Weekdone Academy #2: Supercharge your team this summer - June 20th 2014
As the summer rolls in, the sun comes out (we hope!). The team often seems to run in slow motion. It's the season of great holidays. How to survive this summer and supercharge your team? We have some answers.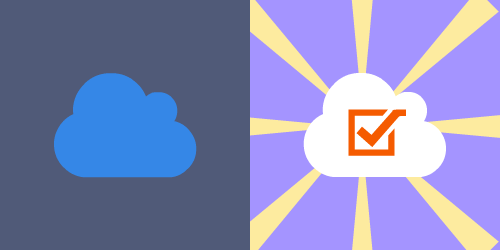 According to a survey, bad weather is better than good at sustaining people's attention. Here are a few tips on how to survive a sunny summer. Continue reading
The OKR approach to setting goals has been used at Google, Intel, Zynga. It is spreading like wildfire across successful companies. Those companies are growing like weeds. Here's a primer on doing the same. Continue reading
Summer is the best time to make some changes to your office design. From London to Toronto, here is some inspiration from all over the world. Continue reading
| | |
| --- | --- |
| | Why on earth did inventor Thomas Edison have midnight sandwiches and drinks with his teams? Should you do the same? Continue reading |
This summer, let the team work from wherever they want. See if remote working is something for you when taking over the world. Continue reading
Life is fun, and so should be your work. Use some humour. Here are six quotes you can use from "Holy Grail." Continue reading
For a lean leader, seeing is one of the foundational skills. Be mindful about everything around you. Take your time to reflect. But what is seeing? Continue reading
There is nothing wrong with negative feedback. Just don't deliver it poorly. Improve the quality of your team member feedback. Continue reading
Does everyone know their role in their team? Having clear roles, objectives and expectations, a beautiful melody will appear. [video] Watch now
12,171 Awesome Subscribers


Weekdone turns your team from good to great. Get and share insights about what your team is up to. Used from startups to Fortune 500. Yes - improve my team now!
weekdone.com — Twitter — Facebook — Google+