Weekdone Leadership Academy #23: Reinventing Performance Management
Quite often we repeat our actions based on our habits. We also do things because others are doing them. While there is a lot to learn from past experience and others, to find excellence, you need to find your own rules and ways. Old ways have a lot of bloat. Today, you need to be nimble and lean. What could you change in your company today?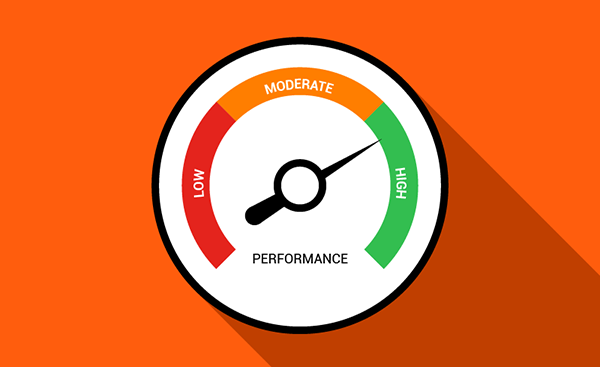 Old ways of performance management like 360-degree feedback are dying. Leaders and employees often consider them waste of time. This practical case study describes how Deloitte modernized the whole process.
Read more
The art of interviewing and testing candidates shared by Senior Vice President of People Operations at Google. Continue reading

Remote teams and workers can outperform local ones. Just follow these rules.
Continue reading
Like what you've read? Share with your friends and colleagues by the buttons below or forwarding this e-mail






Until now there's been no research that using OKRs impacts financial results. Now ! there is.
Continue reading

Employees value feedback. It's the one key thing they wish there was more of.
Continue reading

Productivity is full of hearsay! . Many myths are in need of debunking.
Continue reading
Admiration from colleagues is the engine that drives your company.
Continue reading

Two years of research suggest five elements of being an irresistible workplace.
Continue reading

As we grow older, the share of questions in our speech ! declines from 80% to 25%. Should it?
Continue reading
Chris Messi! na, inventor of hashtags and ex-Googler on new breed of employees.
Continue reading

Virgin shares six tips and tricks to make your employees happy.
Continue reading

Saying or clicking "Done" for your task has a higher meaning.
Continue reading
Received this from a friend? Subscribe to Weekdone Leadership Academy newsletter at http://weekdone.com/newsletter
21,807 Awesome Subscribers


Weekdone turns your team from good to great. It's a simple tool for leaders and managers to know and understand their teams better. Used from startups to Fortune 500. Sign up for free. Yes - try Weekdone & improve my team now!
weekdone.com — Twitter — Facebook — Google+