Weekdone Leadership Academy #30: Leadership in a Smaller World
It's interesting how much world has changed. The borders of continents, countries and organizations are crumbling. We can hire people from anywhere in the world. We can learn from leaders anywhere. Quite a challenge it is. Here are our picks to guide your ship on that path.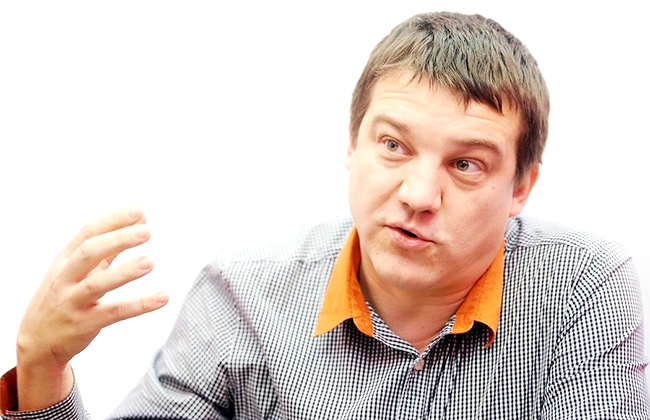 Sten Tamkivi, founder of Teleport, ex entrepreneur-in-residence at top VC firm Andreessen Horowitz and Skype executive shares his tips on hiring, building top teams and leadership in general. Read more
Jeff Jordan, partner at a16z VC firm, ex CEO of OpenTable and president of Paypal, on the darkest fears of CEOs. Continue reading

Leadership interview with Chris Cancialosi, Ph.D, the founder at gothamCulture.
Continue reading
Decisionmaking needs a system. But what, when and how to decide?
Continue reading

A success story of moving to a five-hour workday. You can do it too.
Continue reading

Whenever there's a good story, we listen. Leaders need that skill.
Continue reading
Received this from a friend? Subscribe to Weekdone Leadership Academy newsletter at https://weekdone.com/newsletter
27,012 Awesome Subscribers


Weekdone turns your team from good to great. It's a simple tool for leaders and managers to know and understand their teams better. Used from startups to Fortune 500. Sign up for free. Yes - try Weekdone & improve my team now!
weekdone.com — Twitter — Facebook — Google+