Weekdone Leadership Academy #34: Leadership in 2016
Hope 2016 is off to a great start for you and your team. Make sure your goals for the first quarter all set and measurable progress is being made and shared inside the team. Helping you on the way is this selection of leadership articles on making your team of superheroes achieve your goals. Good luck!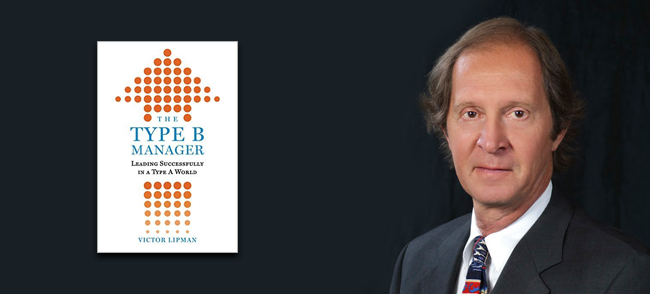 Leadership interview with the author of "The Type B Manager: Leading Successfully in a Type A World". Read more
Mark Suster, the famous venture capitalist, shares his opinion on leadership trends. Continue reading

How to make status updates from your team quick, easy and effective?
Continue reading
Brian Halligan on lessons learned over 9 years of scaling Hubspot.
Continue reading

Lessons learned from leading teams from SMEs to Fortune 500.
Continue reading

HBR on 52 large companies that have given up annual performance appraisals.
Continue reading
Gokul Rajaram, ex Facebook and now Square executive on decisionmaking.
Continue reading

Golden bits of management advice from Randy Komisar, partner at KPCB.
Continue reading

Google has made one of the best guides on implementing OKRs.
Continue reading
Zen Habits on using Pause Training to get your things actually done.
Continue reading

Martin Sokk from Transferwise on making team communication work.
Continue reading

A cult of extreme physical endurance is taking root among executives.
Continue reading
Received this from a friend? Subscribe to Weekdone Leadership Academy newsletter at https://weekdone.com/newsletter
30,915 Awesome Subscribers


Weekdone turns your team from good to great. It's a simple tool for leaders and managers to know and understand their teams better. Used from startups to Fortune 500. Sign up for free. Yes - try Weekdone & improve my team now!
weekdone.com — Twitter — Facebook — Google+