Weekdone Leadership Academy #35: How-to's from the best leaders
"The only source of knowledge is experience," said Albert Einstein. This issue is packed with practical experience from tens of top leaders on how they do things. Learn from them.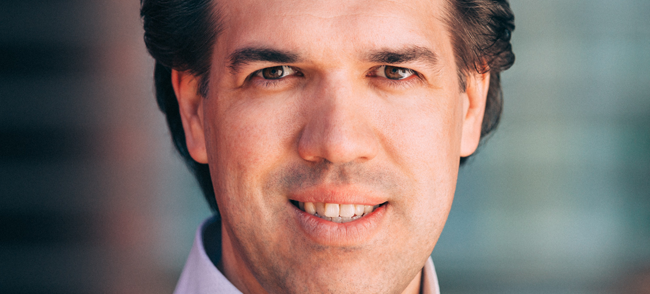 Leadership interview with the author of "The Type B Manager: Leading Successfully in a Type A World". Read more
A 10-year research with 2700 leadership interviews identifies their strengths. Continue reading

Why do leaders and managers need right online tools to be even better?
Continue reading
Silicon Valley entrepreneur Marten Mickos, on his experience at MySQL, Sun and HP.
Continue reading

Low productivity affects overall performance and company profits.
Continue reading

3 tips on giving better feedback to people under you.
Continue reading
Phin Barnes, top VC from San Francisco, shares his thoughts.
Continue reading

New managers often ask how to be sure if the decision they make is right?
Continue reading

There are no multitasking masters. Our brains are not built like that.
Continue reading
Received this from a friend? Subscribe to Weekdone Leadership Academy newsletter at https://weekdone.com/newsletter
31,341 Awesome Subscribers


Weekdone turns your team from good to great. It's a simple tool for leaders and managers to know and understand their teams better. Used from startups to Fortune 500. Sign up for free. Yes - try Weekdone & improve my team now!
weekdone.com — Twitter — Facebook — Google+