Weekdone Academy #4: Discover the Perfect Reporting Process - July 31st 2014
Great companies consist of great teams. In order for you to communicate and collaborate with your awesome team, we have outlined the perfect reporting process. Plus, we have a great offer to share with you, the best stories on team leadership and some inspirational material to keep you fueled up.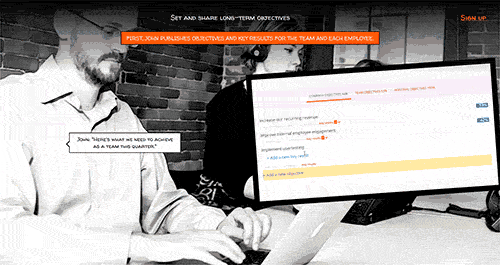 13,707 Awesome Subscribers


Weekdone turns your team from good to great. Get and share insights about what your team is up to. Used from startups to Fortune 500. Yes - improve my team now!
weekdone.com — Twitter — Facebook — Google+