Weekdone Leadership Academy #41: Quantum Team Management
As summer slowness kicks in, it's a good time for you as a leader to take more time to reflect on your team management. Take a step back and think, what are the improvements you will implement next. We'll do the same at Weekdone.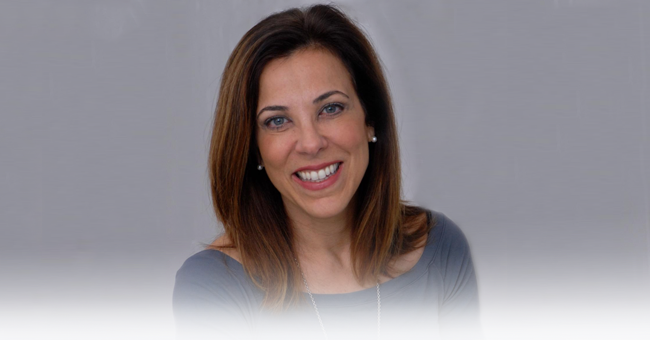 Real-life, practical experience on team culture and office environments for executives at all levels.
Read more
Head of Engineering at Instagram, James Everingham, describes his management system.
Continue reading

The reason is, they focus on the two things every manager wants. Find out, which.
Continue reading
Four key leadership aspects that keep your employees focused.
Continue reading

As summer starts, rethink if the 8-hour workday isn't a thing of the past.
Continue reading

Get more important things done using this simple habit.
Continue reading
See how other companies use Weekdone.
Insights and examples.


36,709 Awesome Subscribers

Weekdone turns your team from good to great. It's a simple tool for leaders and managers to know and understand their teams better. Used from startups to Fortune 500. Yes - try Weekdone & improve my team now!
weekdone.com — Twitter — Facebook — Google+