Weekdone Leadership Academy #43: Everything is Possible
"When you're surrounded by people who share a passionate commitment around a common purpose, anything is possible," Howard Schultz, the CEO of Starbucks has said. At Weekdone, looking at our own team and you, our users, we really have to agree. Carpe diem!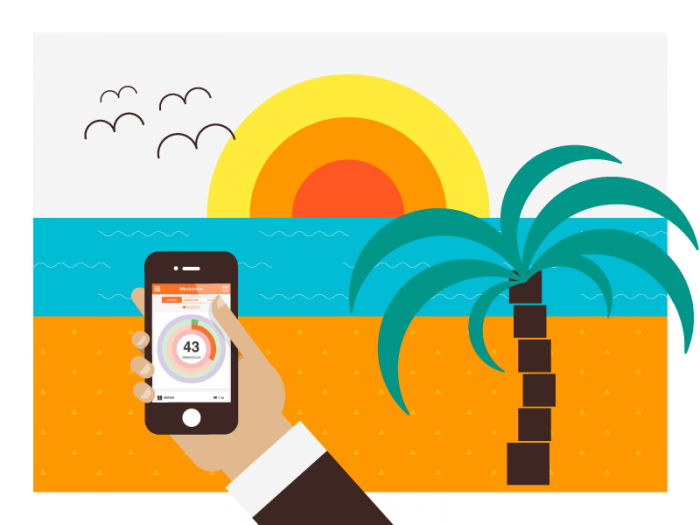 Using remote employees offers a ton of benefits. How to make remote work work for your team?
Read more
There's a small step from a dreamer to a successful entrepreneur. Just do it.
Continue reading

Our nation's president came to find out what Weekdone is all about.
Continue reading
The secret to the highest employee retention rate and never laying off a person.
Continue reading

Four lessons learned by Glispa CEO and founder on transparent culture.
Continue reading

Suggestions on being a great leader to your team.
Continue reading
There are no bad soldiers under great generals. It's that simple.
Continue reading

It's true: leadership affects how efficient your team actually is.
Continue reading

A guide and some tips and tricks to quarterly goal-setting.
Continue reading
What if your team is focused on unimportant details?
Continue reading

Results matter. You can't be successful and not be productive. Where to start?
Continue reading

What is the best predictor of team success? What makes them really tick?
Continue reading
See how other companies use Weekdone.
Insights and examples.


38,082 Awesome Subscribers

Weekdone turns your team from good to great. It's a simple tool for leaders and managers to know and understand their teams better. Used from startups to Fortune 500. Yes - try Weekdone & improve my team now!
weekdone.com — Twitter — Facebook — Google+