Weekdone Leadership Academy #44: Set Goals, Focus & Feel Accomplished
While leaders always think of company as a whole, we should never forget the single individuals behind it. It all starts from a single person having clear goals, feeling accomplishment, them being happy at the end of the workweek. Is every single one of your employees happy and satisfied?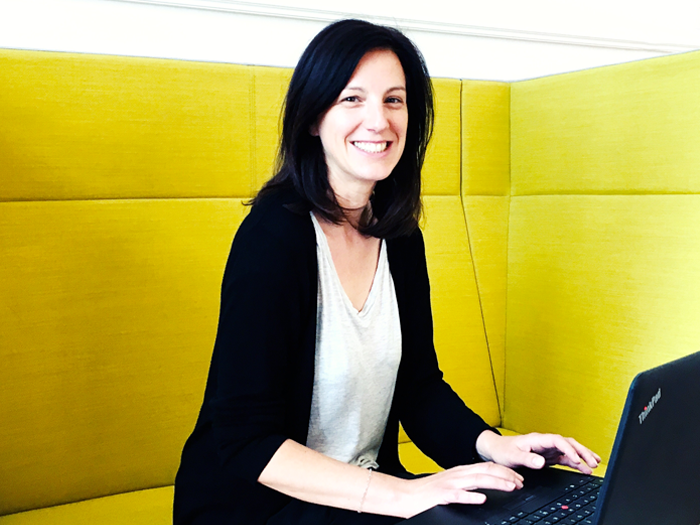 Bianca Courtenay, Head of HR at SnapShot, on success they've achieved with Weekdone.
Read more
Why every leader needs more transparency and the steps to increase it.
Continue reading
See how other companies use Weekdone.
Insights and examples.


38,468 Awesome Subscribers

Weekdone turns your team from good to great. It's a simple tool for leaders and managers to know and understand their teams better. Used from startups to Fortune 500. Yes - try Weekdone & improve my team now!
weekdone.com — Twitter — Facebook — Google+