Weekdone Leadership Academy #45: Set Up a Team You Trust
This is a special week for Weekdone. We turned 4 years old. We launched our new Weekdone 3 with the new Personalized Coaching Dashboard. But most importantly, we wouldn't be here without you, our users and loving fans. Big thank you to all for supporting us over the years! Now go and try out the new version and tell us what you think.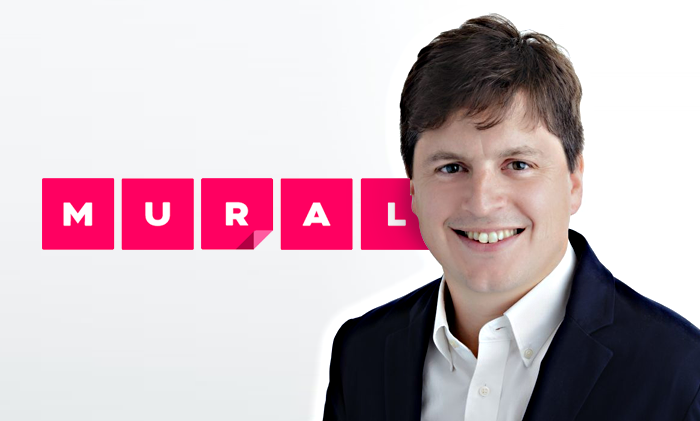 Interview with Mariano Suarez-Battan, CEO of MURAL, on building teams, fundraising, remote teams and the differences between working in Latin America and USA.
Read more
Learn the 4-year history of Weekdone and discover how we're doing now. Featuring the new Weekdone 3.
Continue reading

Get this free e-book to learn how to get employees working as one, get more out of your teams and improve your leadership skills.
Continue reading
The good, the bad and the unexpected of getting promoted to the top.
Continue reading

Announcing the new shiny Weekdone 3 that turns everyone into a superhero.
Continue reading

Community thread on people describing their best and worst bosses.
Continue reading
Docusign CEO on setting goals for company success.
Continue reading

Paul Niven from OKRstraining.com on understanding organization's strategy.
Continue reading

What if instead of roles we would build org charts based on goals?
Continue reading
See how other companies use Weekdone.
Insights and examples.


40,310 Awesome Subscribers

Weekdone turns your team from good to great. It's a simple tool for leaders and managers to know and understand their teams better. Used from startups to Fortune 500. Yes - try Weekdone & improve my team now!
weekdone.com — Twitter — Facebook — Google+