Weekdone Leadership Academy #46: The Art of Best Practices
It's amazing how following proven best practices can sometimes give good results. As leaders, we're always told to find our own path. But that takes away time, your scarcest resource. Then you see someone who quickly implemented processes others told will work well - and they did, like magic. Weekdone is all about giving you that best practice toolbox for better weekly planning and goal-setting.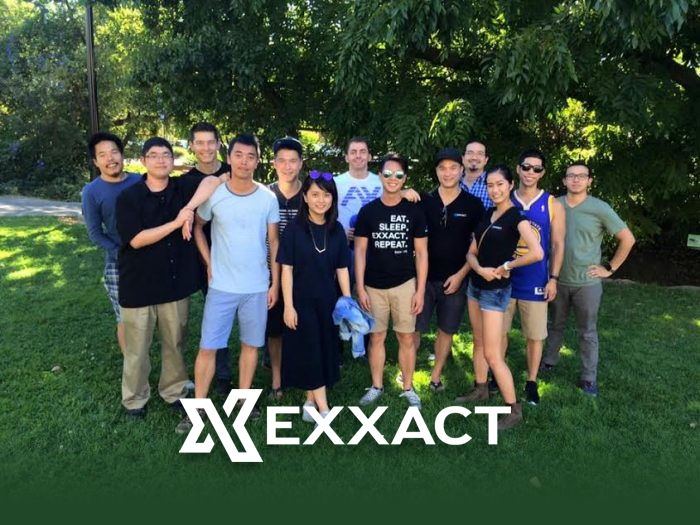 Another team of superheroes told us about implementing weekly planning, OKRs, and how it brought results for them. Read more
Ex-Googler, former military leader and now COO Russ Laraway on his approach to career conversations.
Continue reading

Get the free e-book on how to improve your leadership skills and run a stronger team.
Continue reading
Ex Facebook top executive on running better employee meetings.
Continue reading

Dennis Koutoudis, CEO of LinkedSuperPowers tells about running his company.
Continue reading

Our selection of the most influential and game-changing books on productivity and efficiency.
Continue reading
Revisiting the "Ivy Lee Method" that works great for weekly planning.
Continue reading

Most 1:1s aren't awkward enough. Here's how to make them better.
Continue reading

Sometimes it's better not to shoot for the moon, research shows.
Continue reading
General Stanley McChrystal shares 8 lessons in how to "Listen, Learn, and Lead."
Continue reading

Uncertainty is a threat. Leaders must create certainty in their teams.
Continue reading

In product, is predictability a way of achieving the team goals?
Continue reading
See how other companies use Weekdone.
Insights and examples.


41,707 Awesome Subscribers

Weekdone turns your team from good to great. It's a simple tool for leaders and managers to know and understand their teams better. Used from startups to Fortune 500. Yes - try Weekdone & improve my team now!
weekdone.com — Twitter — Facebook — Google+