Weekdone Leadership Academy #47: Be a Successful Leader in 2017
With holidays starting and new year almost here, it's time to reflect on this year and plan for the next. We hope here at Weekdone that you've had a great year. May the next one be even better! Here are some tips to make that happen.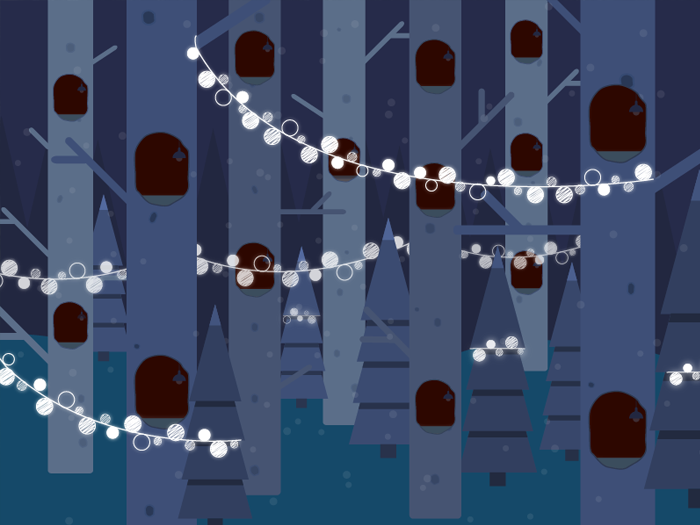 Before the holidays, productivity is key. We share with you the 15 key tips to get ready for a successful new year. Read more
The Amazon CEO on why he believes in "work-life harmony" and not work-life balance.
Continue reading

A selection of productivity tips especially for teams and companies.
Continue reading
A collection of the most influential books on productivity and efficiency.
Continue reading

Harvard research has uncovered several effective ways to hit your goals.
Continue reading

Behavioral economist Dan Ariely describes motivation in his new book.
Continue reading
Knowing what to do is not an issue, committing to it is the problem!
Continue reading

1:1s are one of the most important activities of being a manager.
Continue reading

11 leaders share their best life hacks to help you crush your goals faster, easier and better.
Continue reading
See how other companies use Weekdone.
Insights and examples.


42,308 Awesome Subscribers

Weekdone turns your team from good to great. It's a simple tool for leaders and managers to know and understand their teams better. Used from startups to Fortune 500. Yes - try Weekdone & improve my team now!
weekdone.com — Twitter — Facebook — Google+