Weekdone Leadership Academy #63: Sales
Businesses need Sales to stay alive in the same way that humans need water. Without Sales, your business will die. Below are articles handpicked by Weekdone to show you the power of Sales and Agile management. Enjoy!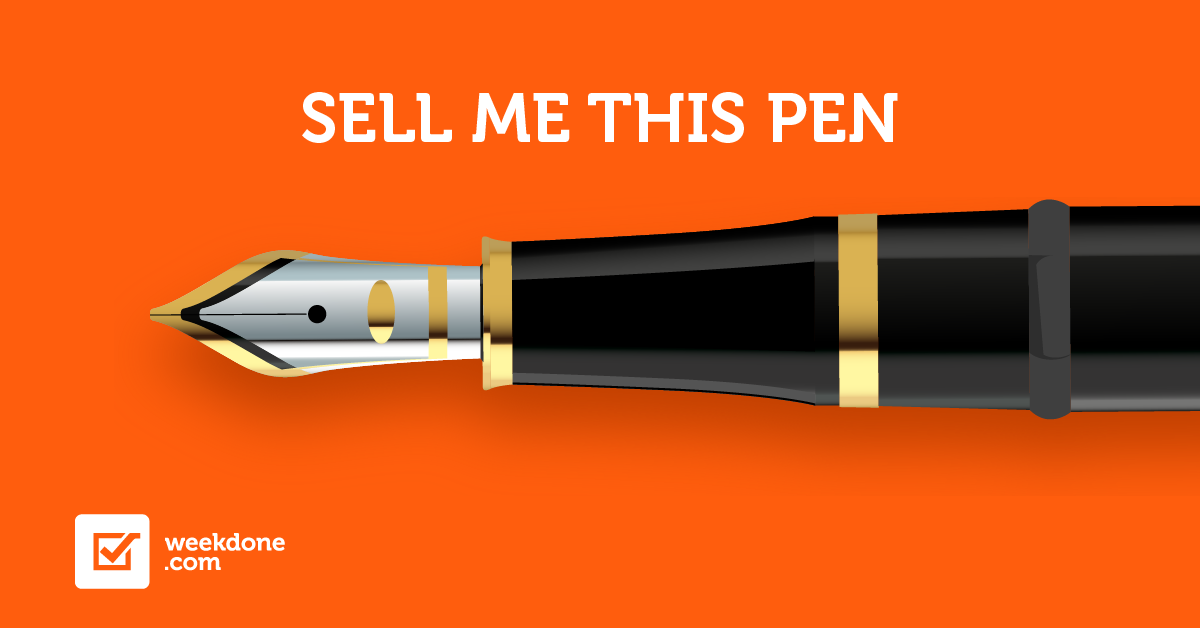 There is a silver lining and setting OKRs together is a method to unite Sales with the rest of the company.
Read more
It can be hard to know what your sales team truly needs from you to hit their goals, make profits, and drive sales.
Continue reading

Combining new methods with KPIs can help you get the most out of your team.
Continue reading
The way in which a story begins is a starting event that creates a moment of change.
Continue reading

The official corporate attitude on Agile is best described as benign indifference.
Continue reading

OKR consultant Felipe Castro explains how Agile teams should set their OKRs.
Continue reading

Lessons learned on how to shape the next generation of leaders
Continue reading

You can build vital, authentic conversations into your company to eliminate built-up tension.
Continue reading

Learn how OKRs can benefit your team and reduce your stress levels.
Continue reading

Founding partner of the Y combinator shares her learnings about what it takes to succeed as a founder.
Continue reading

There's an alternative path being carved out by a growing breed of founders.
Continue reading

Regardless of what system you choose, there's a set of things it should always accomplish.
Continue reading
See how other companies use Weekdone.
Insights and examples.


51,306 Awesome Subscribers

Weekdone turns your team from good to great. It's a simple tool for leaders and managers to know and understand their teams better. Used from startups to Fortune 500. Yes - try Weekdone & improve my team now!
weekdone.com — Twitter — Facebook — Google+