Weekdone Leadership Academy #64: New OKR Case Study
We here at Weekdone are proud to present one of our earliest customers, who has been with us since 2015: BMAT. As they grew in size they began to feel they were losing focus on their goals, so they began to look for a better way to manage their quarterly goals and align their weekly activities.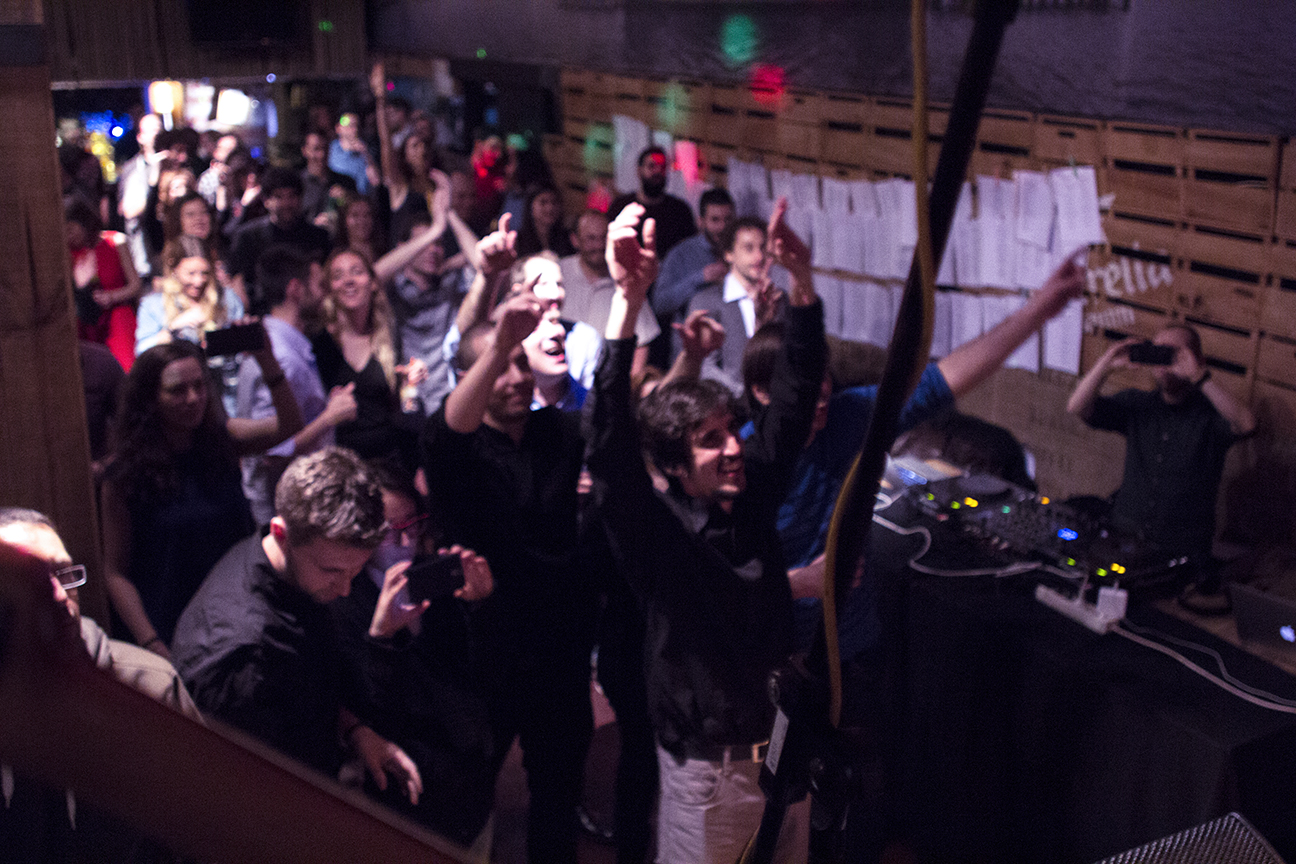 See how BMAT uses Weekdone and OKR to stay connected and organized while scaling rapidly. Read more
Interview with Joanne Trotta - CEO of a coaching and training company for leaders.
Continue reading

See why building a culture where professionals can contend with and control distractions should be every founder's top priority.
Continue reading
Weekdone's story and lessons learned from Airbnb and Apple on storytelling techniques.
Continue reading

See how one of the founding fathers of OKRs sets and achieves his goals.
Continue reading

When something goes wrong, or fails to go right, people are quick to censure their colleagues.
Continue reading

A list of the best methods to help you get an overview of what's going on in your team.
Continue reading

Spending more time at work and on specific tasks can actually hurt your performance.
Continue reading

Learn how to simplify your life and maximize your results with this method.
Continue reading

To make your life easier, we've picked out our favorite apps to help you organize your work.
Continue reading

Tyler Gaffney gives B2B startups a better sense of where to start and demystifies the complexity around pricing experimentation.
Continue reading

A study found that employees' use of time-management planning had strong positive effects on their daily engagement.
Continue reading
See how other companies use Weekdone.
Insights and examples.


52,132 Awesome Subscribers

Weekdone turns your team from good to great. It's a simple tool for leaders and managers to know and understand their teams better. Used from startups to Fortune 500. Yes - try Weekdone & improve my team now!
weekdone.com — Twitter — Facebook — Google+