Weekdone Leadership Academy #65: The Way You Work
We are a collection of our habits. If nothing changes, what is likely to happen? We here at Weekdone, believe in incremental improvement, whether it be in your business or the way you work. Here are the best articles that can help you improve the way you lead, give feedback, hold meetings, and much more.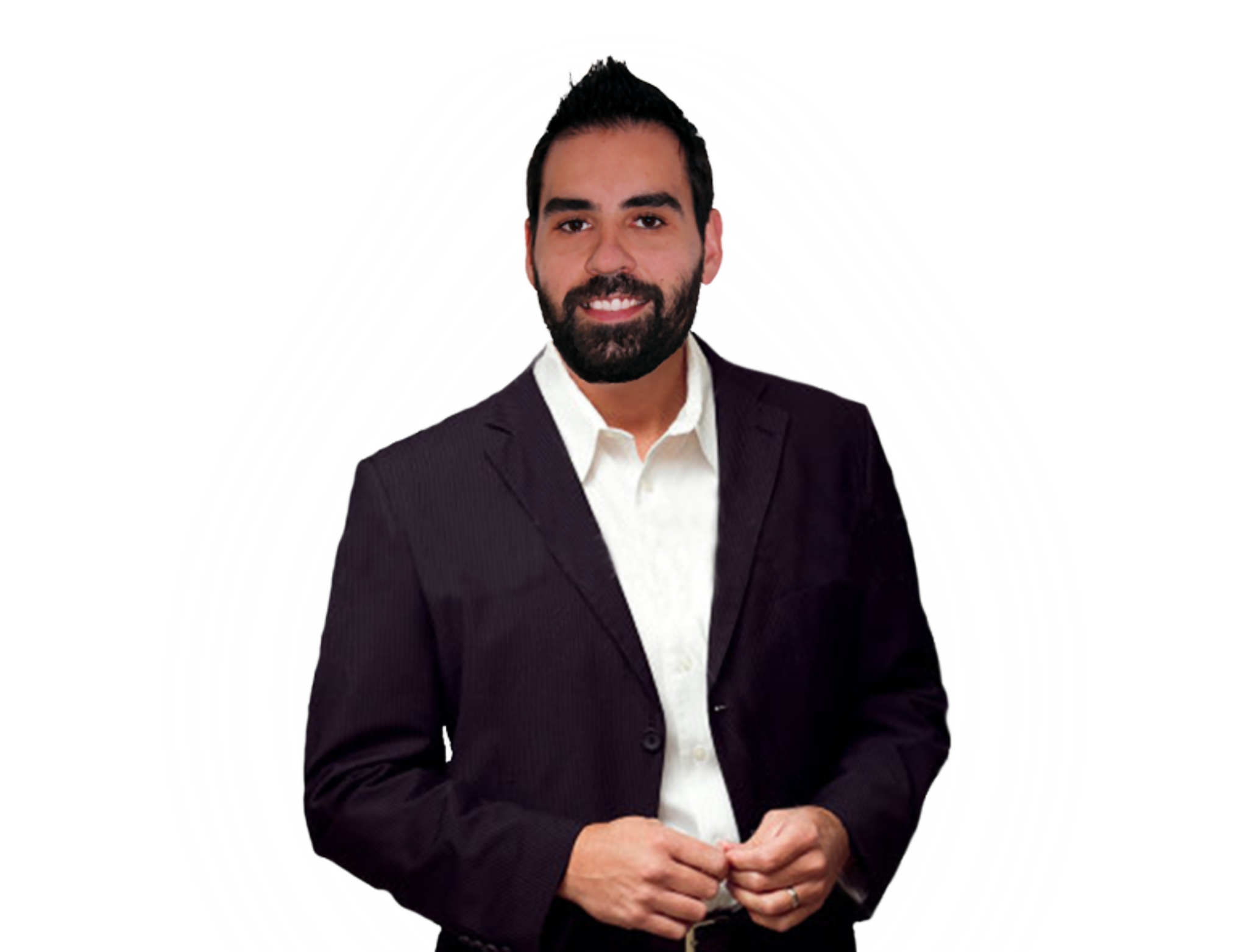 Interview with Luis Gonçalves, leadership coach and author of "Getting Value out of Agile Retrospectives".
Read more
To give good feedback you need to have a firm understanding about what is going on in your team.
Continue reading
When we're not exposed to stress, we're not learning, growing, or getting stronger.
Continue reading

Here are a few data points and figures that six VCs think are overrated – and what matters a whole lot more.
Continue reading

Building a sustainable product on the outskirts of the western world is much harder than you might think.
Continue reading

Noting your improvements each day encourages you to keep going.
Continue reading

The brutal truth is that most people aren't even aware of Level 2 or 3.
Continue reading

To help you out a little, we've made a list of some our favorite online communication tools.
Continue reading

Despite the fact that multiple monitors make you look like a serious computing badass, I sold my multiple monitor set up.
Continue reading

Here are four top leadership characteristics I have witnessed that float to the top.
Continue reading

It is a set of simple, powerful rules that govern the internal behavior of any team.
Continue reading
See how other companies use Weekdone.
Insights and examples.


48,668 Awesome Subscribers

Weekdone turns your team from good to great. It's a simple tool for leaders and managers to know and understand their teams better. Used from startups to Fortune 500. Yes - try Weekdone & improve my team now!
weekdone.com — Twitter — Facebook — Google+