Weekdone Leadership Academy #66: Why You Need an OKR Champion
"Champions keep playing until they get it right". When adopting OKRs, or any other new methodology, it is crucial to have one person responsible for successful implementation. Here at Weekdone, we call them OKR Champions. Learn about the importance of Champions and great leadership below.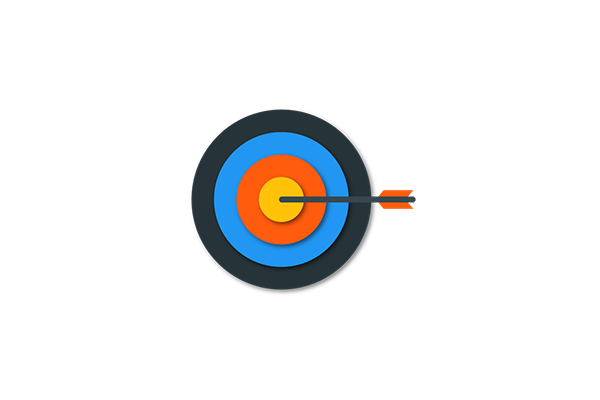 OKR Champions are responsible for making sure everyone adopts the new methodology. Read more
Growth has been made unnecessarily complicated, so here are 6 simple categories you can start out with.
Continue reading

Here are the 10 leadership books worth your time from this year.
Continue reading

Unconventional productivity tips from 9 artists.
Continue reading

Leaders are typically underprepared and undersupported during the transition to new roles.
Continue reading

Four pillars to increase your influence both at work and in life.
Continue reading

In our chat, we discussed cryptocurrencies, new opportunities for social entrepreneurs, and crowdfunding.
Continue reading

The author of one of the most influential OKR books gives a sneak peak of her new book.
Continue reading

The problem is, when things aren't going well, it's easier for all of us to cave into pressure.
Continue reading

Luckily, there are different tools that aim to improve the process and get the most out of your meetings.
Continue reading
See how other companies use Weekdone.
Insights and examples.


49,756 Awesome Subscribers

Weekdone turns your team from good to great. It's a simple tool for leaders and managers to know and understand their teams better. Used from startups to Fortune 500. Yes - try Weekdone & improve my team now!
weekdone.com — Twitter — Facebook — Google+