Weekdone Leadership Academy #9: The Techniques to Amplify Team Success - September 11th 2014
"Coming together is a beginning; keeping together is progress; working together is success," said Henry Ford. The articles below tell the story of improving working together. Enjoy!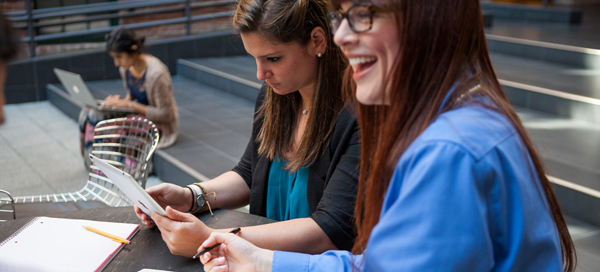 Before building great companies, we need great employees. Keeping up with your team and keeping them happy is crucial. How to spot the management techniques that are worth experimenting with? Read more
Here are things leaders wish they could say to their employees ... but never do.
Continue reading

Do we as leaders and managers actually know, what our people think? Nope. Here is how to find out. Continue reading
Taking an active role to encourage a more positive workplace can be a worthy investment. Continue reading

The collision of tech disruption, rapid emerging-markets growth, and widespread aging are changing management.
Continue reading

What does it take for people to really give their best at work?
Continue reading
Managers understand recognition is important. But why is it still an issue?
Continue reading

What do COOs actually do for startups and how to get one? Stephano Kim, veteran entrepreneur, shares his opinion. Continue reading

Try these odd and outside-the-box ideas for sorting your days.
Continue reading
Are you using Basecamp for your projects? Try this visual dashboard. Continue reading

Be more charismatic, more respectable, and, ultimately, more successful.
Continue reading

Many top companies start on-boarding from having new hires do support.
Continue reading
Like what you've read? Share with your friends and colleagues by the buttons below or forwarding this e-mail






There's a confusion that design is a form of art. It's not.
Continue reading

Bill Gates. Warren Buffett. Larry Page. All introverts. Why are they the best leaders?
Continue reading

A quick primer on how to change the reflection of who you are.
Continue reading
Received this from a friend? Subscribe to Weekdone Leadership Academy newsletter at https://weekdone.com/newsletter
14,961 Awesome Subscribers


Weekdone turns your team from good to great. It's a simple tool for leaders and managers to know and understand their teams better. Used from startups to Fortune 500. Sign up for free. Yes - try Weekdone & improve my team now!
weekdone.com — Twitter — Facebook — Google+