There are quite a few useful sites where you can get more information about OKRs, Weekly Check-ins, and being more productive in general. Here's some of our top picks: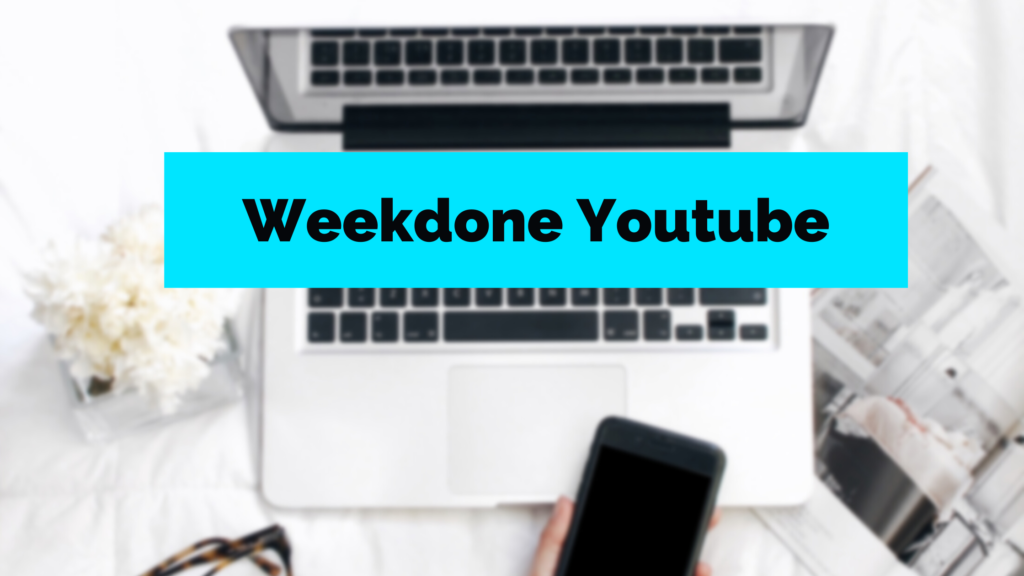 Weekdone Youtube: There are plenty of videos here to help you get the basics of Weekdone. Even more than that we also work on videos related to goal-setting and business productivity as a whole, so be sure to subscribe.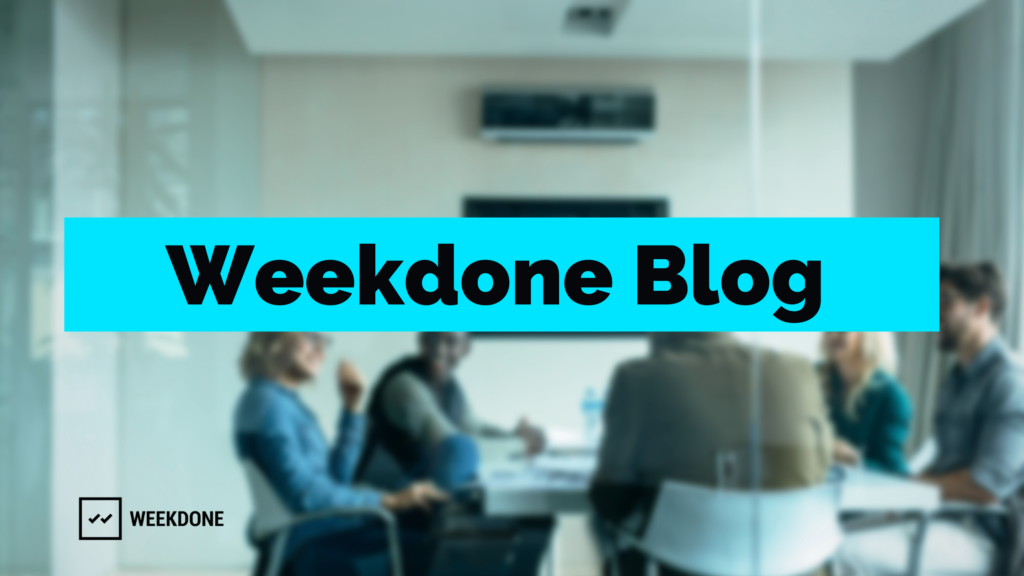 Weekdone Blog: See interesting articles on anything from Weekdone updates, goal-setting methods, or interesting productivity hacks.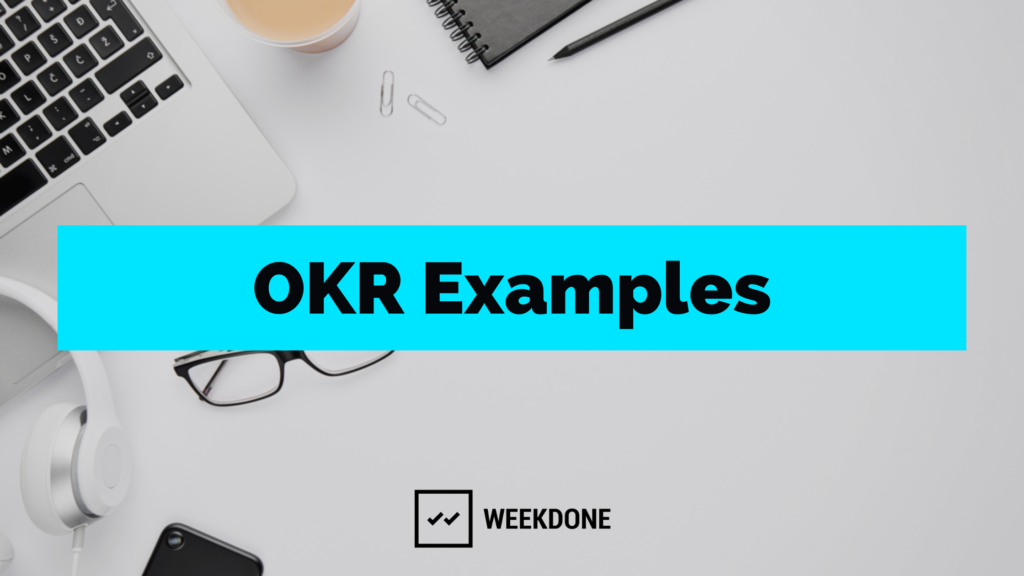 OKR Examples: This site offers plenty of examples for OKRs that you can use as a reference when setting your own.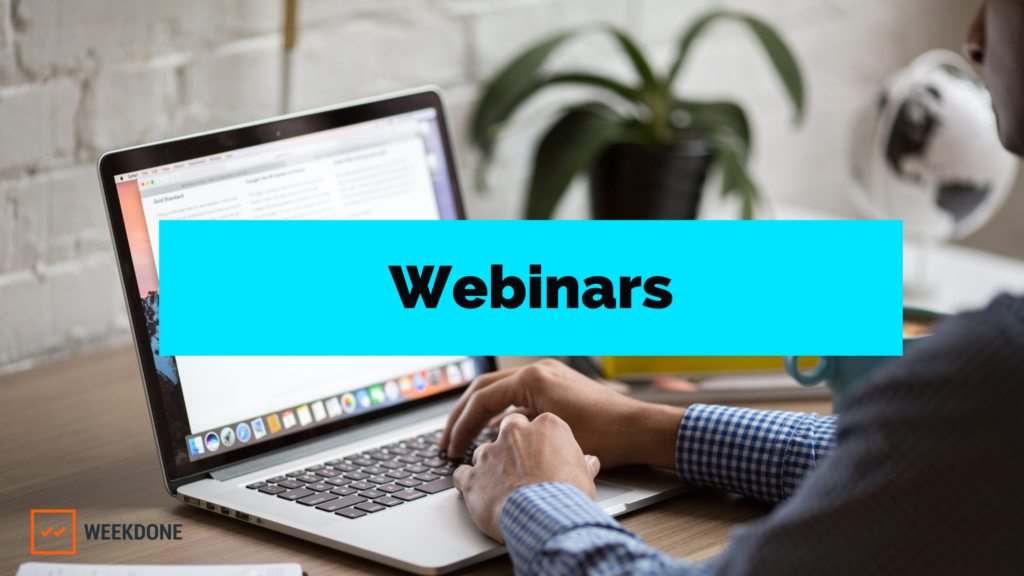 Webinars: Just starting out with OKRs in your company and want to learn more? Or you've already rolled out the framework and would like to get deeper insights about processes? We host regular webinars on various topics around OKRs- so tune in to get loads of knowledge packed into short sessions.
Practical Courses
Learning directly from experts is often the most productive way to learn new practises from scratch or really level up your knowledge. Here's some online courses, that cover business goal settings and OKRs in a quick and methodical way.
#1: 10-days OKR training course
Become an expert of the Objectives and Key Results (OKR) methodology with this email crash course by Weekdone. You'll learn how to set OKRs, implement the methodology, and improve the focus and direction of your company or team.
Each day you will be sent an email with OKR best practices:
Day 1: Introduction to OKRs
Day 2: Benefits of OKRs
Day 3: OKR Case Studies
Day 4: OKR Examples and Templates
Day 5: OKR Best Practices
Day 6: Grading OKRs
Day 7: OKR Mistakes to Avoid
Day 8: Transition from other goal-setting methods
Day 9: Useful OKR Materials
Day 10: OKR Software and Tools
#2: How to set goals for your business
This course is perfect for CEOs, startup founders, team leaders, HR professionals, and internal OKR champions. If you ever felt overwhelmed as a manager in your workplace or you want to improve your leadership skills, this course is for you.
In this Udemy course, you will learn:
How to write goals as a team?
How to avoid micromanagement and involve everyone in moving the company forward?
Which goal-setting method to choose?
What are KPIs, OKRs, SMART goals, and how to use them?
What makes a work meeting productive and how to avoid burnout?