Get regular team status updates
Daily updates from your staff.
Beautiful weekly team report.
Share accomplishments, goals and more.
Everywhere you are, also on mobile
Share and read status updates with your team during a boring meeting or while in line for a caffeine-boost. Download our iOS or Android app or visit weekdone.com on your smartphone.
Learn more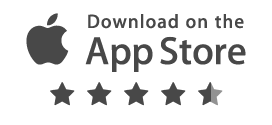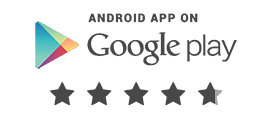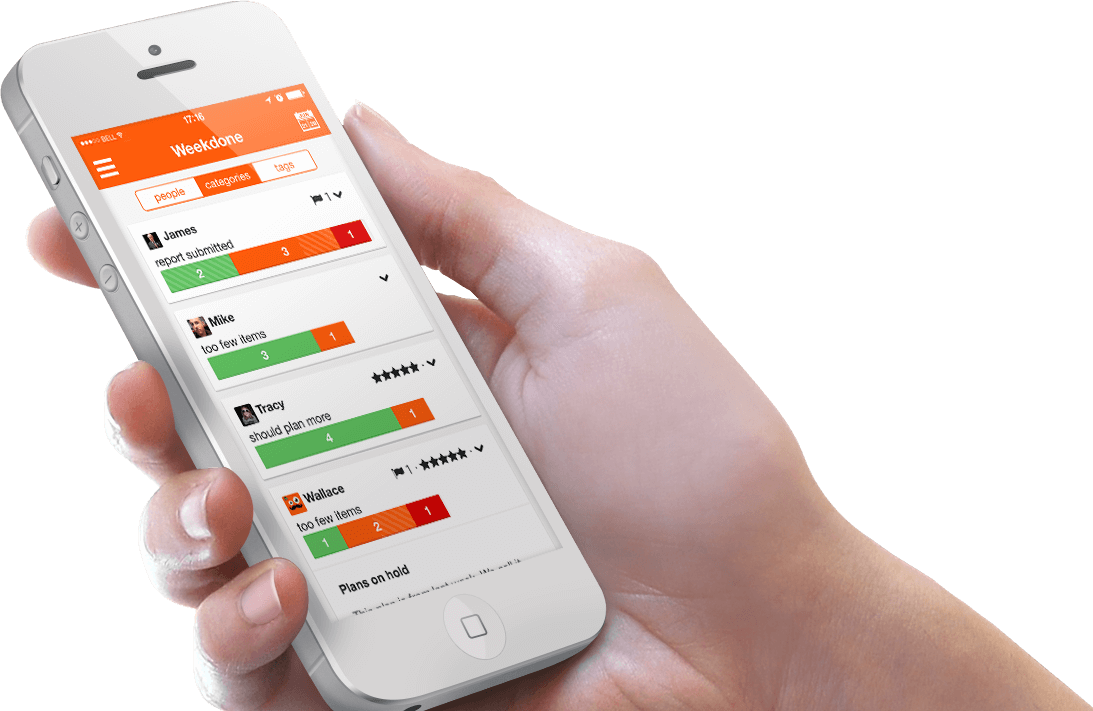 Hint: Press Shift+E in your form for batch actions