Insights into your team
Weekly employee progress report.
Daily internal communication for teams.
Quarterly goal-setting and objectives.
Always know what co-workers do.
1 Set team and personal objectives via Objectives and Key Results
2 Team regularly shares their progress, plans & problems
3 Get compiled weekly or daily summary via e-mail, web & mobile
Get started now 15-day free trial. No credit card required
Watch the video
or
Schedule a walkthrough
Quickly know team status
See the key tasks and ideas via condensed weekly status report or daily newsfeed.
Visual team dashboard
Make informed decisions by quickly seeing trends and performance on a wonderfully informative dashboard.
Objectives and Key Results
Set and monitor employee goals and their measurable results via OKRs, like Google, LinkedIn and others do
Plans, Progress, Problems
Weekly team reporting process PPP used in and loved by eBay, Skype and Facebook.
Mobile apps
Apps for Android and iOS make reading and entering your tasks and status reports on the go a breeze.
Save 5+ hours each week
Less meetings and wasted time. Fewer random e-mails in your inbox.
Increase engagement and communication
Your people working together better by sharing information and helping each-other.
More productive team
Making sure plans set by your people follow set objectives and people do what matters.
OKRs - Objectives and Key Results Software
Do like Google, LinkedIn and many others do. Start using OKR tracking. Learn what is OKR.
It's the best practice of setting employee objectives and measuring key results.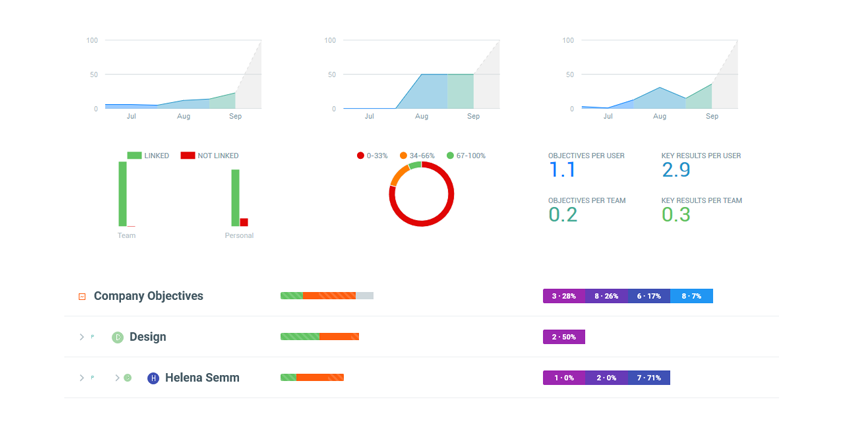 Tailored to your organization type and habits
These great companies get things done with Weekdone
Weekdone is a great tool to keep an eye on how we're doing. I love that it's simple: Progress, Plans, Problems…and that's it - as simple as 1,2,3 or a,b,c. Everything is about simplicity for a startup, since I don't want anything to distract us from reaching our goals. Being able to track company's and employees happiness level is like a cherry on top of this simple tool dubbed Weekdone - keep up the good work!
Free

Premium

Up to 3 users
Up to 10 users
Up to 25 users
Up to 50 users
FREE
$49 / month
$99 / month
$189 / month
15-day free trial for all packages.
No credit card required.
Sign up now
Special prices are available for Volume and Educational licenses.
Everywhere you are, on mobile
Fill and read your reports during a boring meeting or while in line for a caffeine-boost by downloading our iOS app or visiting weekdone.com on your smartphone.
Learn more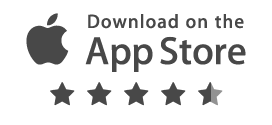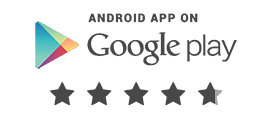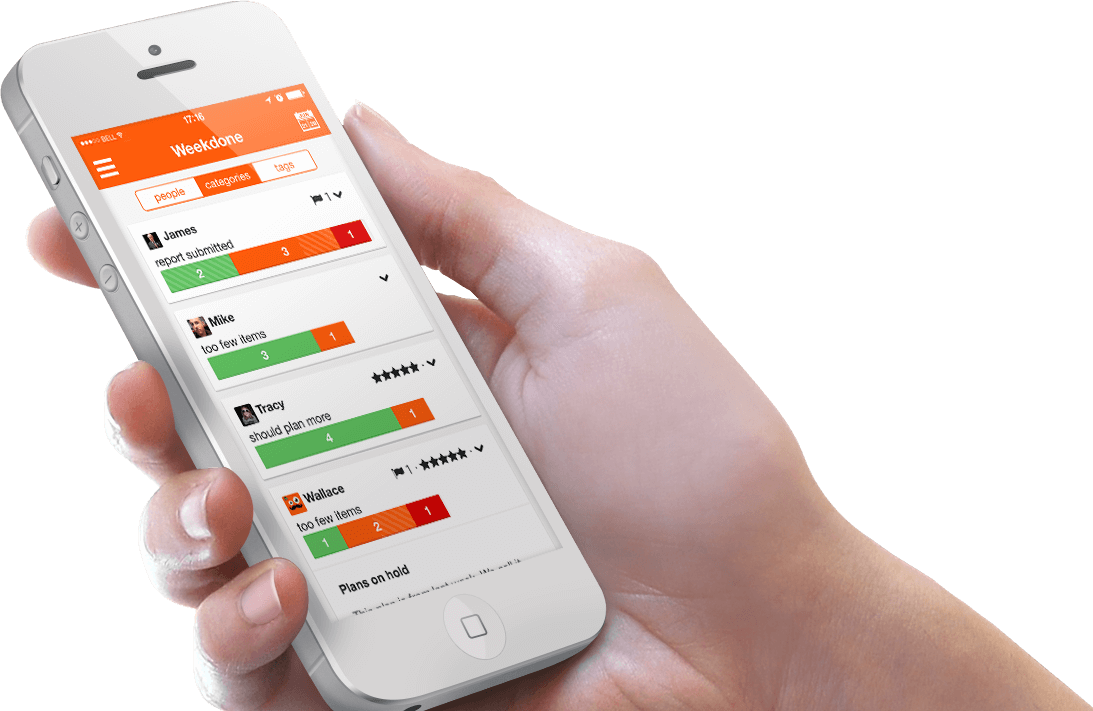 Hint: Press Shift+E in your form for batch actions