Weekdone helps improve remote team engagement, alignment, and visibility.
Private 1:1s with Team Leaders
Promote transparency with Weekly Planning
Stay up to speed with Notifications
Make it to the Leaderboard
Free for 3 users or 14 days free.
No credit card required
Boost remote team communication
Improve virtual team communication through real-time updates as tasks are posted and completed.
Weekdone's Newsfeed feature provides a communal space to interact with everyone in the company.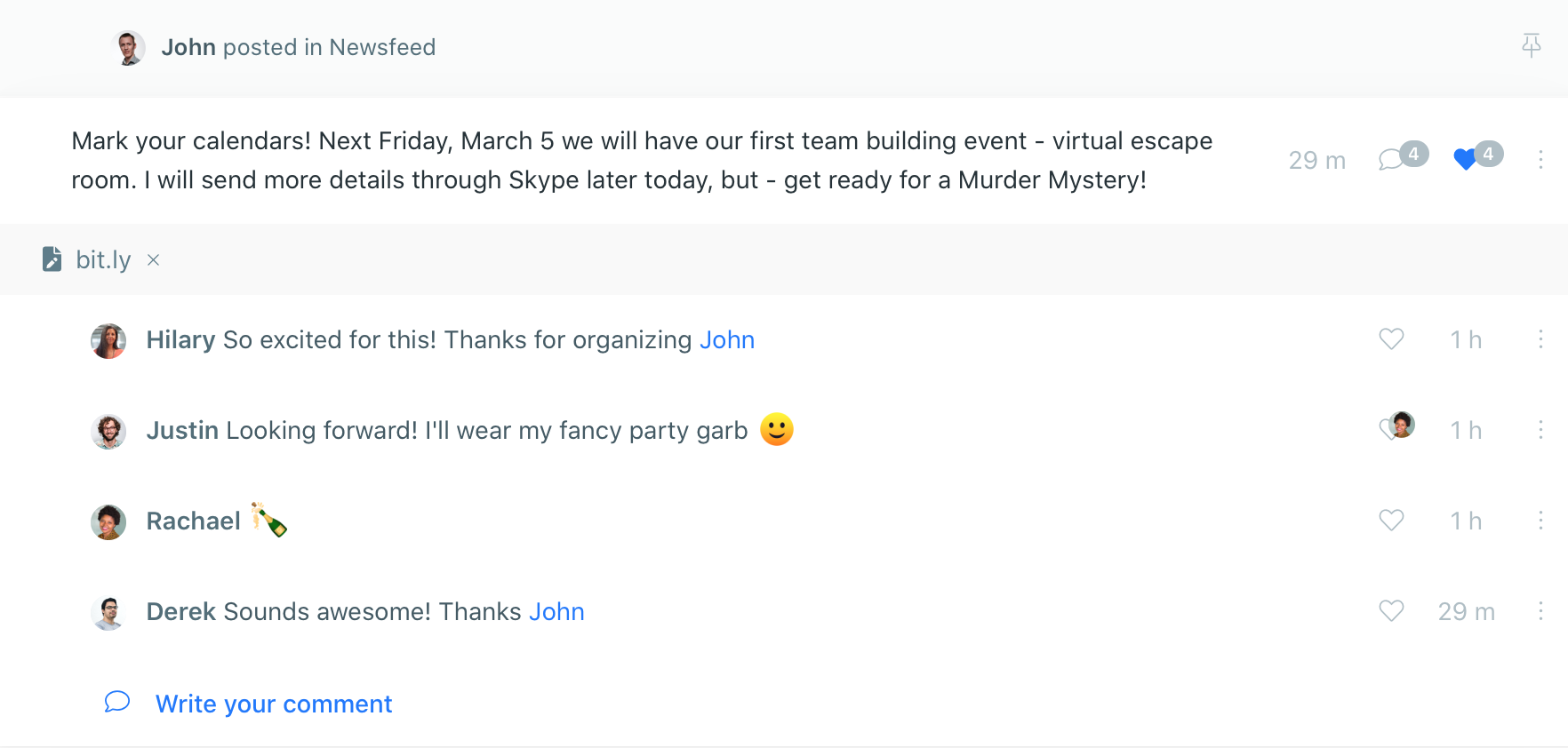 Continuous feedback and recognition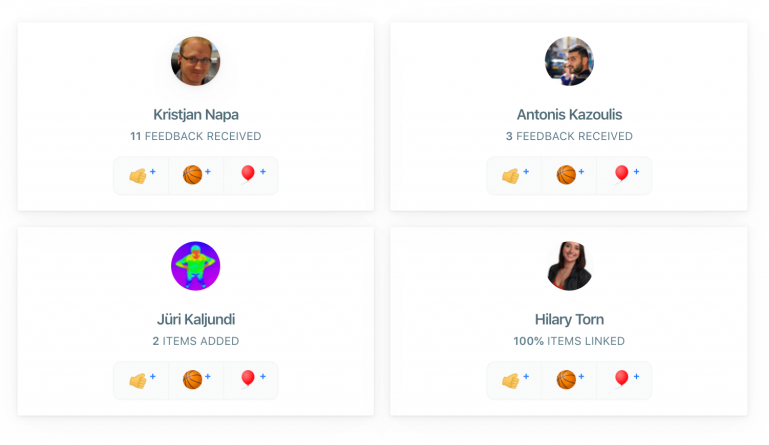 Maintain a positive work culture by encouraging activity within teams. Send anyone at any time recognition for a job well done, great teamwork, or encourage them to "keep it up".
Make use of this feature to increase employee engagement and retention rates.
5-point ratings tool gives employees the chance to provide feedback to managers at the end of the week.
This information, along with other relevant updates is compiled into a progress report and emailed to managers weekly.
See sample Progress Report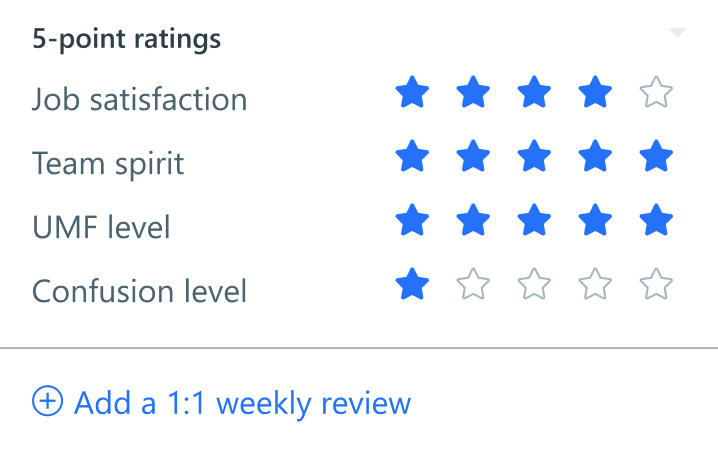 Overcome weekly tasks together
Visibility is a vital part of good virtual team communication. Keep track of your tasks with the Plans, Progress, and Problems (PPP) approach to weekly planning. Ensure you're moving toward common goals with your team members by keeping track of their progress as well. Prioritize your most important activities and receive updates from your team as they make updates to theirs.
The PPP approach is a simple and effective status reporting framework used by companies like: Skype, eBay, and Facebook.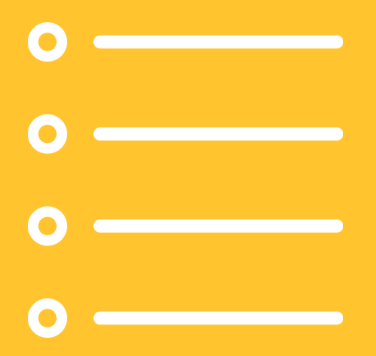 Plans
Make a list of 3-7 relevant tasks you hope to accomplish during this week.
These plans should be easy to understand by other members of your team.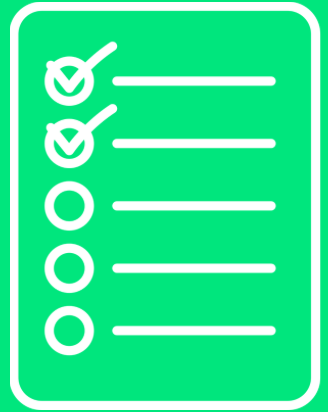 Progress
As you accomplish your plans throughout the week, move them to progress. Progress = Done!
Your goal should be to move all of your plans to the progress section by the end of the week.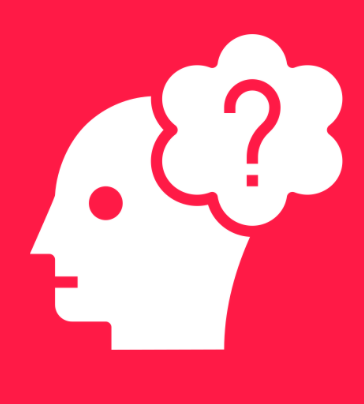 Problems
We all face challenges throughout the week. You can use this section to move plans that you had difficulty finishing – keep the "problem" plan here until it's complete. Additionally, note challenges you faced during the week that you think your team should know about.
Transparency is key to achieving excellent virtual team communication.
Private discussions with 1:1s
Not all virtual team communication should be public. Weekdone has an option for 1:1s between team managers and employees. This gives the opportunity for either party to begin conversation when needed.
Maybe a team member rated 1 star for Job Satisfaction during the week, or listed a "problem" in their weekly planning. Managers can send a private message to check in.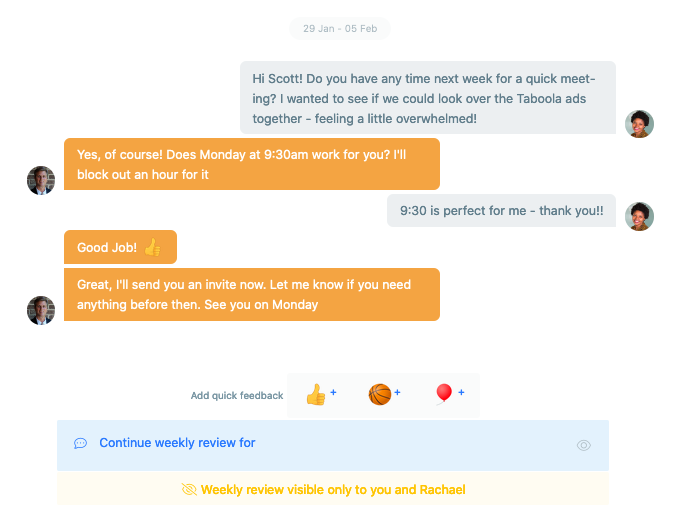 Customize your remote team software
Weekdone has many opportunities for you to customize your company workspace. If "plans", "progress", and "problems" don't suit you – change the titles to something more effective for your company.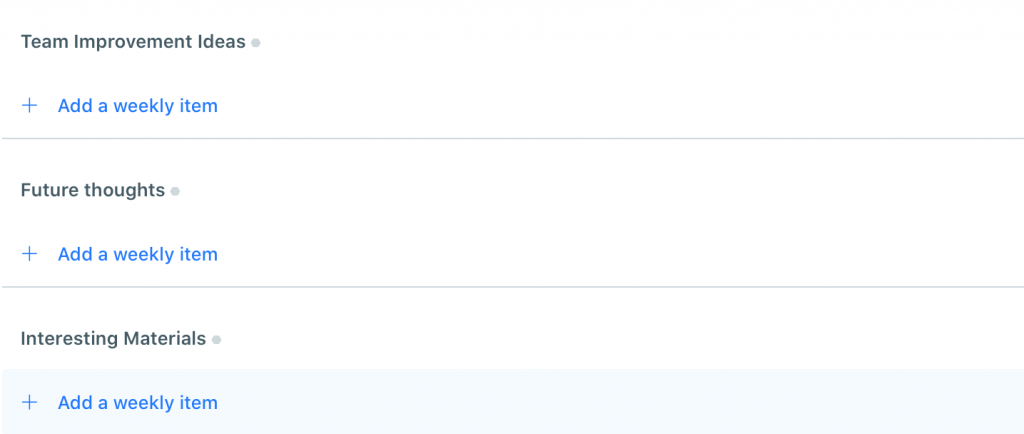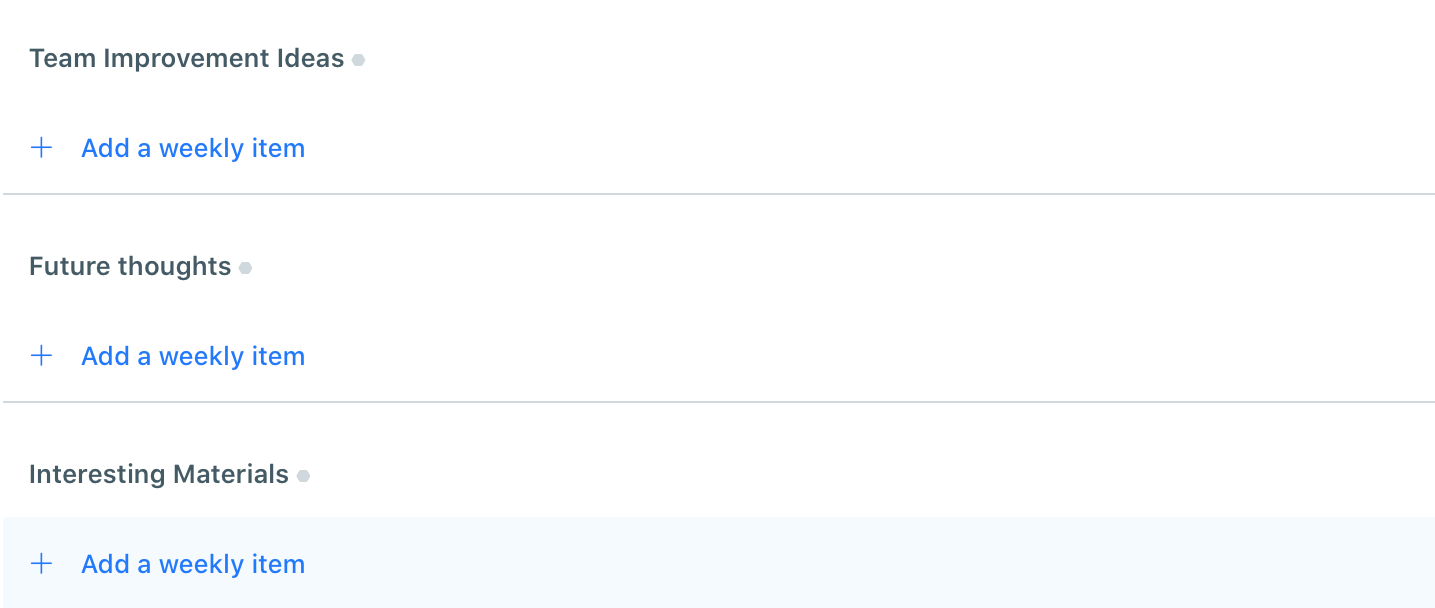 Adding custom categories promotes conversation between teams through sharing ideas, or even customer feedback.
These categories should be interesting and beneficial for your team.
Some ideas are: Future thoughts, Lessons Learned, Interesting Materials, Team Improvement Ideas.
Get the most out of Weekdone by integrating the tools you already use.
Slack & Microsoft Teams
Jira & Asana
Basecamp
Google Tasks
1,500 + integrations through Zapier
SSO possibility
Custom API Access
Solve your virtual team challenges by using Weekdone




"Our primary challenge of being in different locations and the need to be productive, was knowing what all the people are currently working on. Weekdone helped keep everybody to be aligned and in the loop."
Henry Mason, Managing Director
"Weekdone has become an invaluable tool for knowing what is going on in the company without the need to dive into the details too often"
Lyle Steven, CEO
"We have found that Weekdone has improved our meetings – we are able to move to more strategic discussions since we can go to Weekdone to read our goals and accomplishments from the past week."
Michael Luther, Team Manager
We're here to help
Everyone, even our CEO, is happy to answer your questions & get you started. Contact us on live chat or write to info@weekdone.com — average 2 hour response time.