Get more out of Weekdone
Integrate Weekdone with Microsoft Teams, Slack, Jira, Asana, Basecamp, Google Tasks, and Zapier to easily add Weekly Check-ins or Objectives.
Weekdone Integrations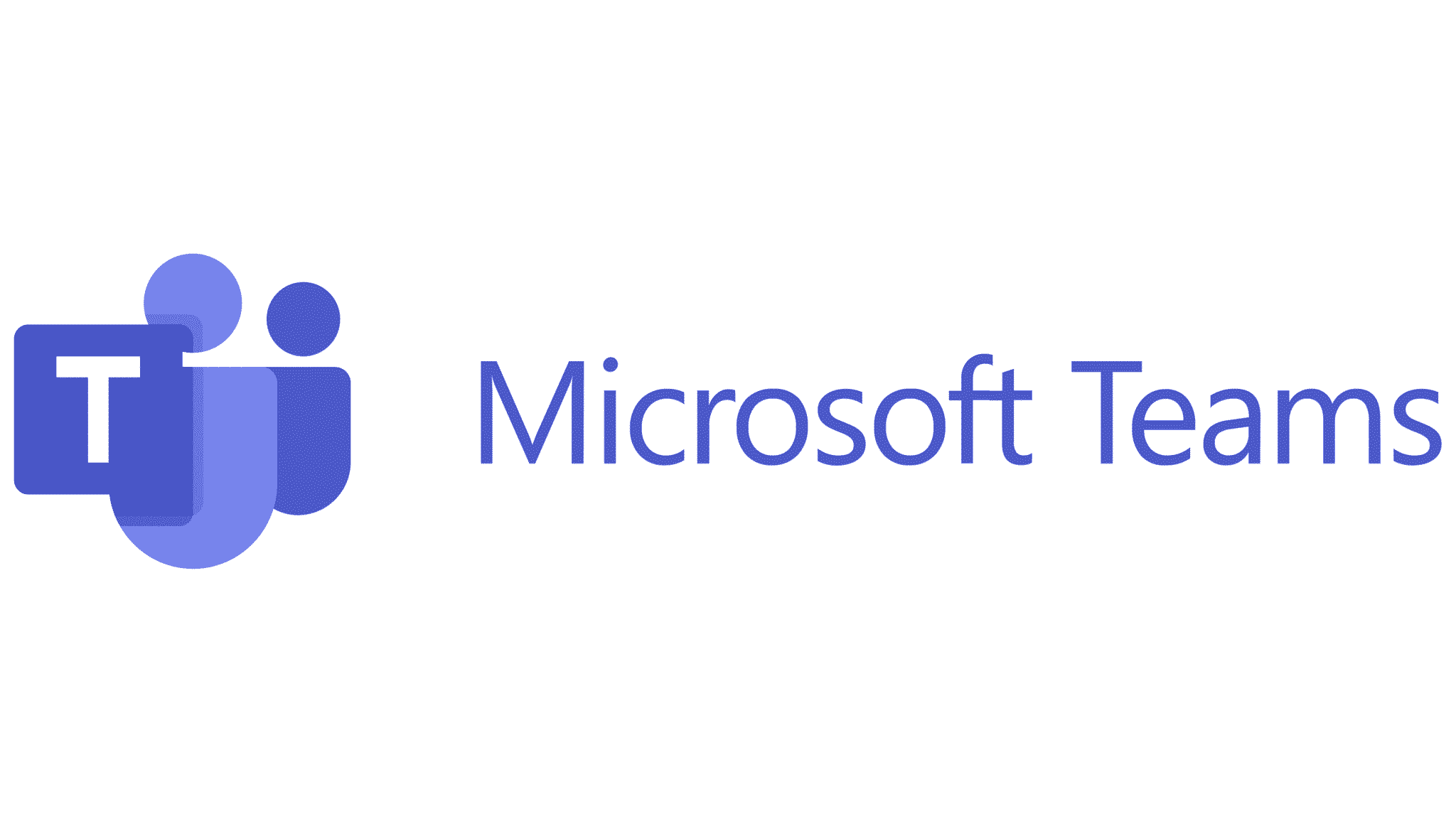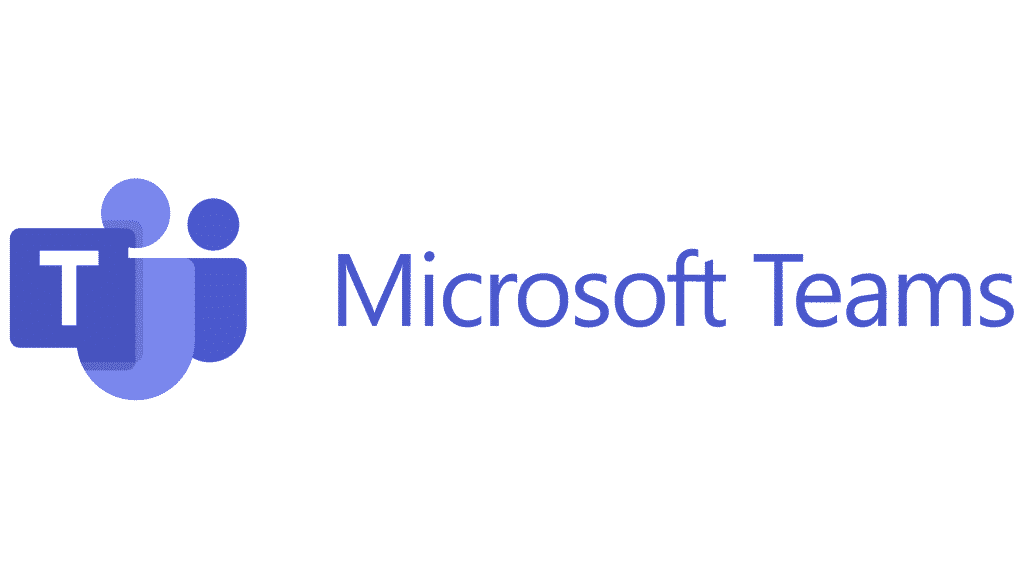 Add Weekdone to Teams to view and update your Weekly Check-ins and OKRs, and get notified about updates.
Learn more.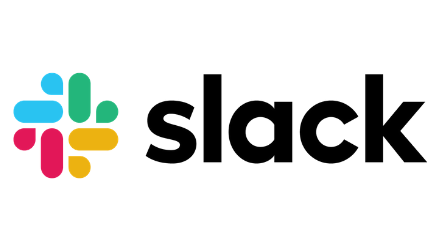 Connect Slack and update your OKRs and Weekly Check-ins or view the Weekdone Newsfeed in Slack.
Learn more.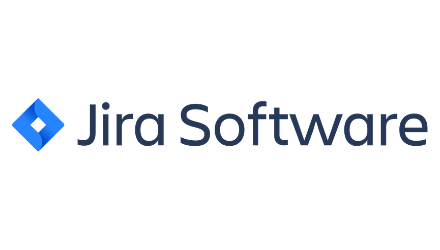 Import automatically or manually your Jira issues into your Plans, Progress, or Problems in your Weekly Check-in.
Learn more.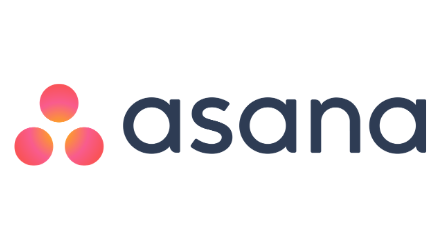 Import any tasks and complete tasks assigned to you automatically or manually to your Weekly Check-in.
Learn more.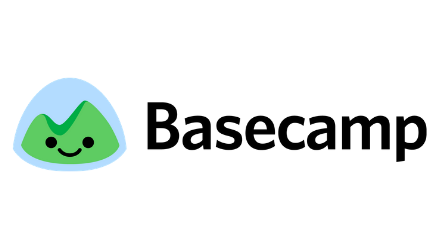 Import your to-dos (tasks) and add them to your Weekly Check-ins, and keep track of project names as hashtags.
Learn more.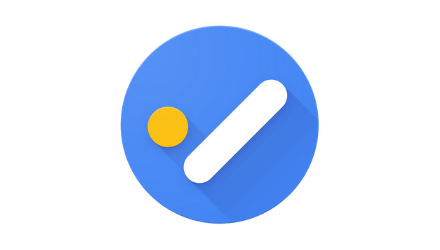 Automatically or manually import your Google Tasks as items in your Weekly Check-ins as Plans, Problems, or Progress.
Learn more.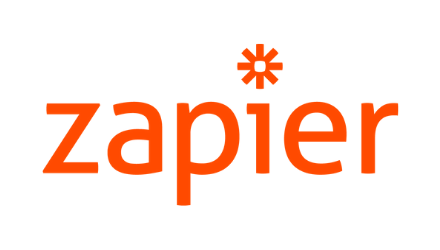 Integrate with hundreds of different apps with Zapier to update your Weekly Check-in or Objectives in Weekdone.
Learn more.