GTD software for your whole team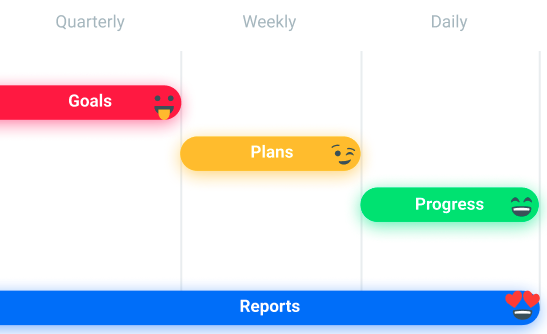 Team Compass utilizes weekly planning, team reporting, and people management to empower your team, build independence, and most importantly get things done!
Free for 3 users or 14 days. No credit card required.
Empowering teams with the GTD method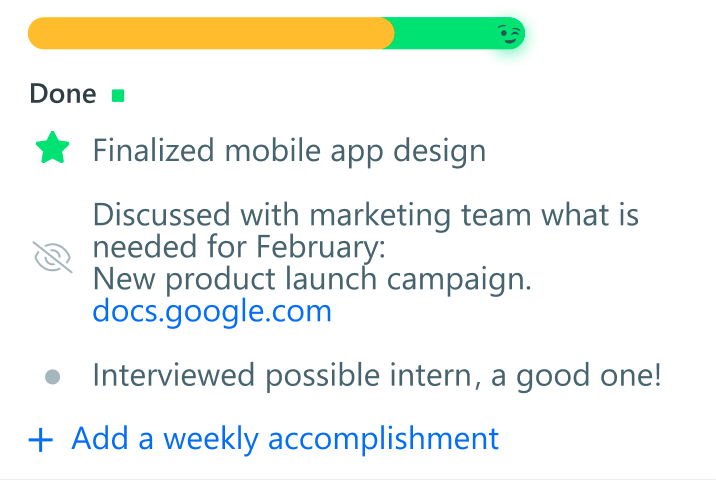 What employees get:
Capture your activities with weekly planning
Clarify your activities with your leader and team
Organize and prioritize your activities
Review your week with 5-star ratings and 1:1s
Engage with your coworkers via the newsfeed
I liked Team Compass, because of the vision it provides you of the whole company. Also, you can synchronize your work with other teams and share your work via an automated platform.

Brais Suarez — Marketing Manager at BMAT
What leaders get:
Insightful weekly team reports and dashboards
Custom reporting templates
1:1s and team 5-star satisfaction ratings
Recognition and productivity award system
A more independent and productive team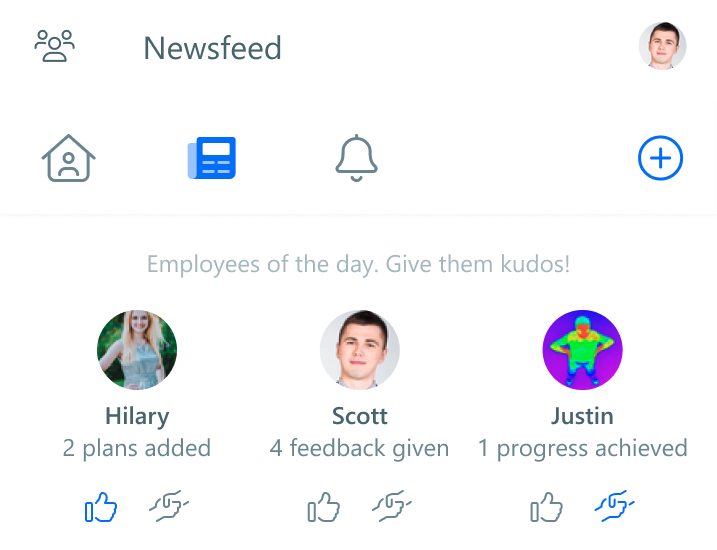 The GTD software teams need
Managing Remote Work at Trendwatching
Our primary challenge of being in different locations and the need to be productive, was knowing what all the people are currently working on. Team Compass helped keep everybody to be aligned and in the loop.

Henry Mason, Managing Director
Boosting Productivity at Wholefoods
We have found that Team Compass has improved our meetings – we are able to move to more strategic discussions since we can go to Team Compass to read our goals and accomplishments from the past week.

Michael Luther, Team Manager
Bringing Visibility to Mavrck
Team Compass has become an invaluable tool for knowing what is going on in the company without the need to dive into the details too often…

Lyle Steven, CEO
We're Here to Help
Everyone, even our CEO, is happy to answer your questions & get you started. Write to hello@teamcompass.co or reach out on our live chat — average 2 hour response time.