Weekdone Team Compass provides a shared workspace for companies to improve: organization, communication, collaboration, and productivity among distributed, hybrid, and remote teams.
Free for 3 users or 14 days. No credit card required.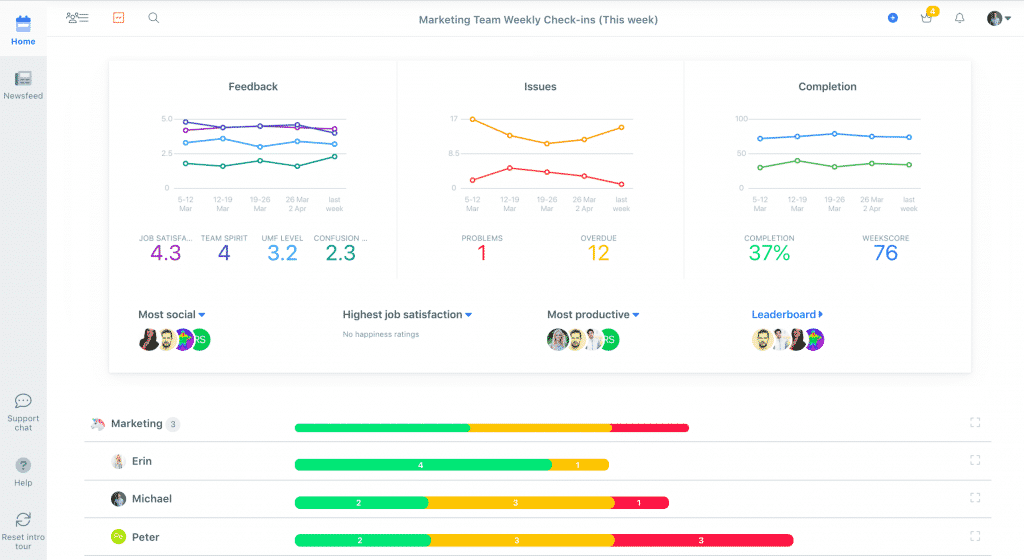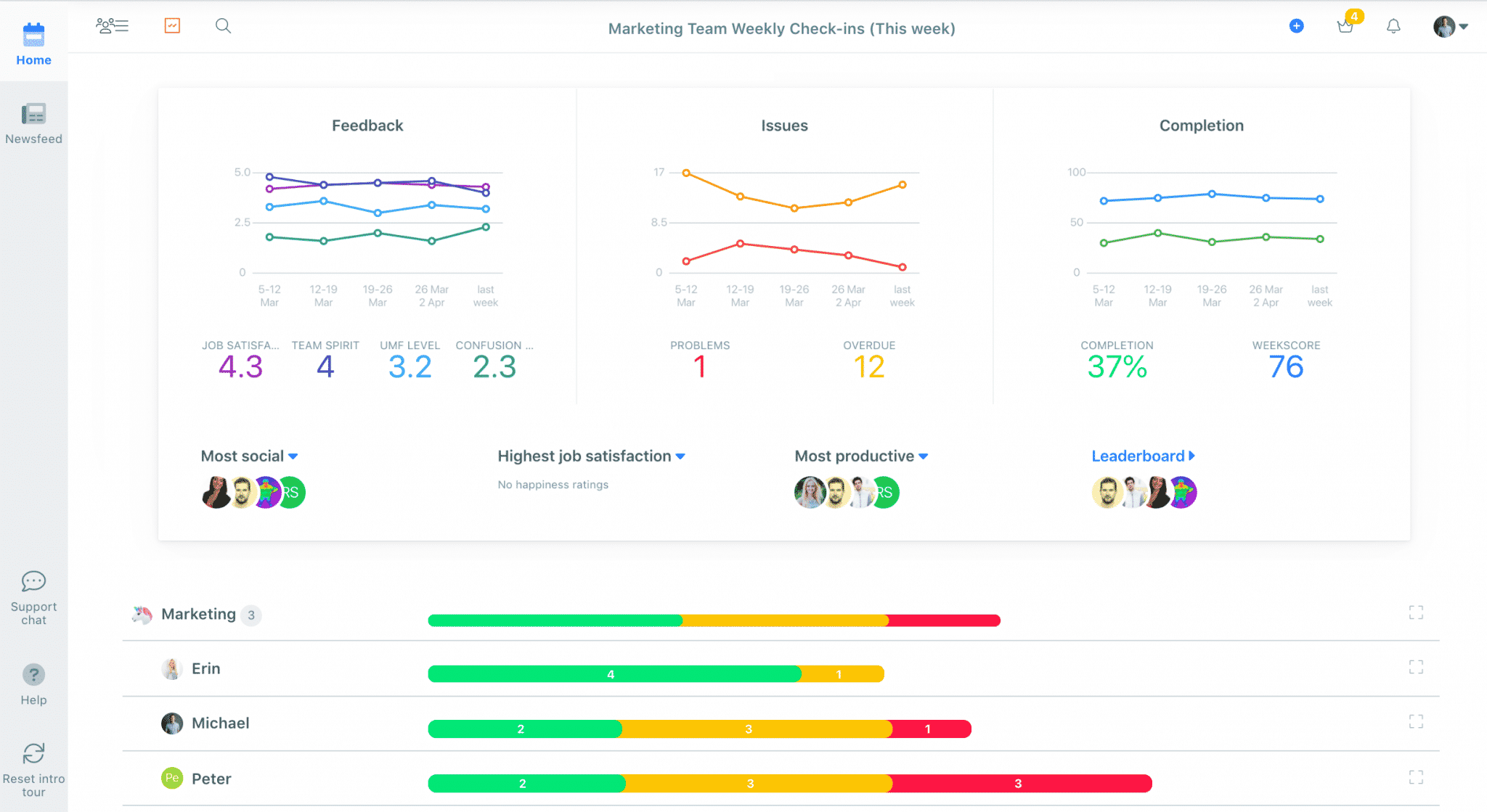 Our features improve your remote team workflow
Improve Organization
Weekly planning
PPP status reporting
Custom reporting templates
Automated progress reports
Improve Communication
1:1s
Company Newsfeed
Custom engagement templates
5-star satisfaction surveys
Improve Collaboration
Personal mentions
Link weekly plans to quarterly goals
Document sharing
Assign tasks, schedule due dates, and more!
Improve Productivity
Percent complete tracking on goals
Insightful visual dashboards
Productivity rewards and stats
Leaderboard recognition system
Create your own Weekdone success story
Boosting Productivity at Trendwatching
Our primary challenge of being in different locations and the need to be productive, was knowing what all the people are currently working on. Weekdone helped keep everybody to be aligned and in the loop.

Henry Mason, Managing Director
Improving meetings at Wholefoods
We have found that Weekdone has improved our meetings – we are able to move to more strategic discussions since we can go to Weekdone to read our goals and accomplishments from the past week.

Michael Luther, Team Manager
Bringing Visibility to Mavrck
Weekdone has become an invaluable tool for knowing what is going on in the company without the need to dive into the details too often…

Lyle Steven, CEO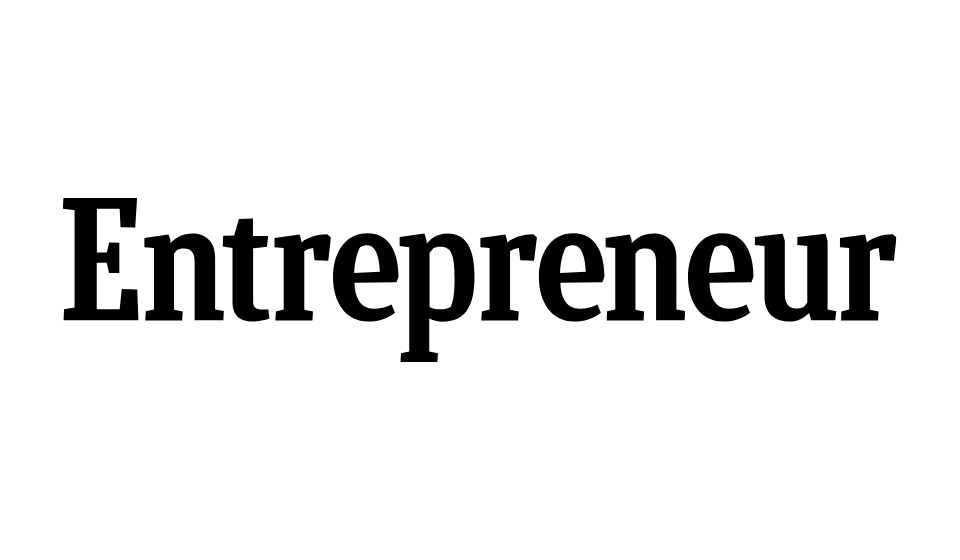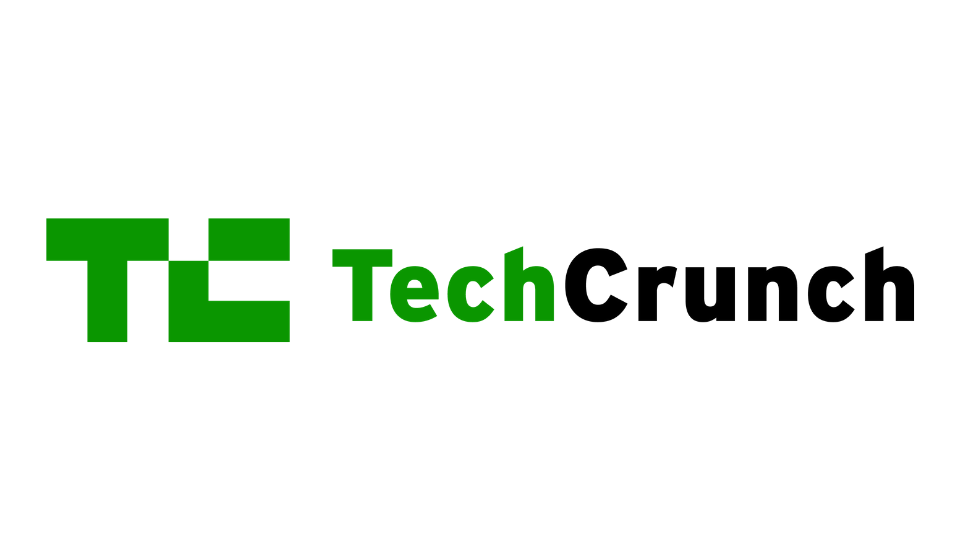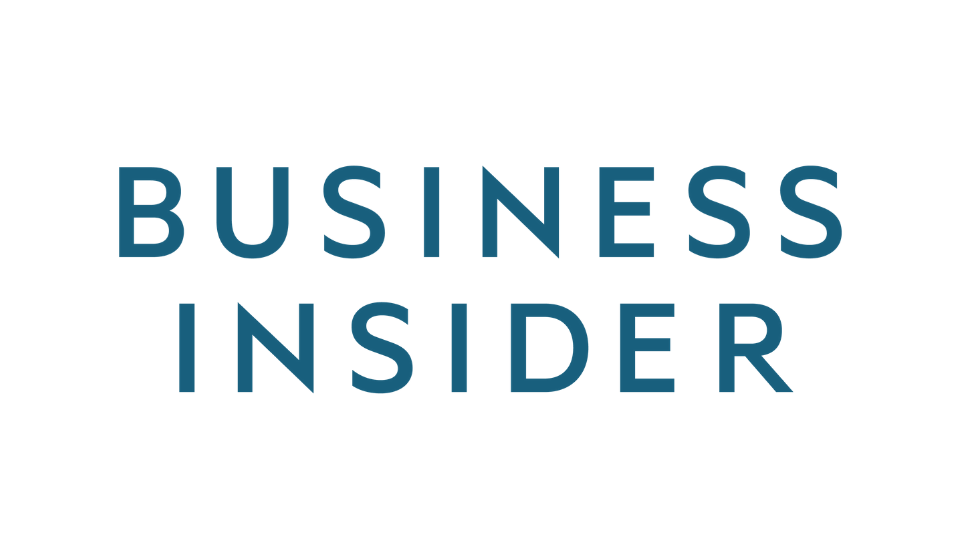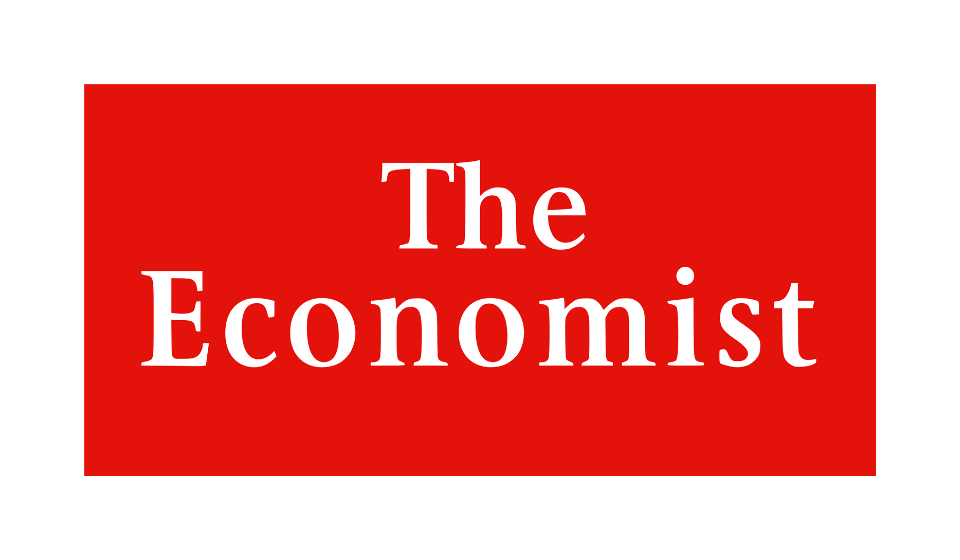 Featured by some of the most influential media channels
How can we help your team?
From in-office to completely distributed teams, Team Compass has a range of features for every type of team.
Why in-office teams love Team Compass
Insightful weekly team reports
Percent complete tracking
Colorful dashboards created from internal data input into Weekdone Team Compass
What your team gains:
More accurate understanding of achievements, team engagement, and how to take your goals to the next level.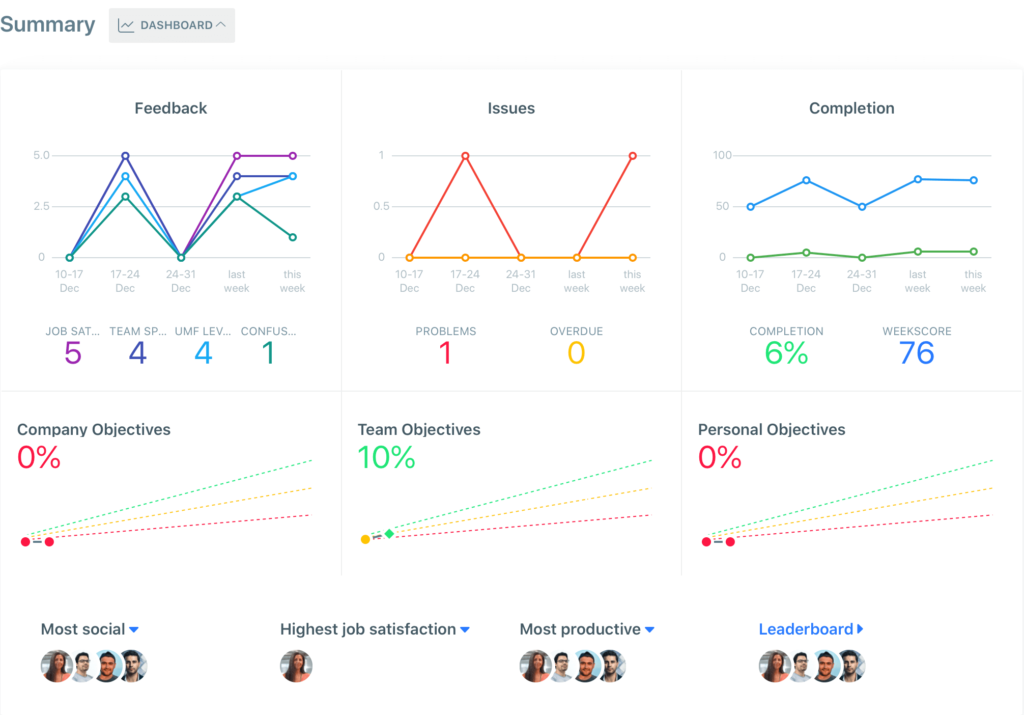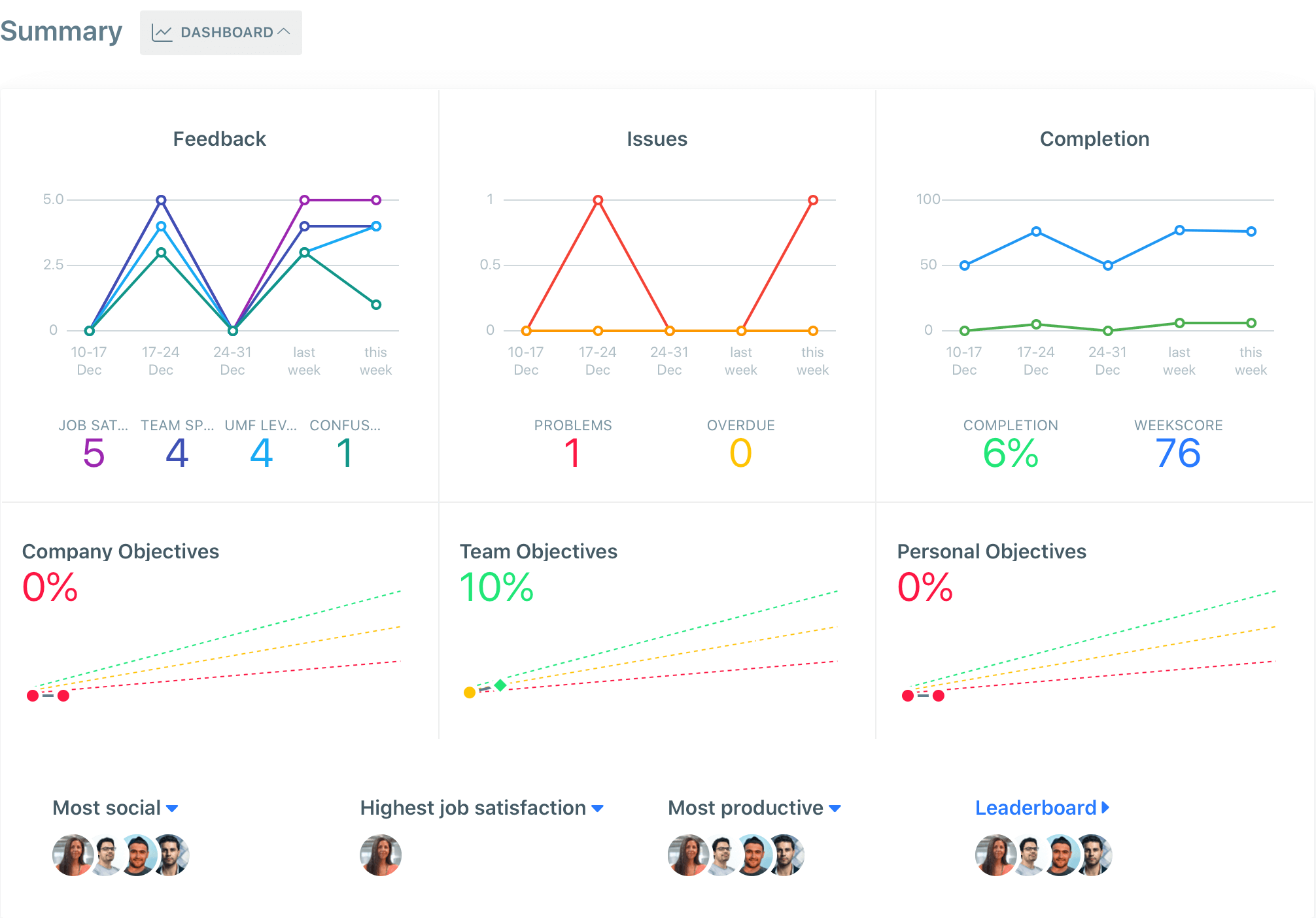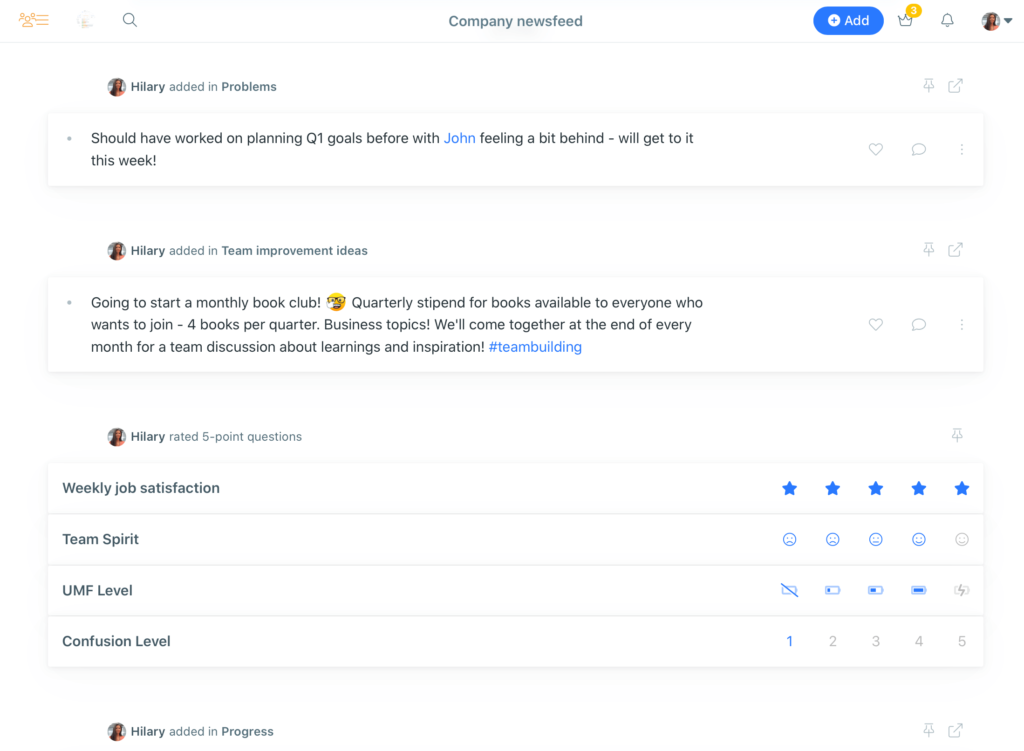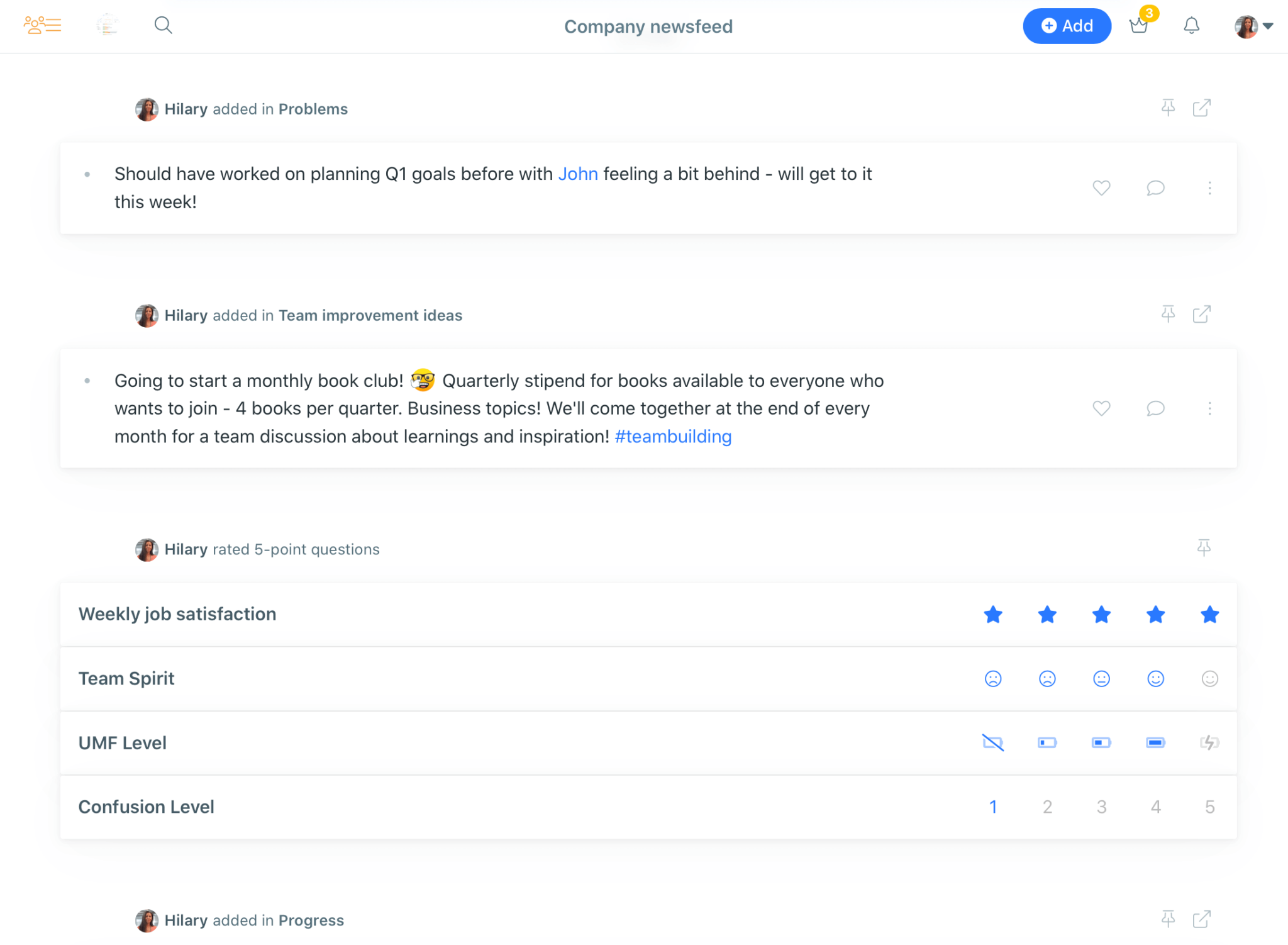 Why hybrid teams love Team Compass
Company Newsfeed with automated updates
Custom engagement and reporting templates
Powerful weekly planning tool
What your team gains:
A transparent workspace that allows you the ability to collaborate and discuss with anyone from your team or company. Work asynchronously without missing any important updates.
Why remote teams love Team Compass
Recognition & productivity award system
1:1 weekly review chat feature
What your team gains:
A popular planning and reporting system that yields higher employee productivity each week. Increased morale through engagement surveys and employee to leader 1:1 discussions.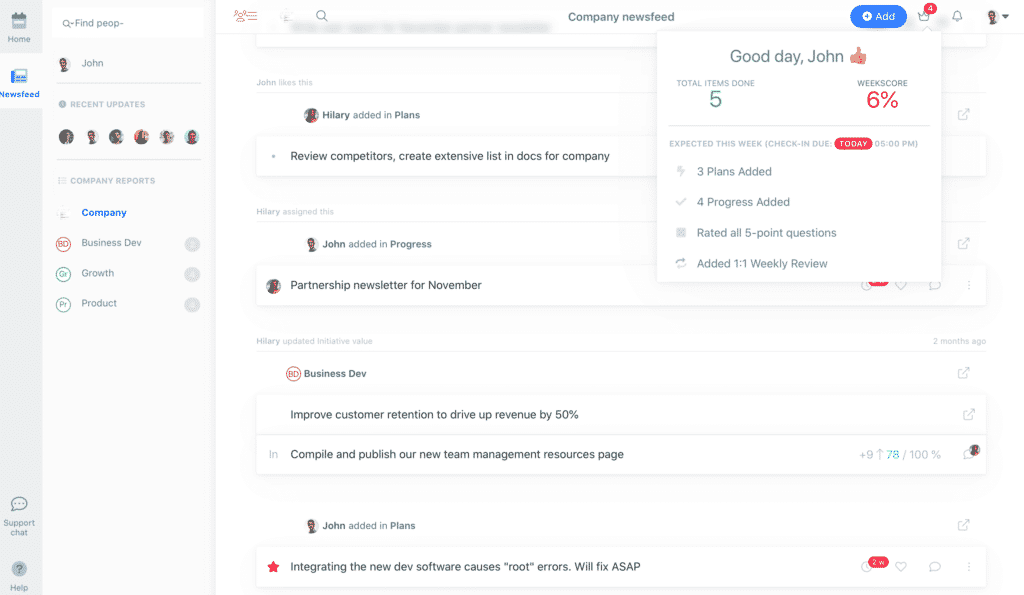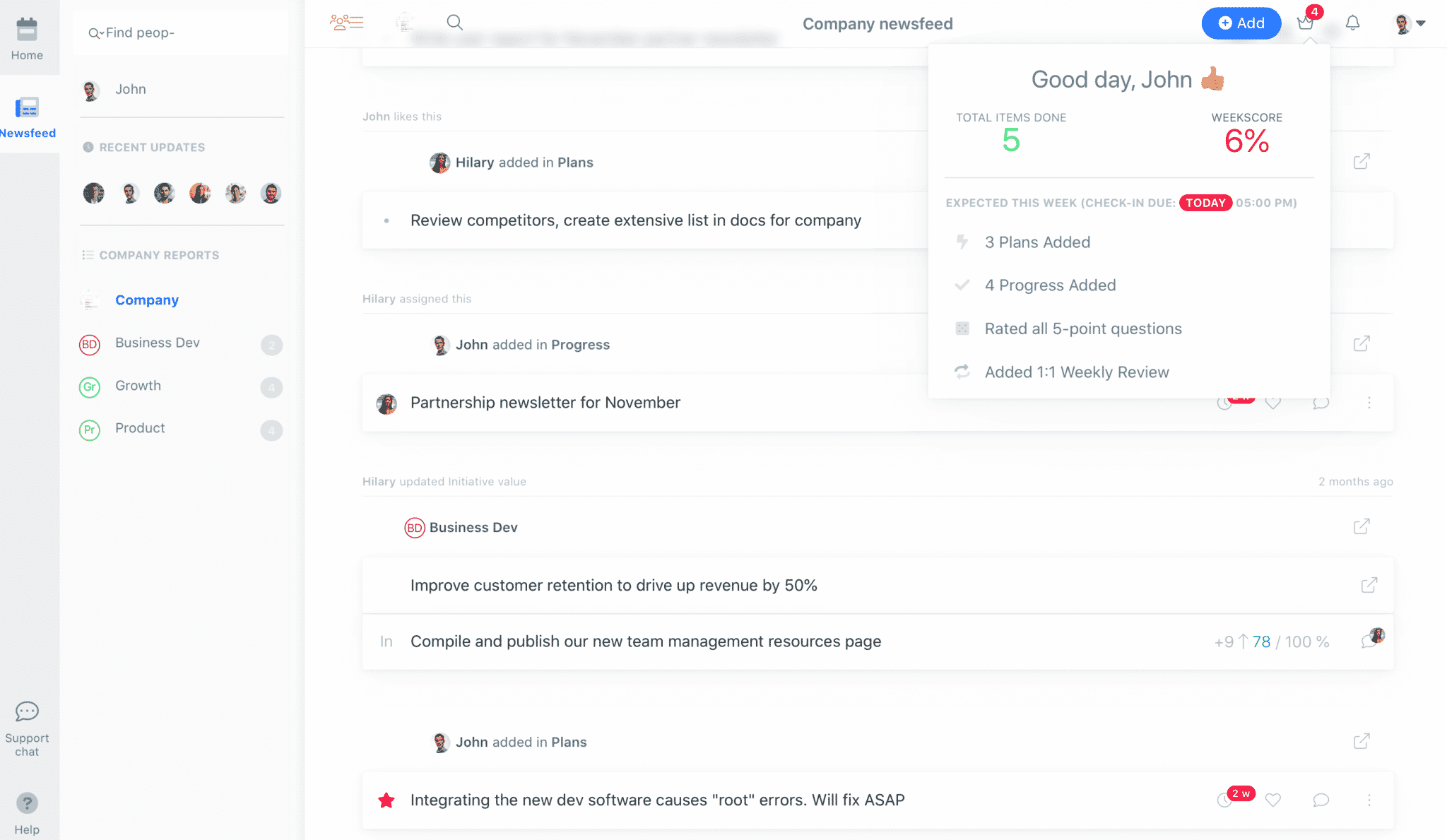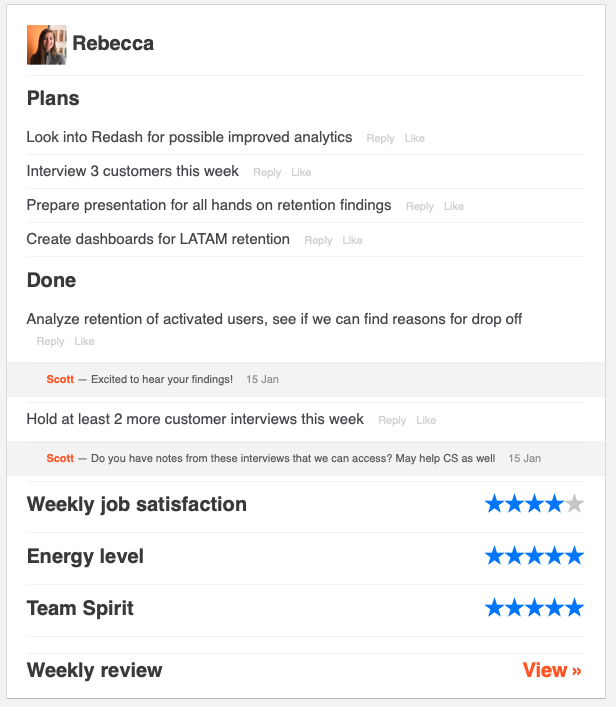 Why distributed teams love Team Compass
Weekly automated progress reports for managers
Feedback and Engagement surveys
Quarterly goal setting and progress tracking
Document sharing
Integrations with MS Teams, Slack, Jira + more
What your team gains:
A shared workplace to share updates with your team. Get an overview of individual, team, and company day to day processes. Each week see how your team is feeling, what's working and how to improve. Give and receive feedback for a more engaged team.
Team Compass features for managers & employees
Prioritization
Organize and prioritize your activities with RAG rating system.
Planning Templates
Set-up custom reporting templates.
Calendar View
See your upcoming plans and activities in alternate views.
Goal Setting
Set short and long-term goals at the personal and team levels.
Reporting & Visualization
Visualize your team's alignment and progress.
Newsfeed
Engage with your coworkers via the newsfeed.
Feedback & Recognition
Praise progress towards goals and boost morale.
Integrations
Custom integrations with tools you already use, like: Slack, MS Teams or our Custom API.
We're Here to Help
Everyone, even our CEO, is happy to answer your questions & get you started.
Contact us on live chat or write to info@weekdone.com — average 2 hour response time.