Team Compass weekly status reports:
Give leaders an overview of team goals, activities, and satisfaction
Promote powerful planning
Enhance your team meetings
Bring visibility to remote teams
Free for 3 users or 14 days. No credit card required.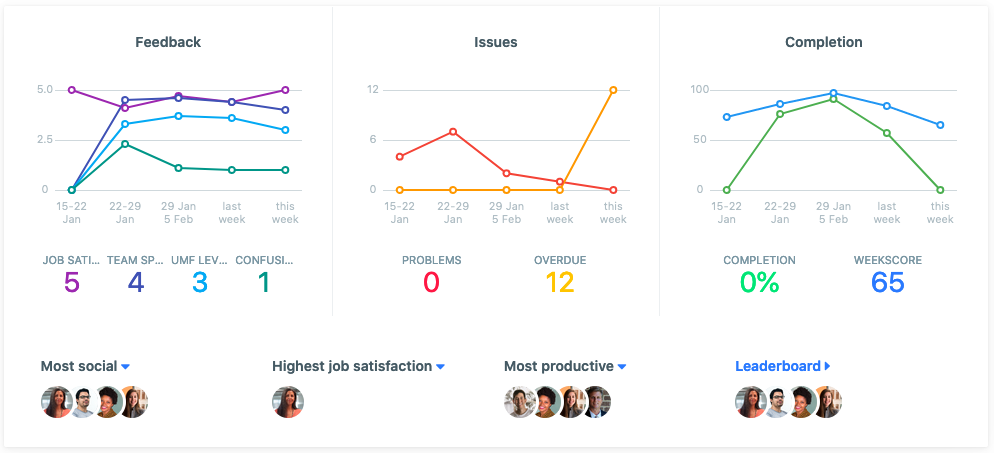 Plan
your week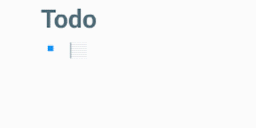 Share
progress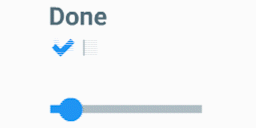 Track performance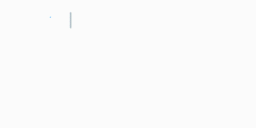 Provide feedback

The Best Status Reporting Tools for Leaders
Goal-setting and tracking
Create goals to set the direction teams need to work towards for the quarter.
Weekly Planning
Track weekly tasks for a more visible & interconnected team.
Pulse Surveys & Check-ins
Encourage employee engagement and feedback with custom templates.
One on One Preparation
Come prepared to meetings with an agenda outlining the most crucial discussion points.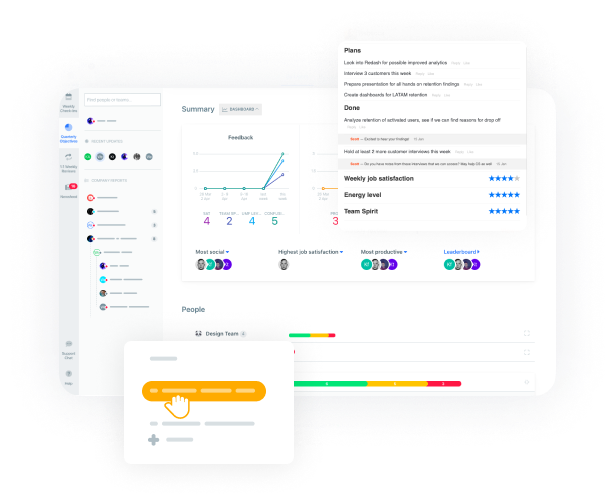 What leaders get:
Insightful weekly team reports and dashboards
Custom reporting templates
1:1s and team 5-star satisfaction ratings
Recognition and productivity award system
A more independent and productive team
Personalized Planning for Your Team
Prioritization
Stay up to date on initiatives with project status tracking.
Feedback and Recognition
Praise progress towards goals and boost morale.
Slack and MST Integration
Integrations with the tools you already use.
Newsfeed
Engage with your team and other coworkers via the newsfeed.
What employees get:
Powerful weekly planning tool
Easily see what everyone is working on
More autonomy and less micromanagement
Recognize teammates for a job well done
Integrations with the tools you already use (Slack, Microsoft Teams, Jira, Asana, Basecamp)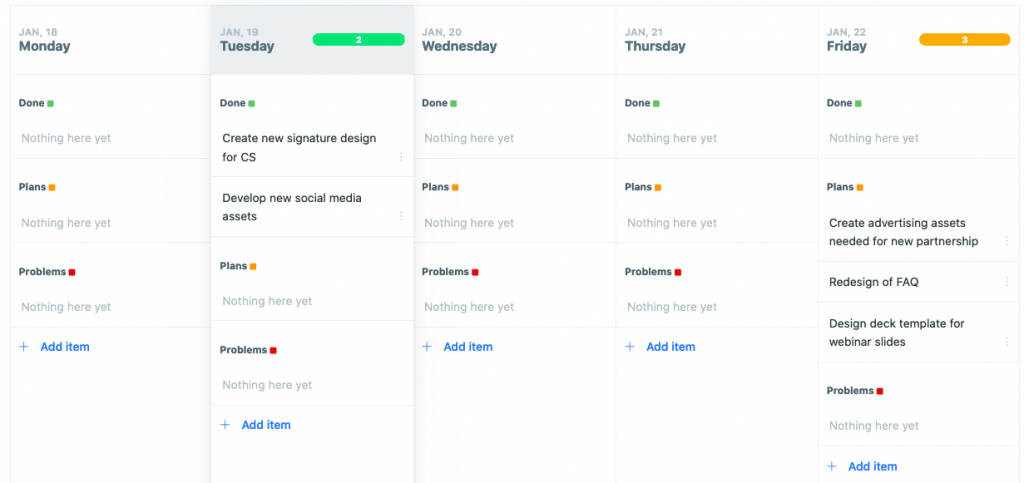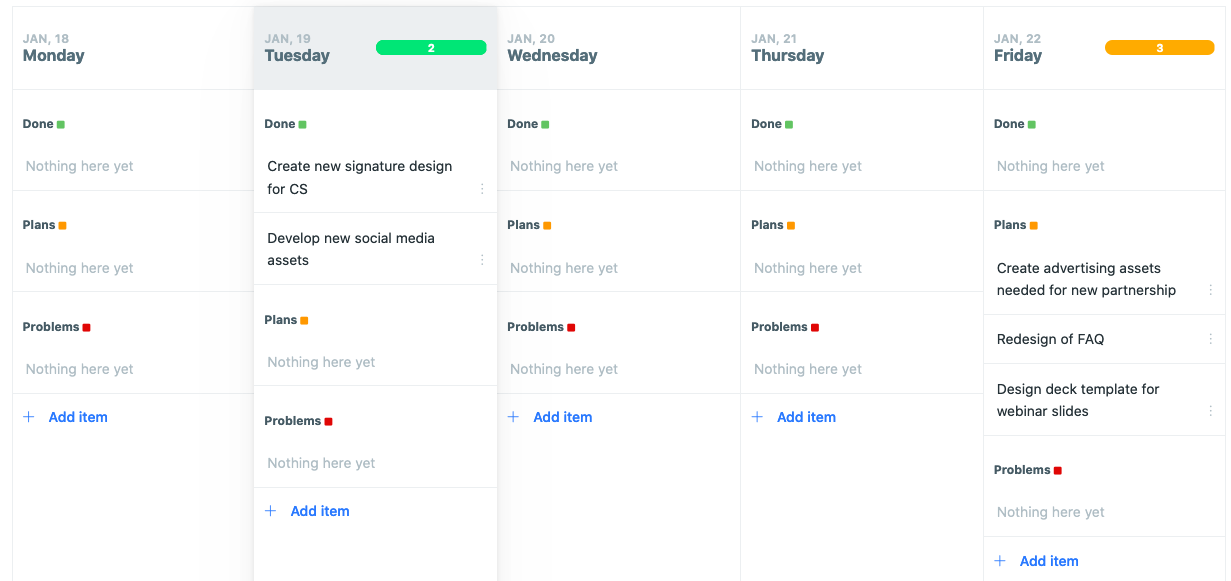 Reporting to fit your team's needs
Remote Reporting at Trendwatching
Our primary challenge of being in different locations and the need to be productive, was knowing what all the people are currently working on. Team Compass helped keep everybody to be aligned and in the loop.

Henry Mason, Managing Director
Improving Status Updates at Mavrck
"Team Compass has become an invaluable tool for knowing what is going on in the company without the need to dive into the details too often," 

Lyle Steven, CEO
Meaningful Meetings at Wholefoods
We have found that Team Compass has improved our meetings – we are able to move to more strategic discussions since we can go to Team Compass to read our goals and accomplishments from the past week. 

Michael Luther, Team Manager
Track and manage projects
Utilize hashtags to group projects, tasks, accounts or anything you like together. Click on or search for a hashtag to pull up your various tagged tasks in an organized view.


Provide employee feedback
Each week, employees are prompted to provide feedback via 5-star rating pulse surveys. As well as an option to add weekly reviews or pressing concerns via a private chat between team leaders and individual employees. This weekly employee review system keeps everyone on track and motivated.

Share what's important
Private items allow team members to keep track of personal to-do list items, thus allowing everyone to stay focused and aware of only the most important updates.


Integrations
Seamless integration with tools you already use
Why implement weekly planning?
Making your people think and plan ahead about what they need to achieve each week, and then reflect on their achievements, allows you to build a unified and focused team getting the most important work done.
It does so by improving employee focus, productivity and transparency in teams. No wonder companies like Google, eBay, Skype and others all use weekly planning and check-ins.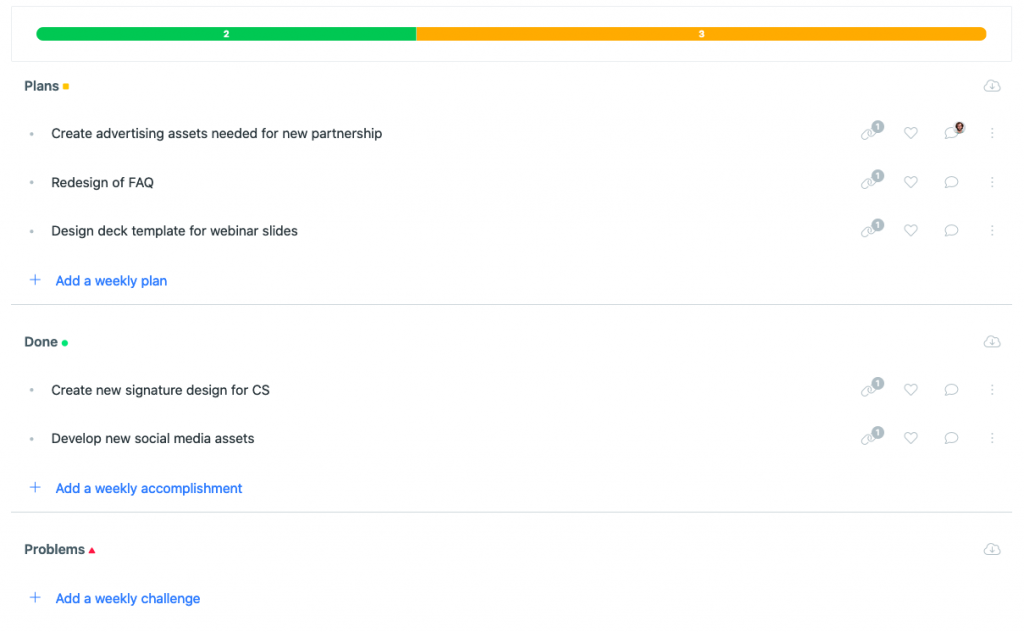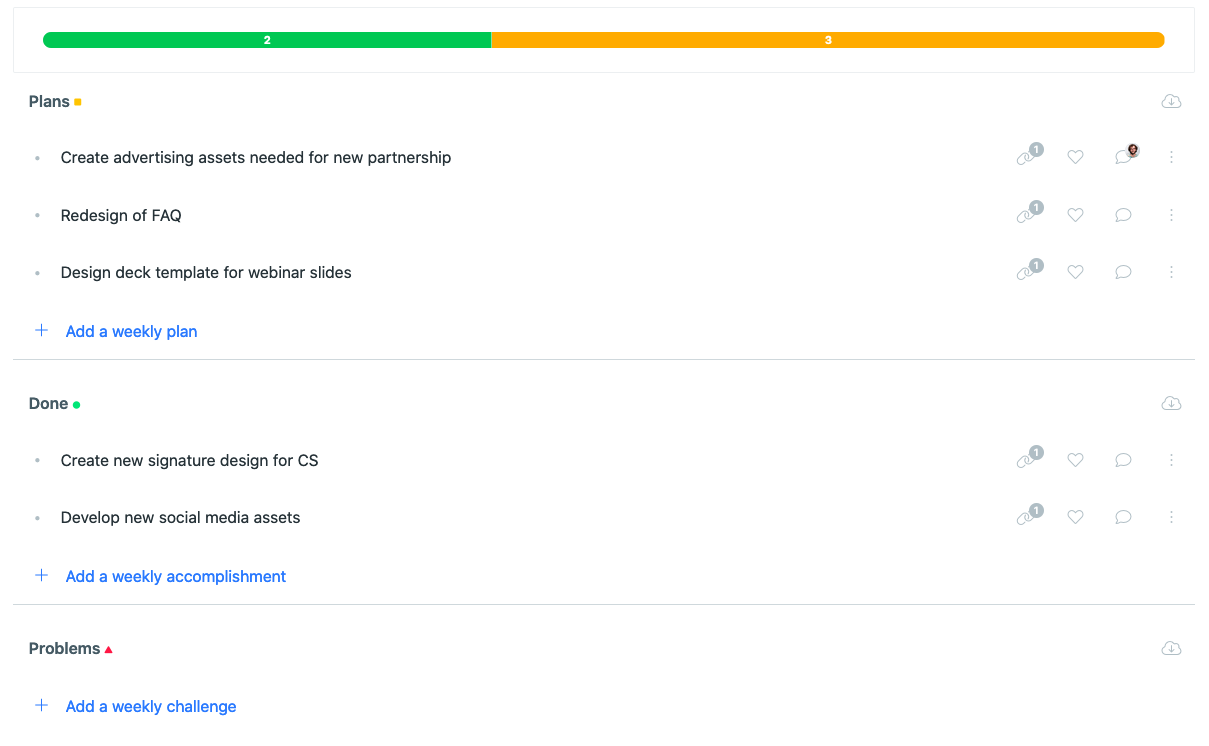 What is PPP reporting?
Getting started with weekly status updates and driving performance improvements in your team is simple. Just use PPPs – a proven online standup meeting process. Read about the basics of PPP weekly status reporting here. Then try it out in your team.
Featured by some of the most influential media channels
We're here to help
Everyone, even our CEO, is happy to answer your questions & get you started. Contact us at hello@teamcompass.co.