Plan. Share. Track. Engage.
Focus your team with weekly planning using the best practice methodology of PPP – Plans, Progress, Problems. Everyone stays in the loop with weekly status reports.
Free for 3 users or 15 days. No credit card required.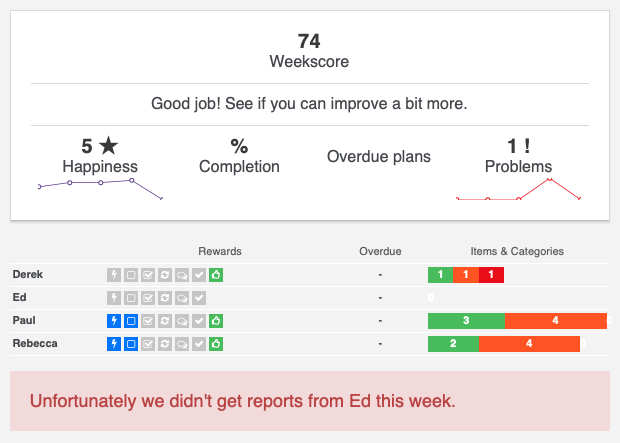 Plan
your week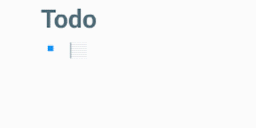 Share
progress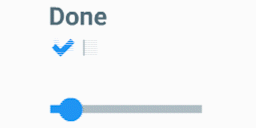 Track performance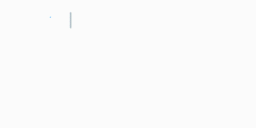 Provide feedback

We're here to help
Everyone, even our CEO, is happy to answer your questions & get you started. Contact us at info@weekdone.com.
We are able to move to more strategic discussions since we can go to Weekdone to read our goals and accomplishments from the past week.

Michael Luther – Regional Training & Development Coordinator, Whole Foods Market
Why implement weekly planning?
Making your people think and plan ahead, what they need to achieve each week, and then reflect on their achievements, allows you to build a unified and focused team getting the most important work done.
It does so by improving employee focus, productivity and transparency in teams. No wonder companies like Google, eBay, Skype and others all use weekly panning and check-ins.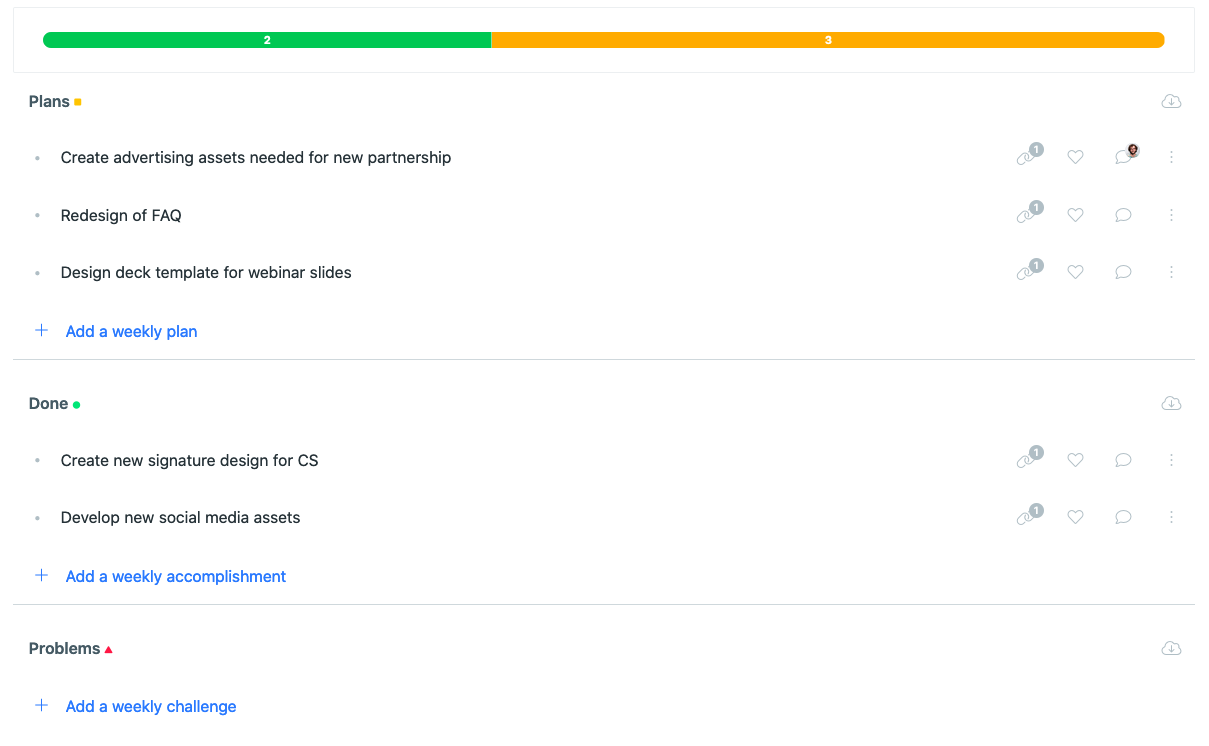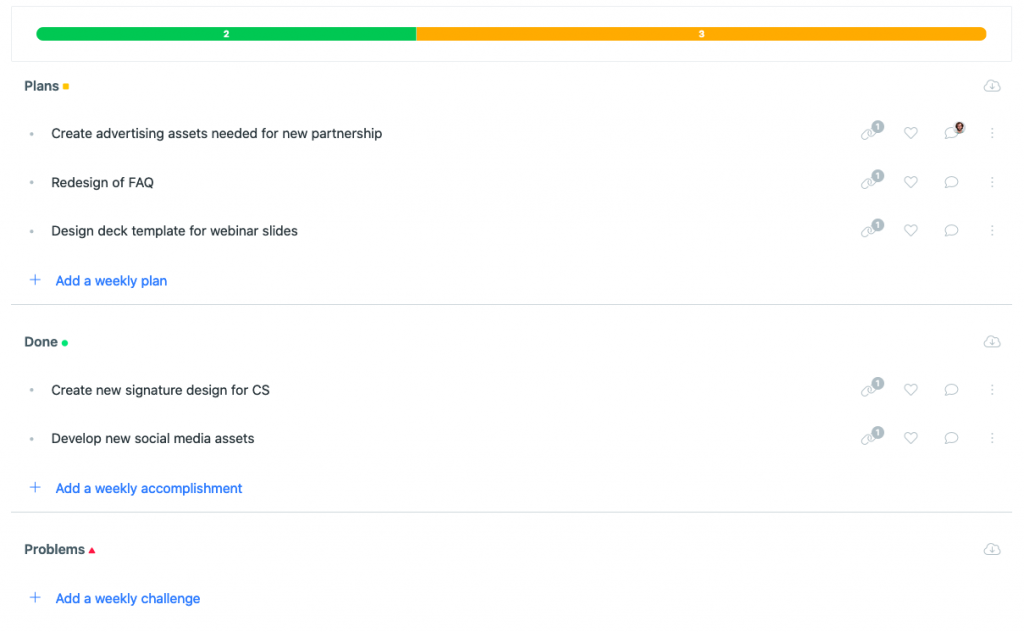 Track and manage projects
Utilize hashtags to group projects, tasks, accounts or anything you like together. Click on or search for a hashtag to pull up your various tagged tasks in an organized view.


Provide Employee Feedback
Provide personalized and private feedback to keep everyone on track and motivated with our weekly employee review system.

Share What's Important
Private items allow team members to keep track of your personal to-do list, thus allowing everyone to stay focused and aware of only the most important updates.


Weekdone creates a circular effect of reporting and rather than responding to an email you can comment directly on Weekdone.

Toby Young – CTO of Ebury
Integrations with the tools you already use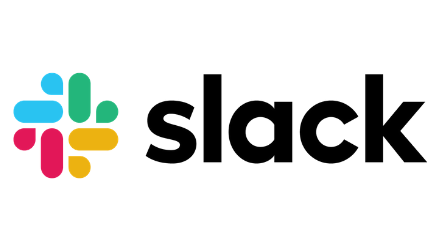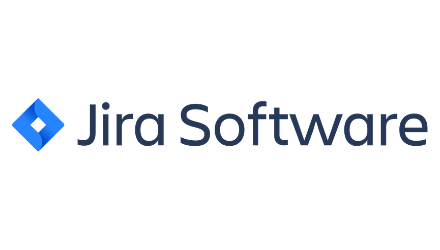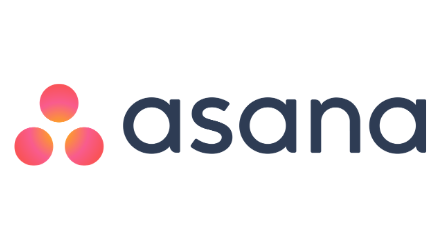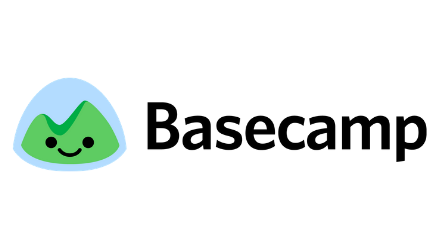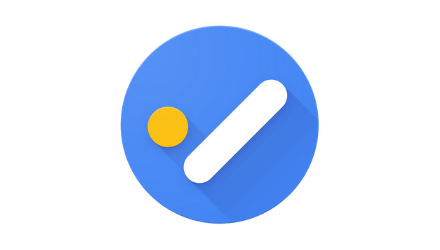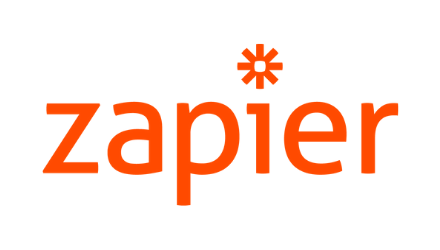 What is PPP reporting?
Getting started with weekly status updates and driving the performance improvements in your team is simple. Just use PPPs – a proven online standup meeting process. Read about the basics of PPP weekly status reporting here. Then try it out in your team.