Progress reports that improve your team meetings. Make meetings productive. Move straight to strategic discussions.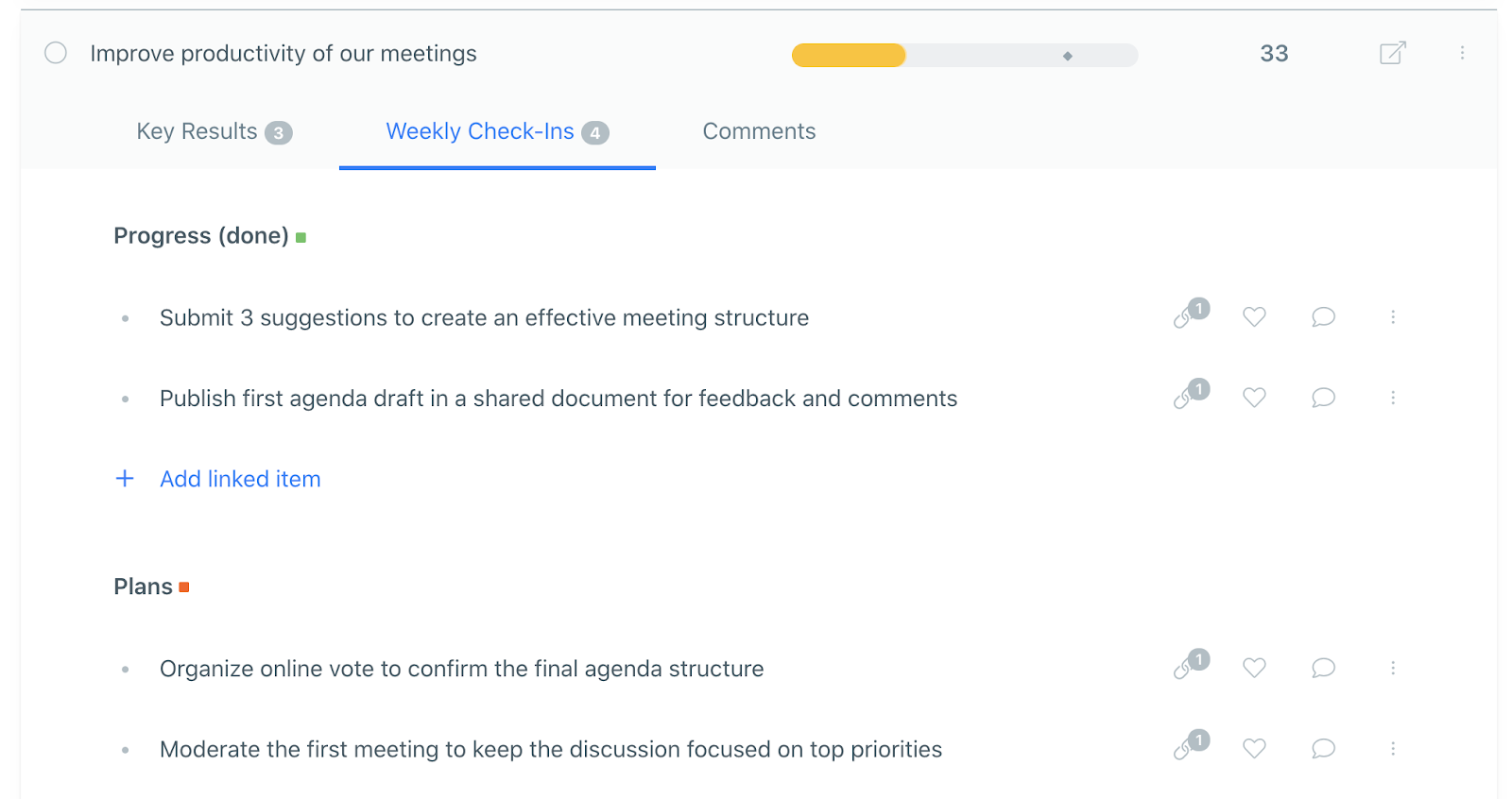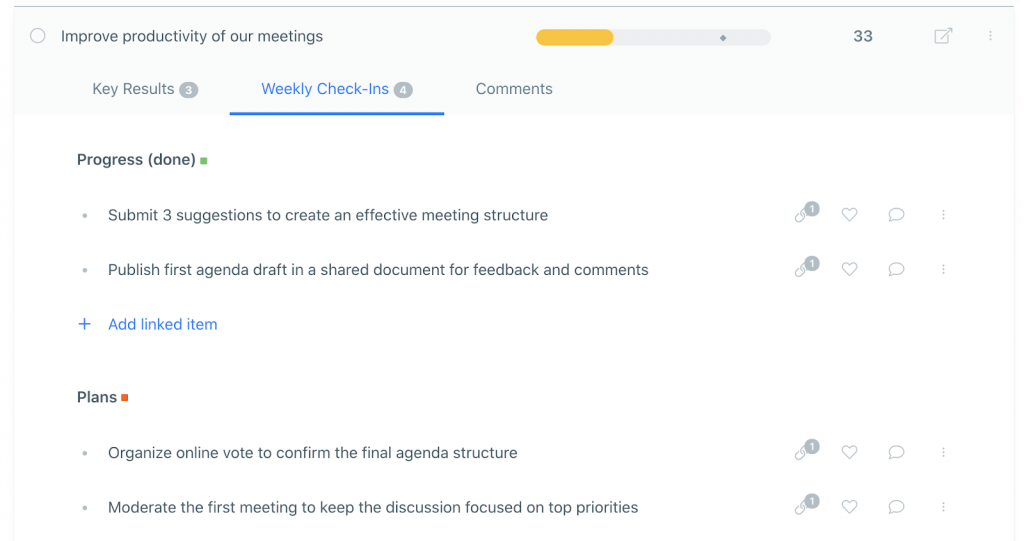 Team shares plans, progress and problems.
Everyone receives automatically compiled progress reports
Employees are well prepared for weekly staff meetings.
15-day free trial. No credit card required.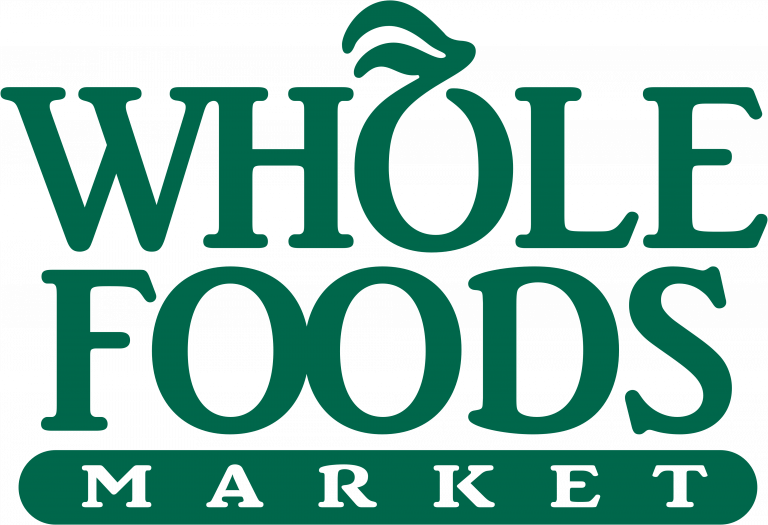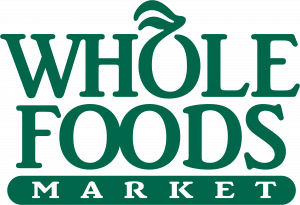 Read how Whole Foods Market improved their team meetings:
"We have found that Weekdone has improved our meetings – we are able to move to more strategic discussions since we can go to Weekdone to read our goals and accomplishments from the past week." Continue reading…
More productive staff meetings
Everyone is aware of each others' progress. You are able to move straight to important matters.
Save hours each week
You are always aware of team status, key plans and progress. Fewer impromptu team meetings needed.
No extra effort to preparations
Progress reports contain all the necessary Information for your staff meetings. No extra effort to pull the agenda together.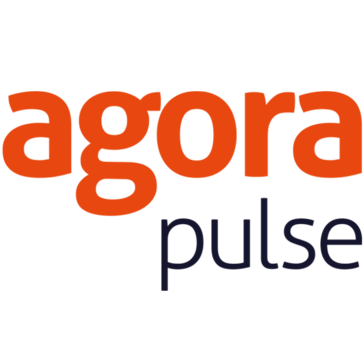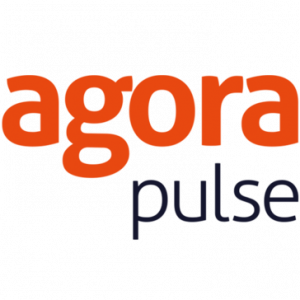 Read how Status reports helped AgoraPulse go remote:
"The best thing about Weekdone is that it has allowed us to go remote. Before we were using Google Docs, that was just painful. With Weekdone I do my report, it takes 5 minutes and I am done." Continue reading…
Very simple and effective performance management tool. You want a tool like this to keep going with the productivity of your people.

David Bizer — Former Google recruiter, Partner at Talent Fountain
Absolutely loving working with Weekdone. If you have any sort of team and you need a simple, and highly effective team reporting tool, at a great price I suggest you get onto it.

Gabby Button — CEO of Xceedio
Mobile apps
Apps for Android and iOS make reading and entering your tasks and status reports on the go a breeze.
Save 5+ hours each week
Less meetings and wasted time. Fewer random e-mails in your inbox.
Increase engagement
Your people working together better by sharing information and helping each-other.
More productivity
Making sure plans set by your people follow set objectives and people do what matters.
Weekdone has been the perfect tool for our remote team to keep track of daily and weekly plans and stay focused on getting the right things done, rather than just creating the appearance of being busy.

Jon Lay — Founder of Hanno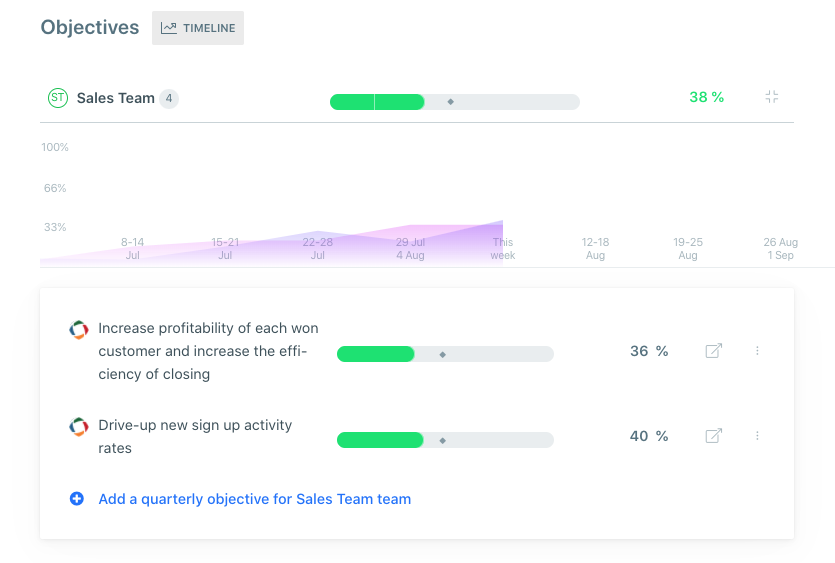 OKR – Objectives and Key Results
Do like Google, LinkedIn and many others do. Use OKRs for goal-setting.
It's the best practice of setting and sharing company, team and personal objectives and measuring key results.
Suitable for your organization type:
Set objectives. Monitor progress. Communicate more effectively. Sell more.
Bring remote employees closer. Make virtual teams into real ones.
Let us do the reporting, so developers concentrate on the code.
Thanks to Weekdone's team management software, we're remote, but not scattered, operating efficiently in over 120 countries,

Emeric Ernoult — Founder of Agorapulse
Featured by some of the most influential media channels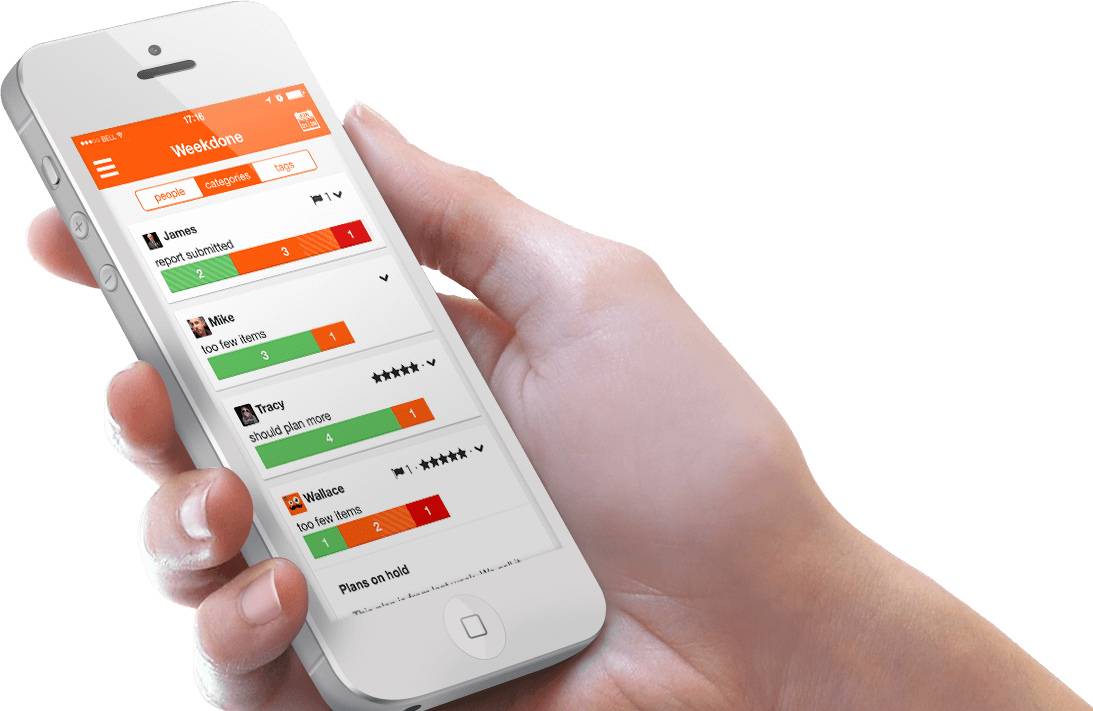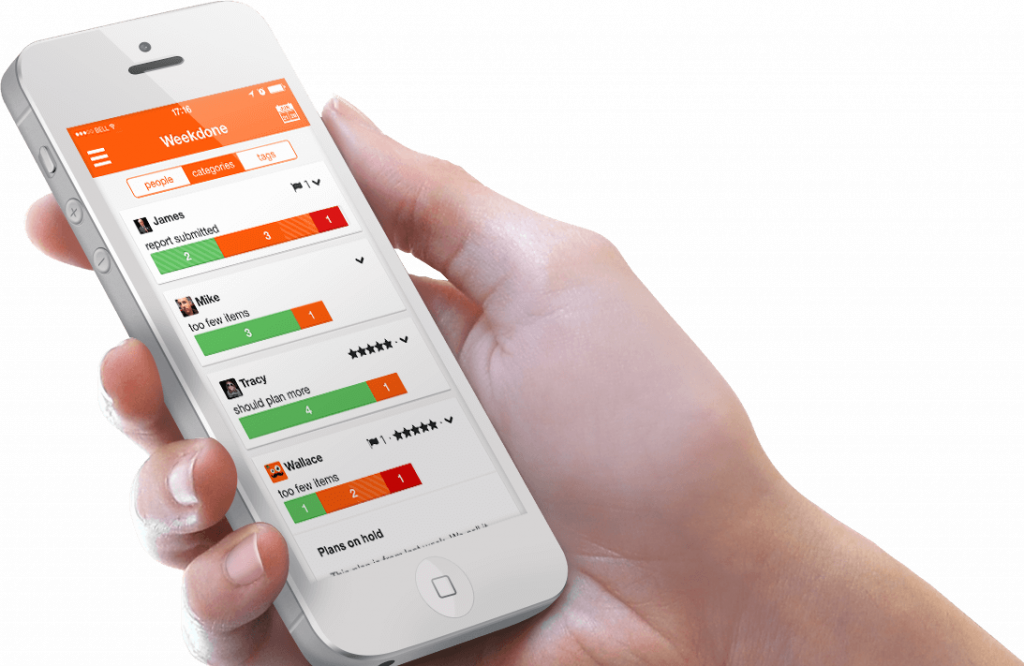 Everywhere you are, also on mobile
Share and read status updates with your team during a boring meeting or while in line for a caffeine-boost. Download our iOS or Android app or visit weekdone.com on your smartphone.