Education, training, and support to get your company up and running with OKRs.
Weekdone's unlimited OKR coaching services included in paid plans allow you to train your leaders and employees on how to use OKRs to successfully create the right OKR mindset.
Free for 3 users or 14 days. No credit card required.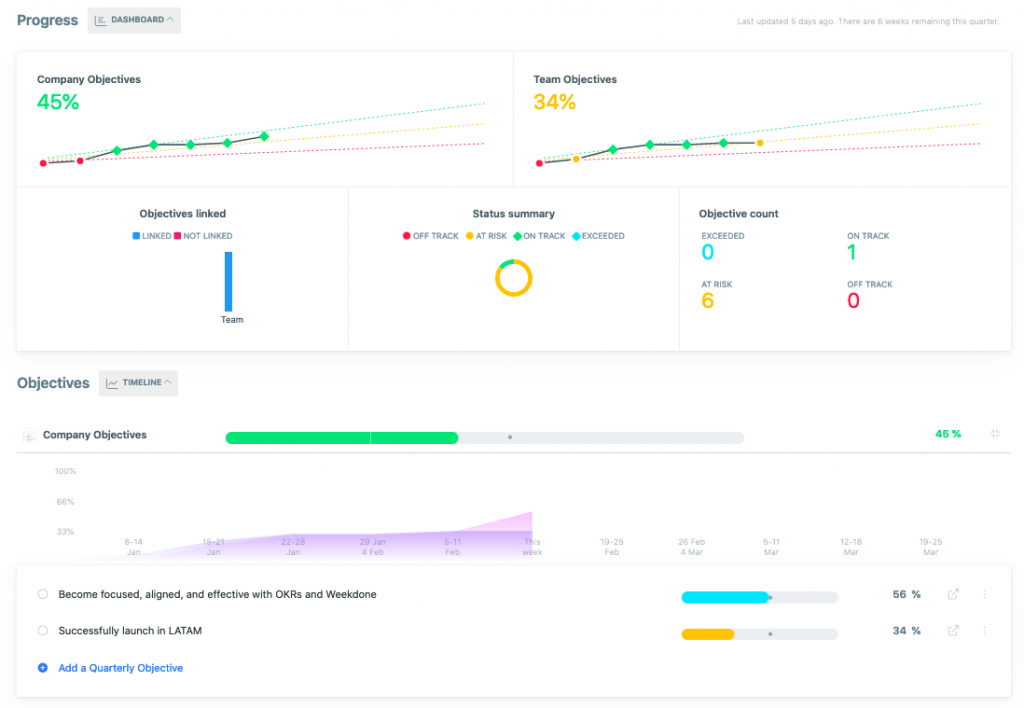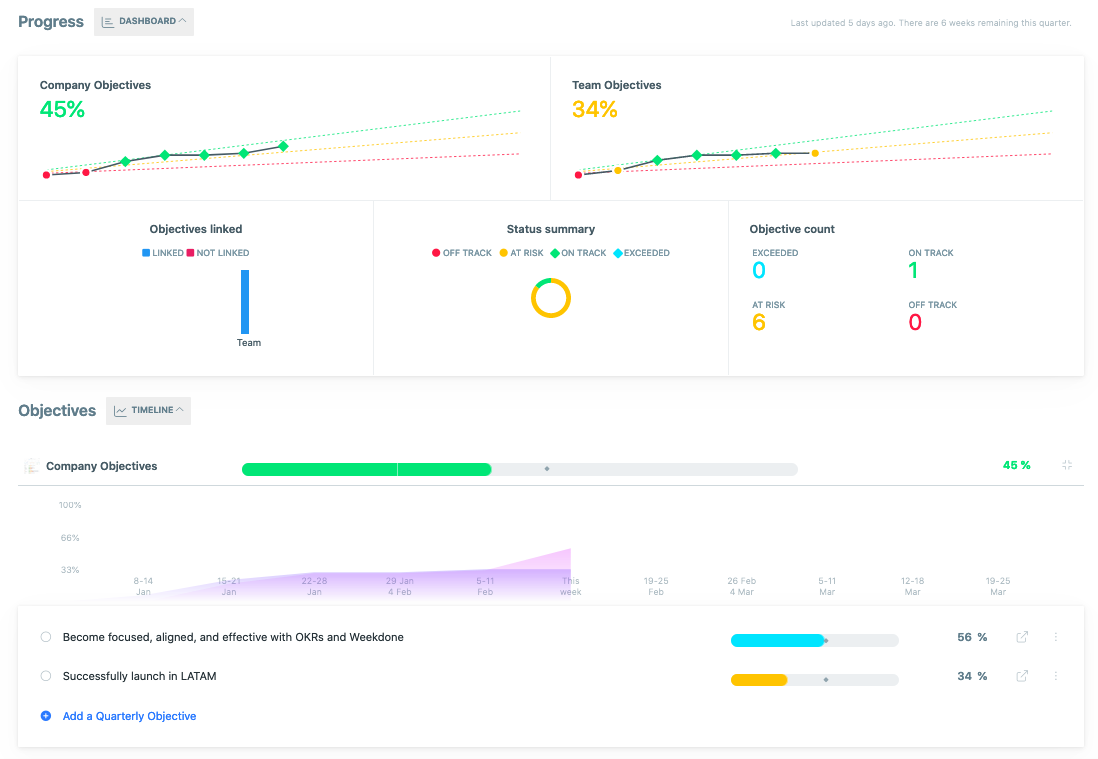 Meet our OKR experts
Our dedicated OKR coaches together have over 10 years experience coaching companies on OKR methodology.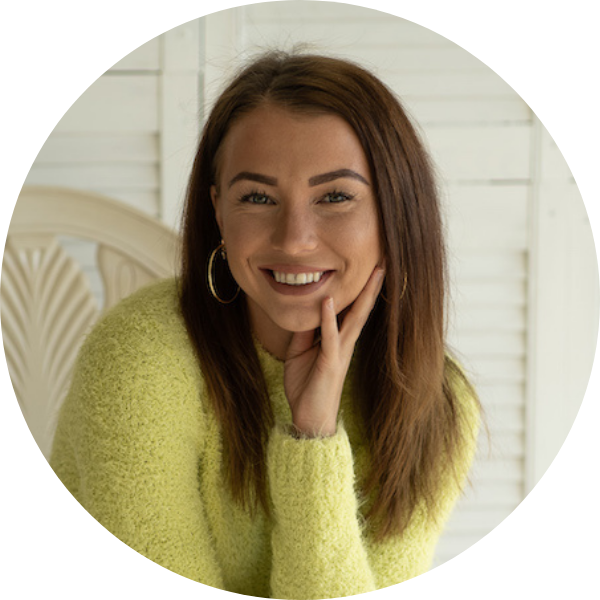 Mirell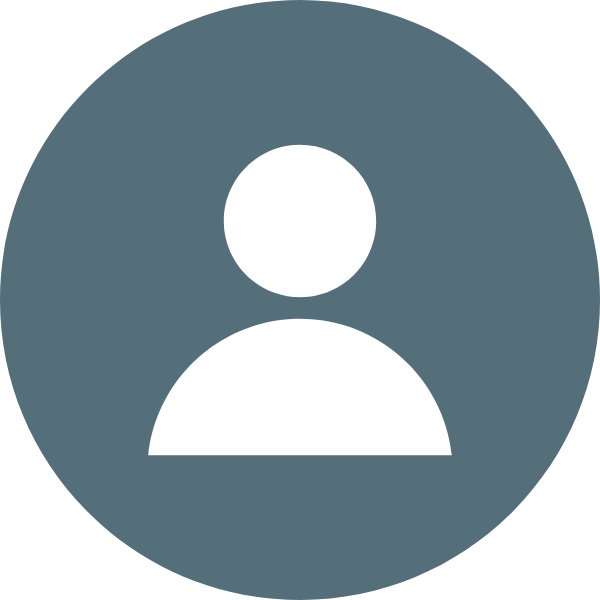 Richard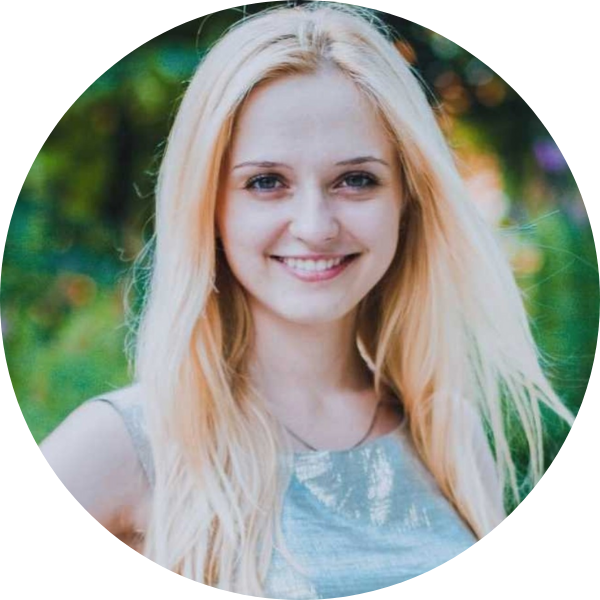 Ana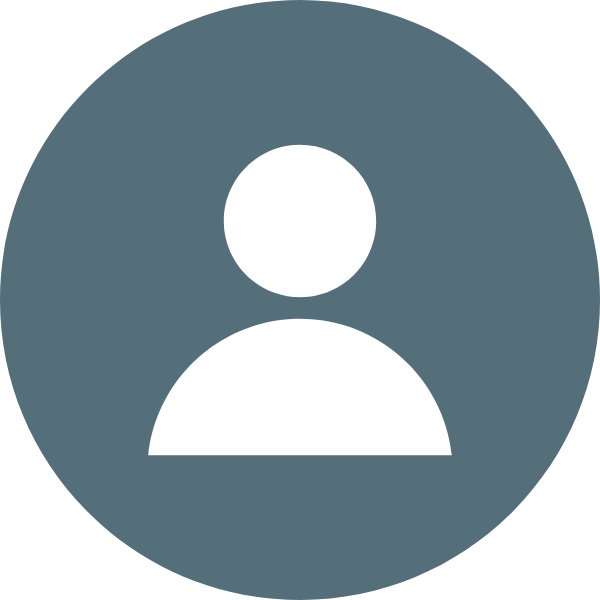 Tanel
What You Get
The fastest way to learn OKRs and ensure company adaptation is with a Weekdone OKR coach.
Weekdone includes 1:1 training, onboarding meetings, team trainings, quarterly OKR reviews, and any other training that a company needs in order to successfully implement OKRs.
Learn more about Weekdone's OKR training.
Benefits of OKR consulting with Weekdone
First-hand knowledge from OKR experts.
Get up to speed and learn the essentials of OKRs.
Individually crafted learning based on your experience.
What are the benefits of using Weekdone's OKR software?
The OKR methodology is only as good as its implementation.
That's why we created Weekdone, OKR software that is built around OKR best practices to help foster a results-oriented company culture using OKRs.
And when you purchase a Weekdone plan, we'll set you up with a series of consultations from our OKR experts. We are the only OKR software to offer unlimited coaching for SMBs.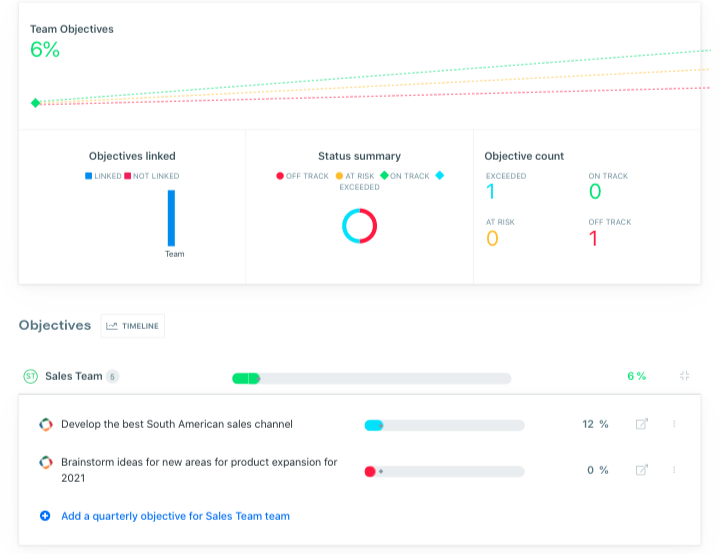 Start using Weekdone OKR software and coaching if…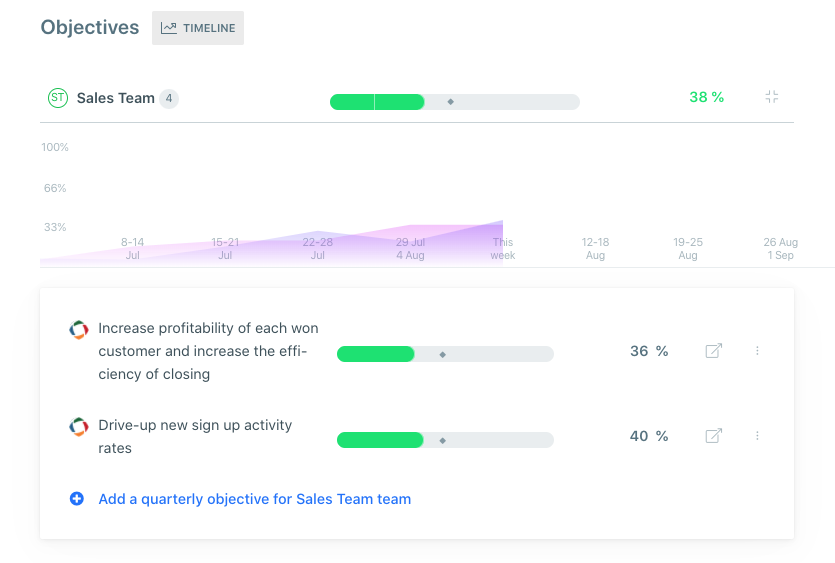 You're struggling with creating clear Objectives or Key Results
Your team has trouble with understanding the OKR process
You want to keep OKRs a habit
You need a tool that quickly shows your OKR process