This course is intended for individuals who would like to take on an active role in creating a sustainable long-term OKR process and create an outcome-oriented culture.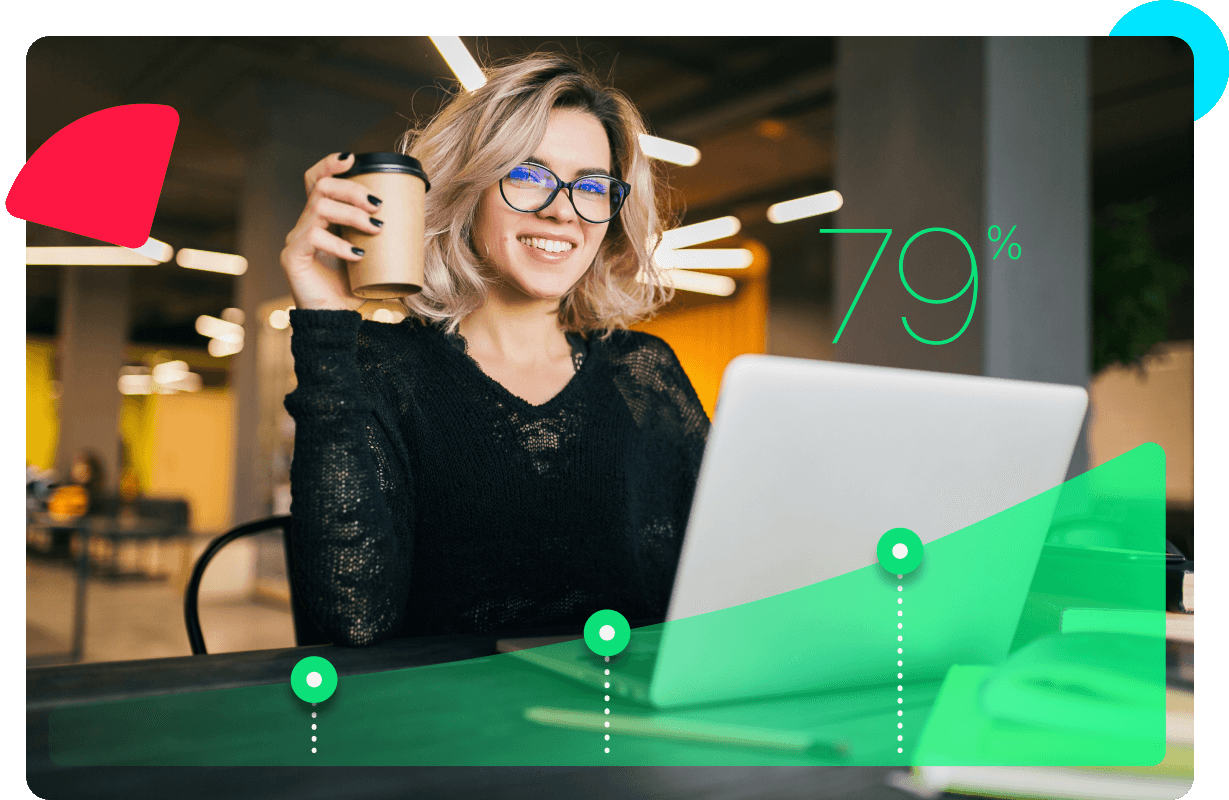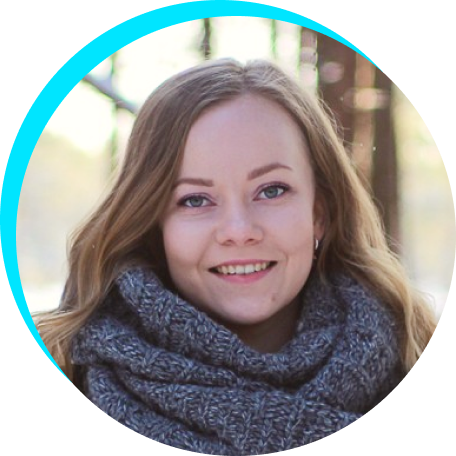 Svea Mäesalu
richard snaith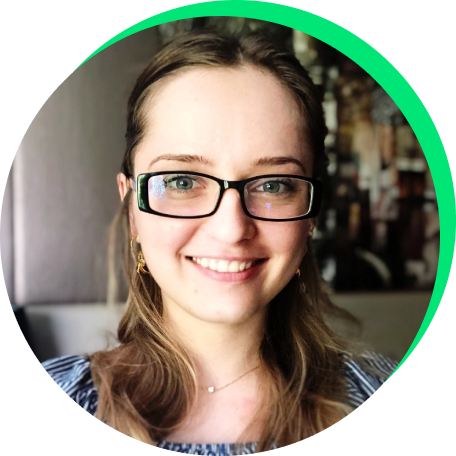 Ana Kuchynska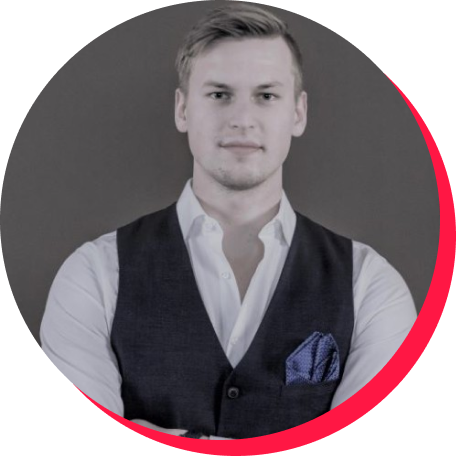 Tanel Vaher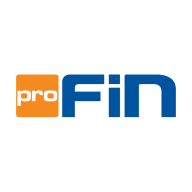 ⭐ ⭐ ⭐ ⭐ ⭐
I want to thank you for such a fruitful session we had yesterday and that clarified so many doubts. And on behalf of all the champions, I thank you for your time and enthusiasm. With your precious coaching, we already foresee the successful outcome of this endeavor.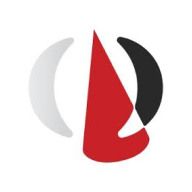 ⭐ ⭐ ⭐ ⭐ ⭐
I would say the most valuable aspect of our implementation of OKR with Weekdone [coaching team] was having access to an OKR coach who was always available to help. The coach helped train our resources and guided the leadership team through doubts. I believe this was crucial in our ability to move along as quick as we did.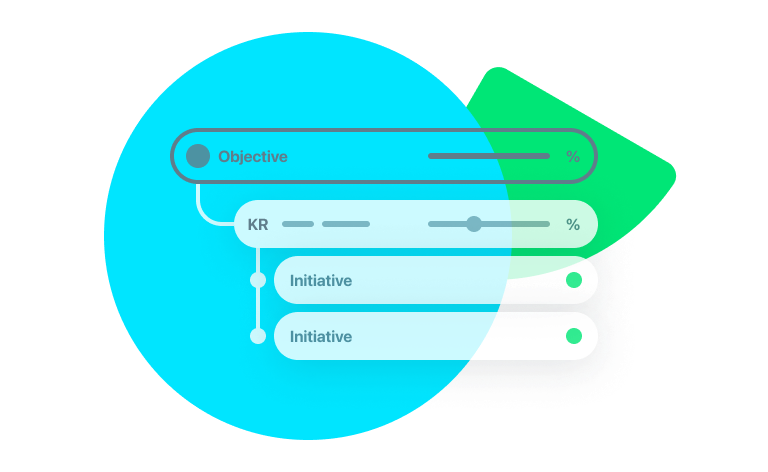 * For "Workshop 4 – Practice", our coaches will evaluate attendees' time zones and propose several time slots for you to choose within the course timeframe.
Weeks
Over the course of 2 weeks, you will watch 5 workshops.
Session hours
Each session requires 2 hours to complete.
Exercises
Each session includes practical exercises.
Individual work hours
Practical but fun exercises you'd need to work on individually.
Workshops
You will learn everything you need to know to become an OKR Master.
Minutes*
A full hour of 1:1 work with your OKR coach. You choose the day and time.
*The coaches will propose several time options to choose from based on the time zones of the participants
🇪🇺 European: 13:30 UTC +0 (UK time)
🇺🇸 American: 09:30 am PST12:30 pm EST
2023
The March cohort is full but you can register for the April cohort. If you'd like to reserve your spot in the course, please send us an email via okrcoaching@weekdone.com
What is the schedule for this course?
We offer flexible scheduling. You will receive the instructional videos from your coaches and the exercises to complete for each session. For each workshop, expect 1 hour of instructional video and 1 hour to complete the exercises. You can watch the workshops and complete the required exercises on your own time within a 2-week timeframe. One workshop (the fourth session) should be attended live. Our coaches will evaluate attendees' time zones and propose several time slots for you to choose from within 2 weeks from the time you received the first workshop video.
Can I access the recorded sessions after the course?
Yes! You will have access to the recorded workshops and an open communication channel with your coaches for a month after course completion.
What if my plans changed and I need a refund?
You can request a full refund but not later than 2 weeks before the start date of the course. Unfortunately, we cannot refund the payment after that.
If I cannot take the course, can I share it with my colleague instead?
Yes but please notify us via okrcoaching@weekdone.com so that our coaches can prepare examples that would be relevant to your colleague's field of expertise.