Unlimited OKR training from our experts to ensure successful OKR implementation.
Our OKR coaches are dedicated to helping you foster a results-oriented culture with OKR best practices. While we have a suggested onboarding path for new companies joining Weekdone, all of our OKR consulting and training services are available for paying customers as often as necessary. We are that confident that we can make OKRs work for you!
Getting Started with Weekdone
Meet your OKR coach, discuss your training needs to on board your employees and set up your unique training plan.
Meeting type: 1:1
The Basics of OKR Methodology
Review the basics of Objectives and Key Results to ensure your whole company is on the same page.
Meeting type: 1:1 or group
OKR Methodology & Weekdone
Get an overview of OKR best practices and learn how to best use Weekdone for your company's use case and to ensure adaptation by your employees.
Meeting type: 1:1 or group
Weekdone Best Practices
Learn how to use Weekdone to empower your teams with OKRs – including navigation, adding OKRs, using Weekly Check-ins and other Weekdone features.
Meeting type: 1:1 or group
Best Practice OKR Process
You know the basics of OKRs – now it's time to learn what processes need to be put into place to ensure you reap all the benefits of the OKR methodology.
Meeting type: 1:1 or group
OKR Quarterly Review
Review your quarterly OKRs and ensure they are well written, well structured and aligned. Discuss lessons learned and plan for the next quarter's OKRs.
Meeting type: 1:1 or group
Meet our OKR coaches
Our dedicated OKR coaches together have over 10 years experience coaching companies on OKR methodology.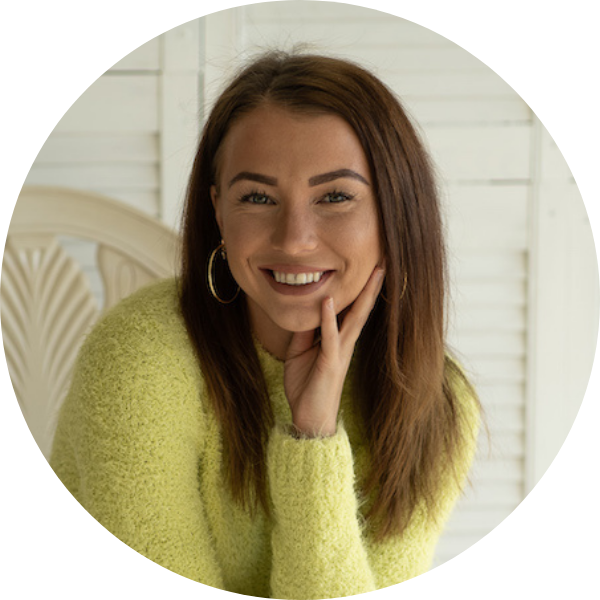 Mirell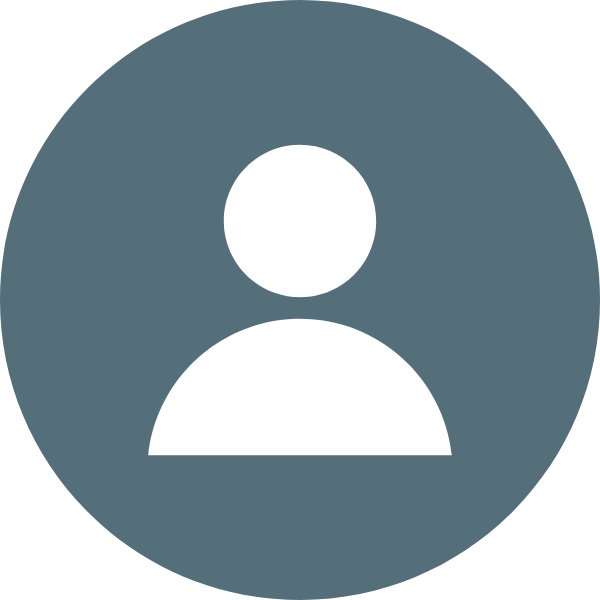 Richard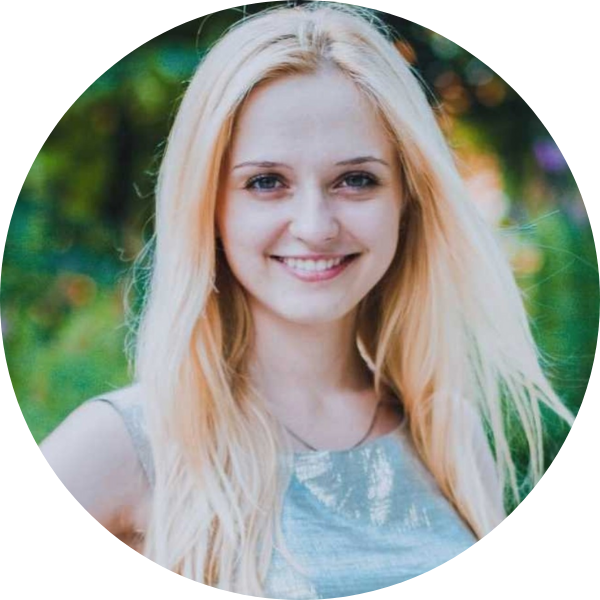 Ana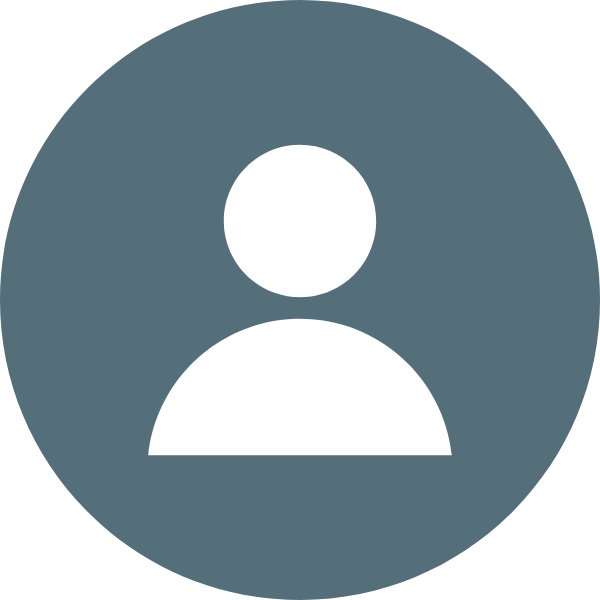 Tanel