Education, training, and support to get your company up and running with OKRs.
OKRs seem like a complicated method? Purchase Weekdone and get multiple OKR coaching sessions to help your team use OKR methodology along with Weekdone's powerful OKR software.
Free for 3 users or 15 days. No credit card required.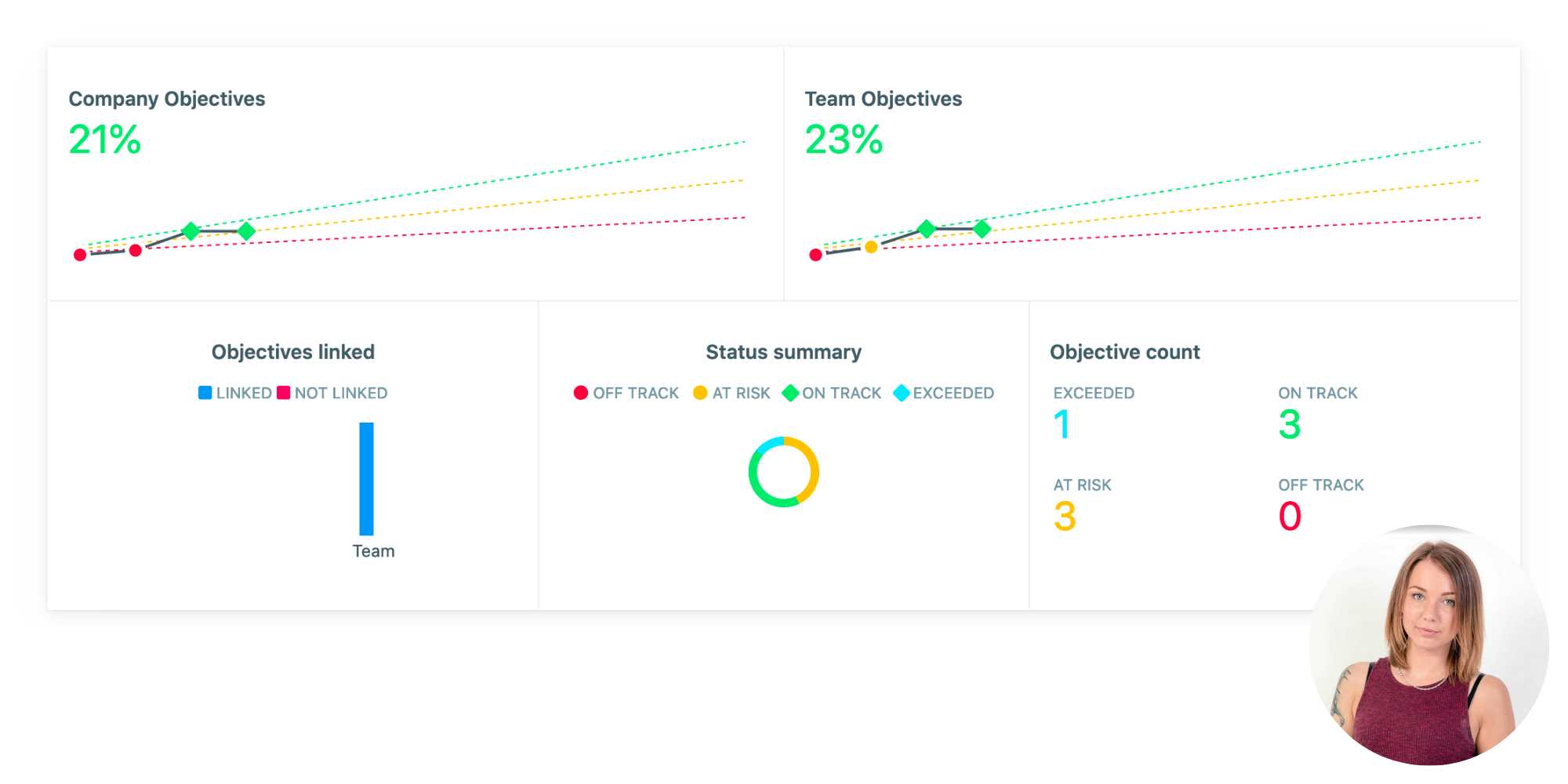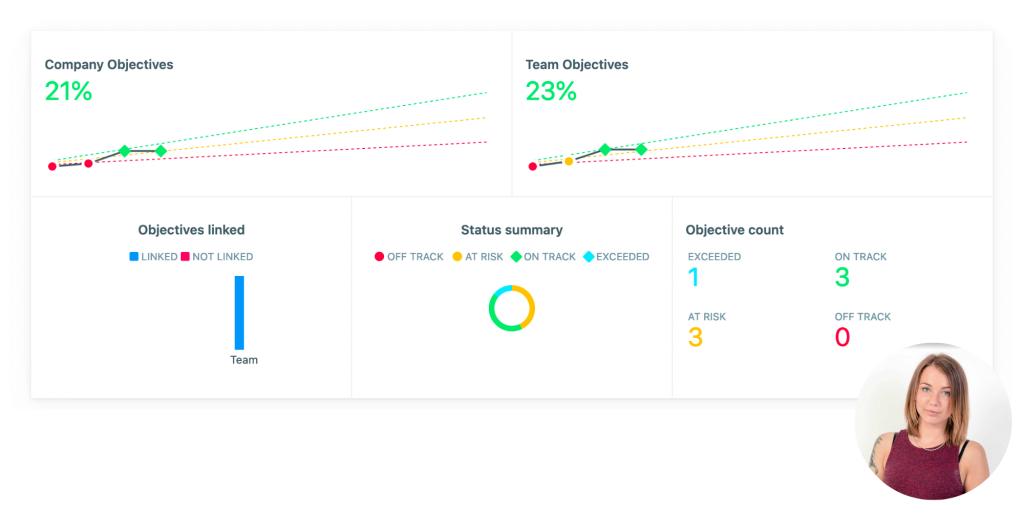 Meet the Experts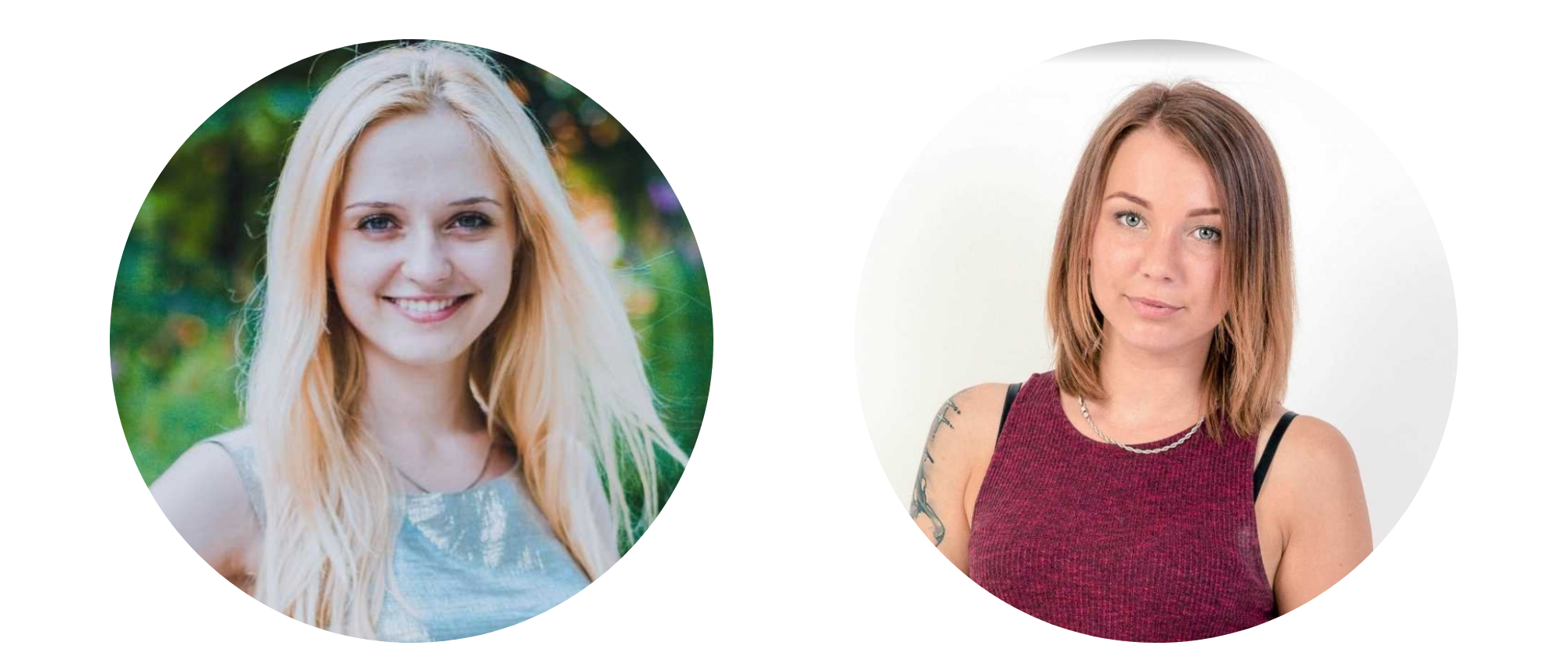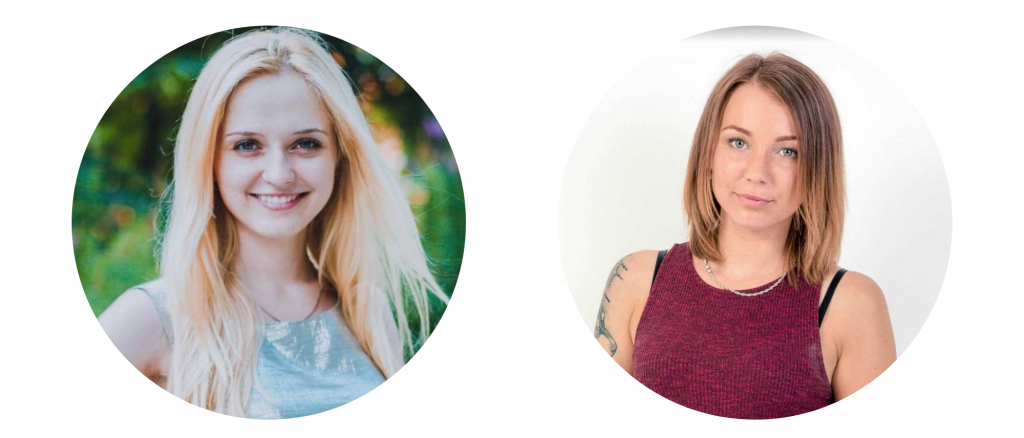 Once you purchase Weekdone, you'll get introduced to Ana and Mirell, our two finest OKR coaches and experts. With 3 years of teaching OKRs between them, you and your team are in good hands!
What You Get
Learning OKRs is easy and fast when you use Weekdone
What are the benefits of using OKR software?
Every goal setting or work method is as good as its implementation.
That's why we created Weekdone, a simple app that helps you create, measure and execute team and company OKRs.
And when you purchase a Weekdone plan, we'll set you up with a series of consultations from our OKR experts.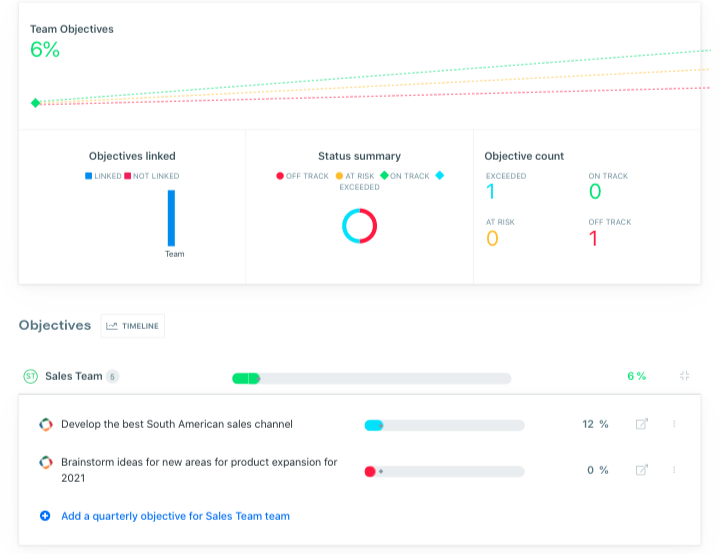 Track Objectives and Key Results
Easily see if your OKRs are on track and the plans that drive them.
Weekly
Check-ins
See weekly progress and enable all teams to stay informed.
Regular OKR Coaching
Get implementation advice and regular guidance from OKR experts.
Feedback and Recognition
Praise teamwork and accomplishments and boost morale with peer recognition.
Start using Weekdone OKR software and coaching if…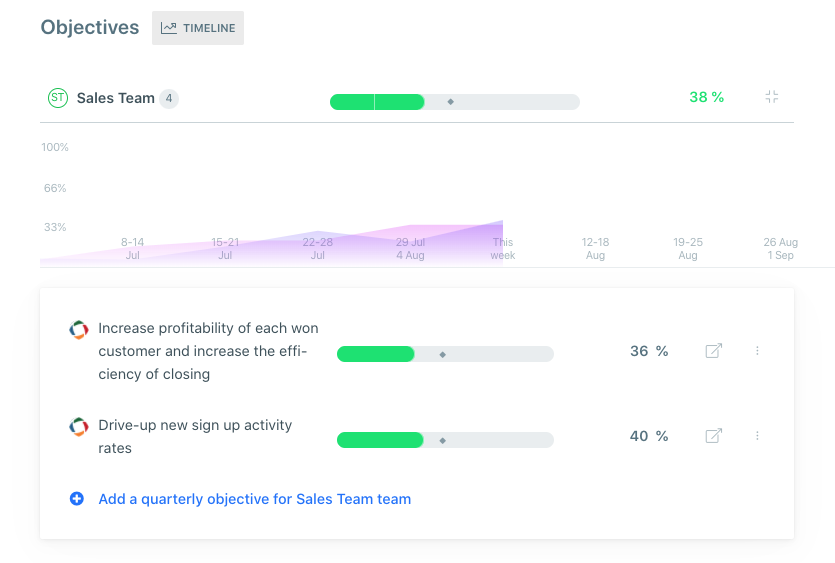 You're struggling with creating clear Objectives or Key Results
Your team has trouble with understanding the OKR process
You want to keep OKRs a habit in your team's weekly plans
You need an easy-to-use tool to keep track of your team's OKR process
Benefits of OKR consulting with Weekdone
First-hand knowledge from OKR experts.
Get up to speed and learn the essentials of OKRs
Individually crafted learning based on your experience.