Why watch these videos?
90% of our customers who have been very successful with OKRs said that early-stage learning is the foundation of a sustainable OKR process. Companies that follow best practices report incredible growth and sustainable improvement.
The most valuable aspect of our OKR implementation with Weekdone was having access to an OKR coach who was always available to help. I believe this was crucial in our ability to move along as quickly as we did.

Guillermo Muñiz, COO at OmniAccess
In this course, you will learn:
how to align the company with OKRs
how to write engaging OKRs that work
the difference between KRs and Initiatives
the difference between OKRs and KPIs
how to facilitate teamwork and discussions
and more…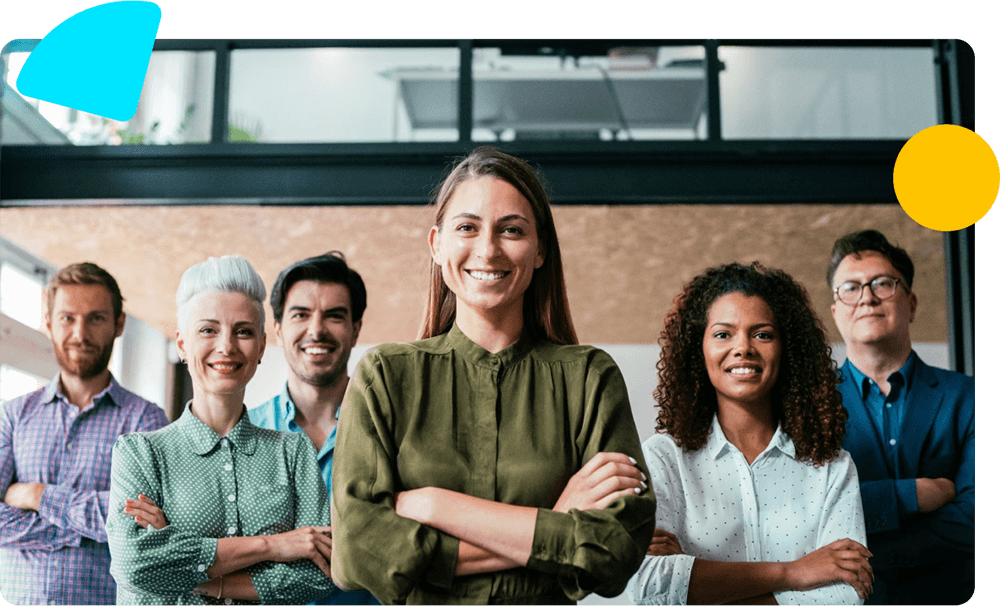 Course structure and learning objectives
This course includes learnings and insights that we uncovered together with our customers over the past 8 years.
It is perfect for leaders, team managers, and OKR champions who are looking for practical resources to improve their team's workflows.
You can schedule a time (total viewing time of 86 minutes) and watch this course with your entire team to bring everyone up to speed and start driving change in your company.
---
Best practice management workflows
In this video, we will cover:
The purpose and the benefits of OKRs
What does it mean to focus on outcomes?
The best practice goal-setting flow
Management processes & workflows
Bonus resources: Retrospective template – Miro version, Slide Deck version, Team Presentation Slide Deck
---
Step-by-step company-wide example
In this video, we will cover:
How to write good OKRs
KRs vs Initiatives
KRs vs KPIs
Most common challenges
Detailed step-by-step company-wide example
Below is the slide deck used in the videos of this course. You can download it and use it as a reference point to review examples or to present the OKR best practices to your team.
Bonus resources: YouTube playlist with OKR examples for different teams
---
General walkthrough & features overview
In this video, we will cover:
How to use Weekdone to follow the OKR best practice process, and leverage the benefits of the methodology.
Learn more:Help Center (How to use Weekdone)
Done watching the training? Take this OKR best practices quiz to check if we are on the same page!
Would you would like to continue learning and become a certified OKR Champion?
Our experienced coaching team has put together an in-depth 2-week online training for leaders and OKR champions. It's not your typical OKR course with generic examples. It helps you build an outcome-focused mindset and nurture this mindset in your team. You will have practical exercises and detailed instructions on how to write and align OKRs. You will also receive tools and templates to use with your team.
---