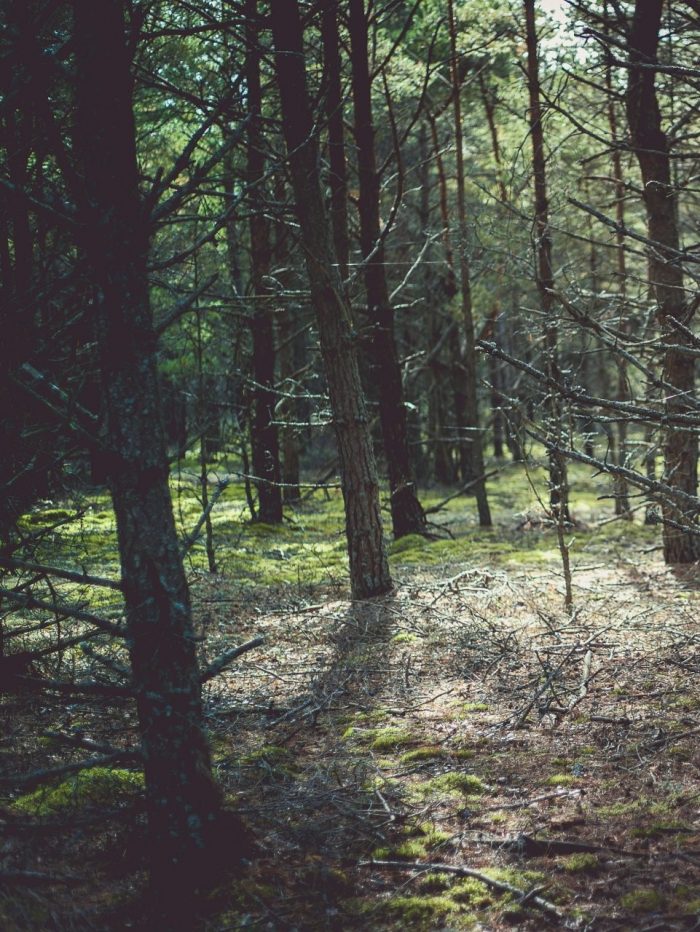 #nature #biodiversity #environment #climate #sustainability
There are no bigger risks and existential threats to our world, society and nature than biodiversity loss and climate change.
As a company, our mission at Weekdone is to do whatever we can in our operations to mitigate these challenges and give back to nature.
It is up to us to change – as companies, society and private individuals. Without that the world will be a sad place to live in already a few decades. We must act now!
Buy and consume less
Decrease buying
The biggest problem in our society is overconsumption. We are depleting our world and nature of resources. That is not sustainable. The best way to be more eco-friendly to the climate and nature is to simply buy less and consume less. We keep that in mind as we operate by thinking of what services or physical goods we could go without. Less is more.
Don't always buy new
As tech companies, it sounds exciting to always buy new computers, phones, or gadgets. In reality these are often not needed and old tools still work. Using a phone or computer for 2 times longer than usual halves the resource usage.
Re-use and recycle
We make sure to recycle what we don't need. Be it old electronics or furniture, there is almost always someone who needs them. We've donated computers to schools or families in need.
Avoid single-use products and packaging
Whenever possible we avoid single-use products. We don't buy drinks in bottles or cans to our offices. Tap water, tea and coffee are great. At events we use washable plates and cups. When ordering stuff, ask suppliers to use minimal sustainable packaging.
Travel less and using your body
Work from home and encourage remote work
A big part of any company's footprint is daily employee transportation to and from the office. As a distributed team we rarely all meet. You can decrease going to the office and visit it just a few days per week. Even that can halve your fuel usage.
Use public transport
Choose offices close to public transport hubs. Both our offices are walking distance from train stations, bus stations, and public transport stops.
Walk and cycle
What a wonderful invention walking and cycling to work or in free time are! For our employees we cover annual rental bike fees in cities where that's available. We can also reimburse the cost of bicycles if it becomes replacement for driving a car.
Use online remote team tools
By using our own Weekdone weekly check-ins and quarterly planning tool, working from home is just as effective as the office.
Zero business flights taken
Maybe you don't need to go to all those conferences and meeting? Use video conferencing and other online tools.
Green energy
Buy green energy
We try to choose green carbon neutral energy packages, ideally wind and solar. In shared offices where we can't choose our electricity packages, we have bought green energy cancellation certificates. Based on those, all of our electricity in 2019-2021 came from Estonian solar energy.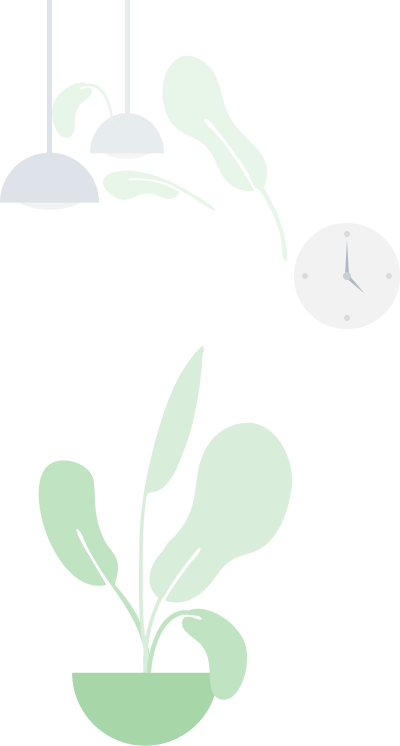 Improve office heating
Living in cold climate – hello -30 C winters! – means a big part of our energy consumption goes to heating. Over the coming years, we will investigate what we can do to consume less energy and for it to be green.
Nature and biodiversity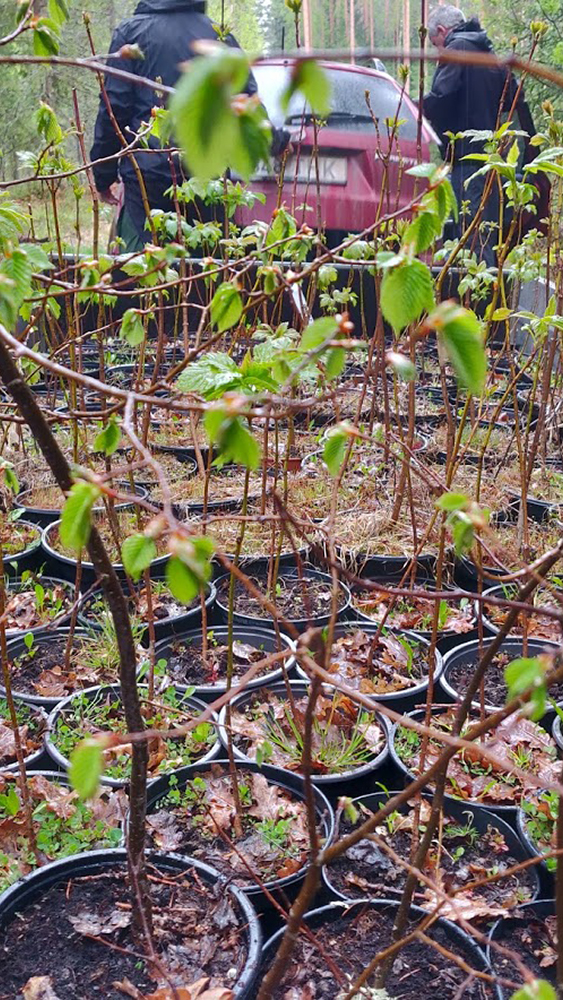 Plant trees and protect forests
Forests and trees are great way to sequester carbon and increase biodiversity in the nature.
Ideally we should protect old native forests so they don't get cut. Whenever possible we support such initatives via donations.
We also support planting native broad-leaved trees (oak, ash, elm, linden, maple) in Estonia, as their coverage area is decreasing and they are rarely planted in for-profit forests. Our forests and nature need more biodiversity instead of monocultures.
We also join tree planting events with our team. We've currently provided donations to plant 2500 trees (over 1 hectare), protect old forests, and will increase that quantity each year.
Educating customers and employees
Please follow us in enacting change. As entrepreneurs and leaders it is us who can bring change towards better via communicating nature, biodiversity and other green topics on a daily basis to our team members, partners and customers. It is you who can change the world. As we go, we will be communicating more to our employees, customers, partners, and society about how to be more green and sustainable. Join us in making the world a better place for every creature and species!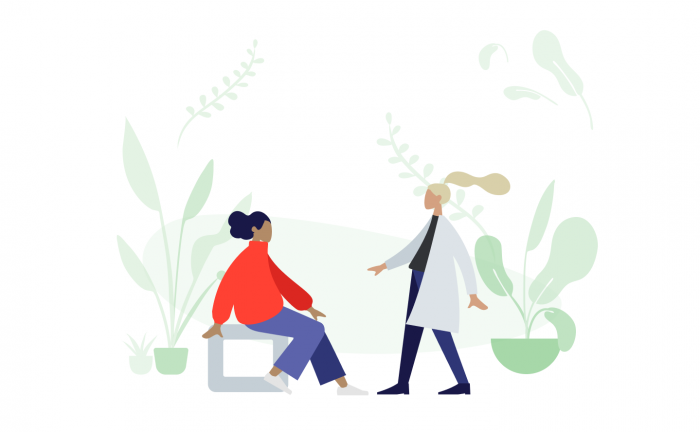 Support green organizations
Be CO2 neutral
Carbon offset
While carbon offsetting is the last resort in being environmentally friendly and should be generally avoided – you should not emit carbon in first place – it's an addition while we do the transition. We have been net carbon neutral since 2019 via carbon offsetting. We try to choose local projects that also contribute to our home country of Estonia and help to sustain and improve local nature and biodiversity.
Decrease previous harm
Over years we offset all CO2 backdated during our company's entire existence (from 2010).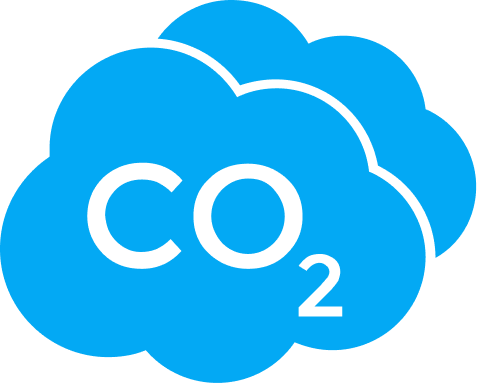 Double- or triple-offset
Since the world still creates more greenhouse gases and not everyone offsets, we have decided to invest more than our own footprint into climate activities. We will triple our offsets by buying CO2 offsets, planting trees, and then buying green energy certificates of the same quantity.