Free for 3 users or 14 days. No credit card required
Define & manage goals
Set quarterly direction and focus for your company & teams with structured goals and measurable Key Results.
Create alignment
Visualize how all people and efforts are connected to the main Objective of the organization.
Plan daily and weekly work
Prioritize the most high-impact team projects and activities that help move toward goal targets weekly.
Improve collaboration
See what others are working on, give regular feedback, and share insights with colleagues in a remote workspace.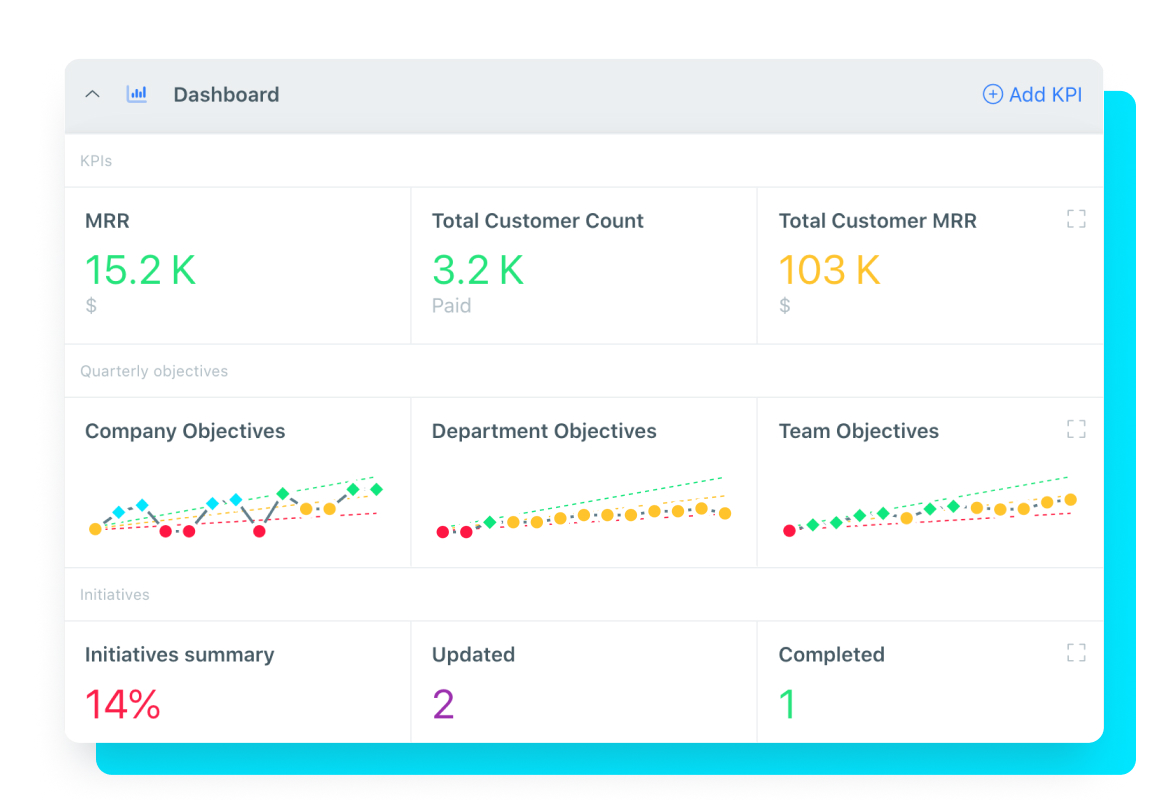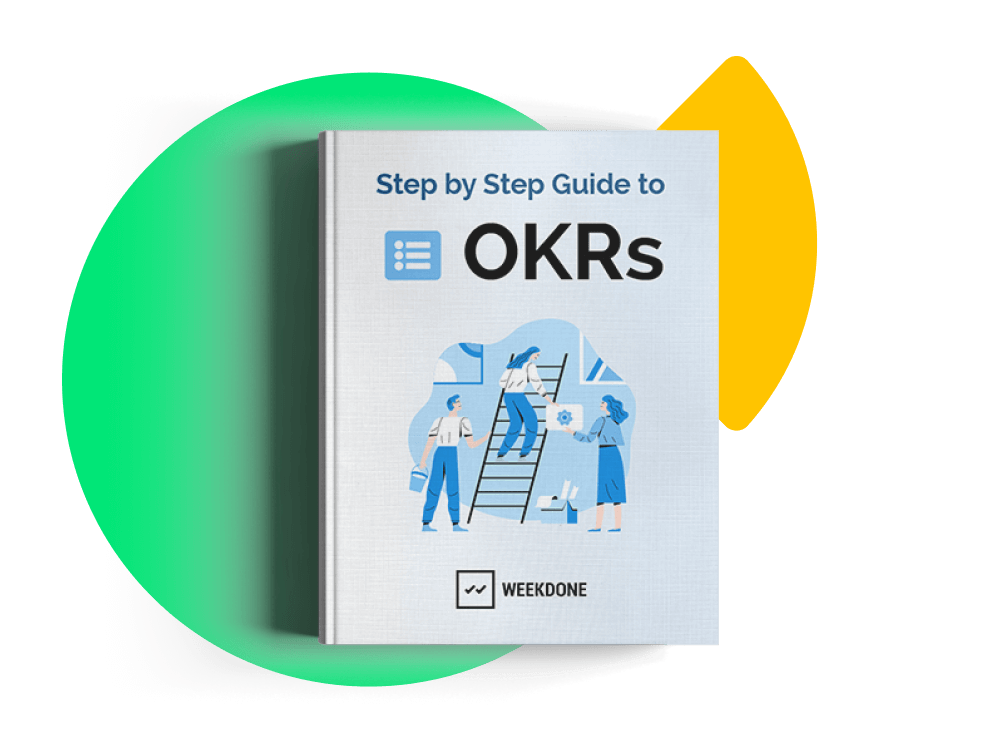 Download our 135-page guide, filled with tips on implementing OKR best practices.
What is OKR software?
OKR software is a goal-setting tool for organizations of all sizes. OKR software makes it easy to add and track OKRs in a more automated way, and has dashboards based on your data and progress to help visualize the process. OKR software also keeps everyone in your company accountable for their part in reaching the goals.
What software does Google use for OKR?
John Doerr introduced the OKR methodology (which originated from Intel) to Google in 1999. Since then, Google is utilizing Google Docs or Google Sheets to track OKRs.
Does OKR really work?
Following best practices, OKRs help companies align goals and focus on the big picture. OKRs drive real improvements – they define what your company needs to do to reach the goals. When everyone is clear on the action plan and works as one, the results will come.
Who uses OKR?
The well-known companies that use OKRs are Adobe, Amazon, Asana, Baidu, BMAT, Deloitte, Dropbox, Eventbrite, Facebook, Google, GoPro, LinkedIn, Mozilla, Netflix, Oracle, Panasonic, Salesforce.com, Samsung, Siemens, Slack, Spotify, Trello, Twitter, and Uber.
Should startups use OKRs?
Whether a startup is made up of two people or 100, OKRs can help the company's top priorities become clear to everyone. Weekdone is the best OKR software for startups as it's easy to get started with and includes onboarding + OKR assistance from our experts.
What is an OKR vs KPI?
KPI is a business metric that reflects a target number. OKR is a goal-setting methodology that brings improvements by allowing companies to set clear direction, and connect that with measurable results. With OKRs, you're not only saying what you want to achieve, you're also defining how you will get there. Objectives are what you want to achieve, and Key Results are the numeric measures that help you "define the achievement" of your Objectives.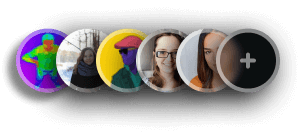 Free for 1-3 users or 14 days • Full features • No credit card required