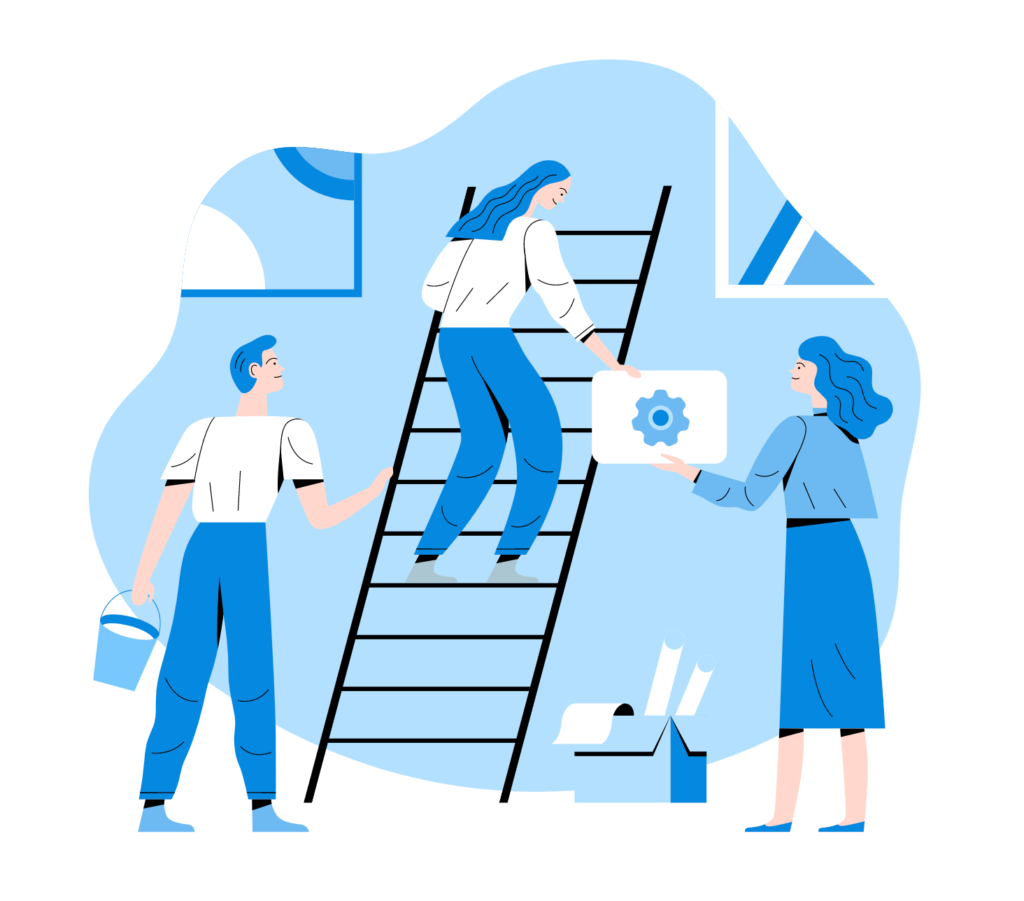 Are you planning to launch OKRs in your organization in 2023? Watch this webinar, where we cover the key elements of a successful OKR launch in any business. 
We covered:
OKR benefits: what OKRs do for your business
Weekdone's 4 Pillar Approach to OKR Readiness: Knowledge, Motivation, Culture, and Tools to succeed
How long does it take to implement OKRs
OKR implementation best practices
And we answered a lot of audience questions asked live.
Check the full recording below!